WARNING! If you're not caught up with "Game of Thrones," read this at your own risk.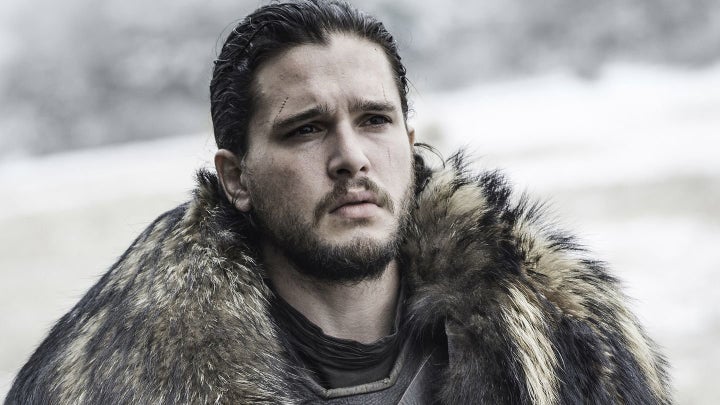 This is the set leak to end all set leaks. (Not to mention the meeting we've all been waiting for.)
According to photos and videos making their way around the interwebs, "Game of Thrones" fans should all prepare to witness Jon Snow and Daenarys Targaryen meet, face to face, in Season 7. YES, YOU READ THAT RIGHT!
During the Season 6 finale, we saw the Mother of Dragons and her boatload of ships make their way across the Narrow Sea to Westeros. There, of course, lives Jon Snow, who we recently discovered is a Targaryen himself. (R + L = J, y'all.)
So, although we have to wait an awfully long time to see it all go down, we will finally get to watch Kit Harington and Emilia Clarke share a scene together. We don't know if the meeting will be a warm family reunion or a chilly winter breeze, but we have high hopes for this partnership.
Let's not forget that George R. R. Martin's book series is called A Song of Ice and Fire. It's very possible that Jon and Dany will team up to defeat the White Walkers, leading to a battle of Fire vs. Ice. Oh, yeah!
Clarke made sure to let us know she was aware of the sneaky paparazzi by addressing the leaks on her Instagram page. In a post, shared on her 30th birthday of all days, the actress poses next to Dora the Explorer and Spongebob Squarepants to poke fun at the spoiler culture of the internet.
She captioned the picture, "Please note: THIS CONTAINS SPOILERS. And show runners. And a brand new thirty year old. And Jon Snow's mum," along with some telling hashtags, "#butnosneekypaps #vivalagameofthronesbithdays #waitisthatchanningtatum?!"
No word yet on how Harington feels about the leaks, but Nathalie Emmanuel, who plays Missandei and was spotted alongside Clarke and Harington on set, had her own opinion on the spoiler issues.
We'll try not to spoil too much for you, "GoT" fans.
Before You Go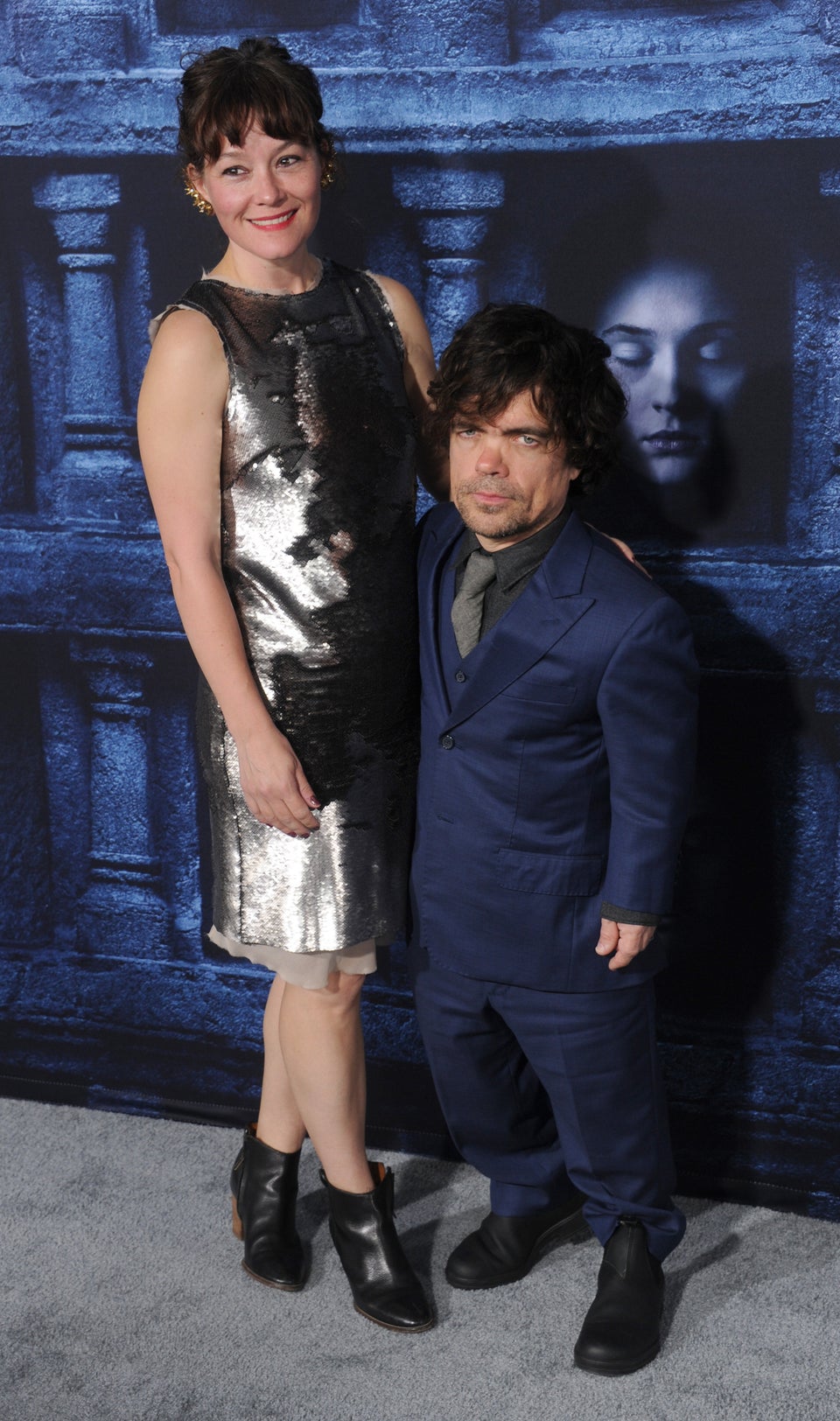 'Game of Thrones' Season 6
Popular in the Community