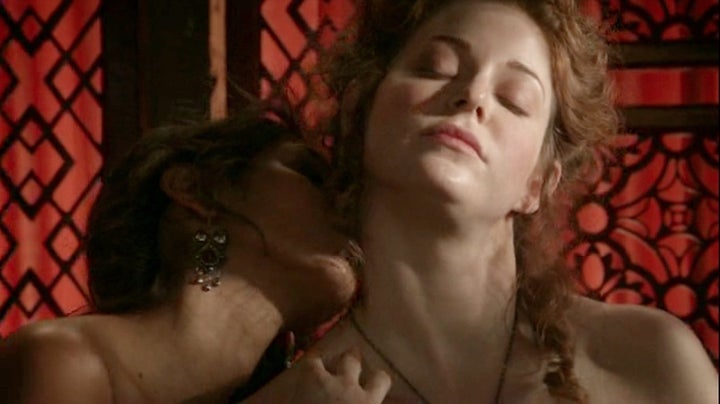 After going through the entire series looking for every instance of sex and nudity, The Huffington Post discovered that in 20 hours of material, there is just a little over 15 minutes of, literal and figurative, naughty bits.
Watch the full compilation below to see what all the fuss is about.
Warning: The following video contains strong language and sexual content. It should not be viewed by those under 18. Thank you.
Video produced by Oliver Noble
Popular in the Community