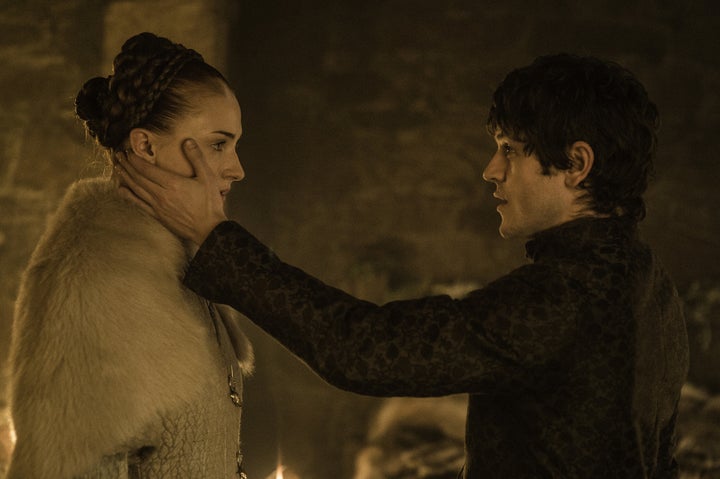 David Benioff and D.B. Weiss have heard your complaints about how "Game of Thrones" handles sexual violence -- and they're finally doing something about it.
It's sure taken long enough. People have been criticizing the way HBO's hit show deals with rape since Khal Drogo arguably violated Daenerys Targaryen in the pilot episode. The uproar reached a new high, though, after "Unbowed, Unbent, Unbroken," Episode 6 of Season 5, in which Ramsay Snow Bolton took his new wife Sansa Stark's virginity without her consent.
It seems to have been the reaction to this episode that convinced Benioff and Weiss to change their approach. According to Forbes, Jeremy Podeswa, who directed "Unbowed, Unbent, Unbroken" and two episodes of the upcoming Season 6, said that the showrunners took the criticism to heart in a big way.
"The show depicts a brutal world where horrible things happen," he explained. "They did not want to be too overly influenced by that [criticism] but they did absorb and take it in and it did influence them in a way."
The fact that Season 6 will depict many events that have not yet taken place in George R.R. Martin's A Song of Ice and Fire books makes it a little hard to interpret this change. We simply don't know yet what types of hot-button scenes might be included, axed or tweaked because of this new policy.
Then again, the infamous Sansa scene in Season 5 wasn't actually in the books. (Not even close.) And it was more clear in the books than on the show that Jaime and Cersei Lannister's disturbing sex scene by their son Joffrey's grave was intended to be consensual. So even if the new policy is just "Don't include any rape that's not in the books," that would be a great start.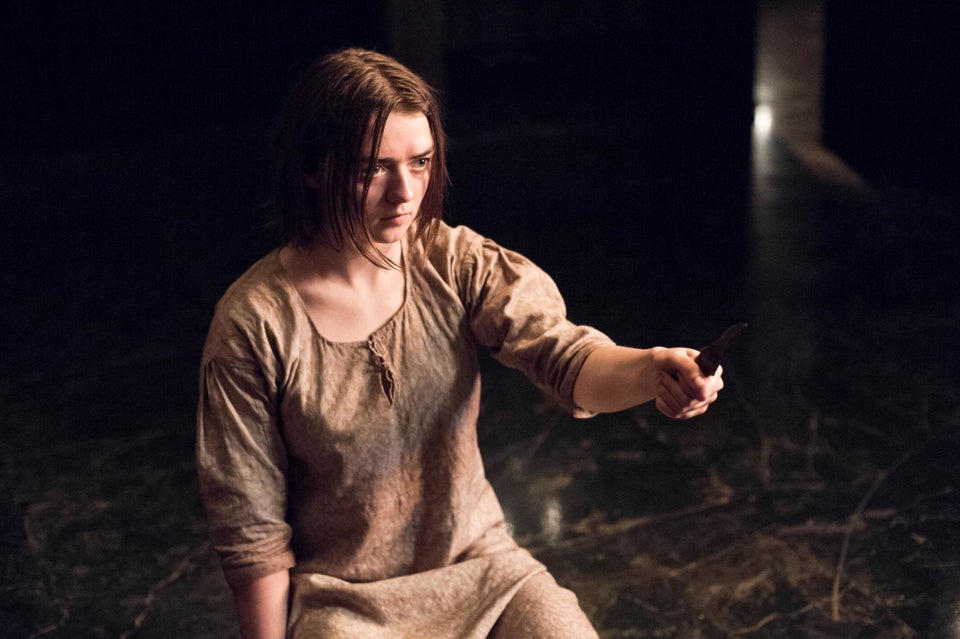 "Game Of Thrones"
Popular in the Community