Apparently, Jon Snow loves sand.
And you can soon follow in his footprints (or that of another character) after "Game of Thrones" films on the stunning coast of Barrika, Spain next month, as Travel + Leisure reports.
This small town in Spain's gorgeous Basque Country is loaded with shoreline that looks straight out of Westeros. A cove called Muriola Beach is the chosen filming spot, although not much is known about what the GoT crew plans to film there, Barrika's mayor Roberto Muñoz told Spanish newspaper El Correo.
But we aren't picky. All of Barrika looks positively magical, and it's easy to see why a fantasy show would love this landscape: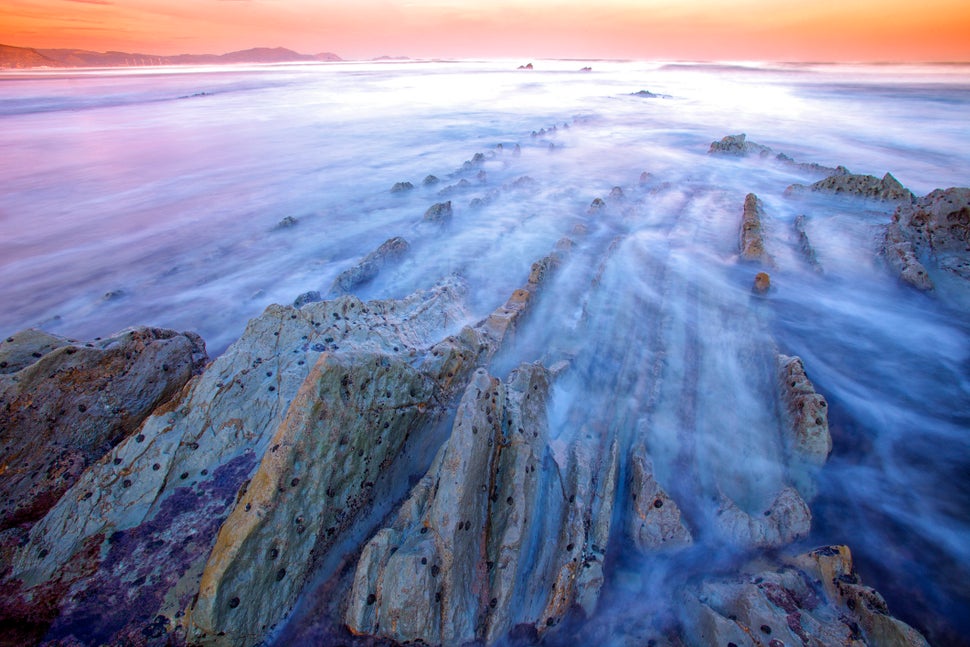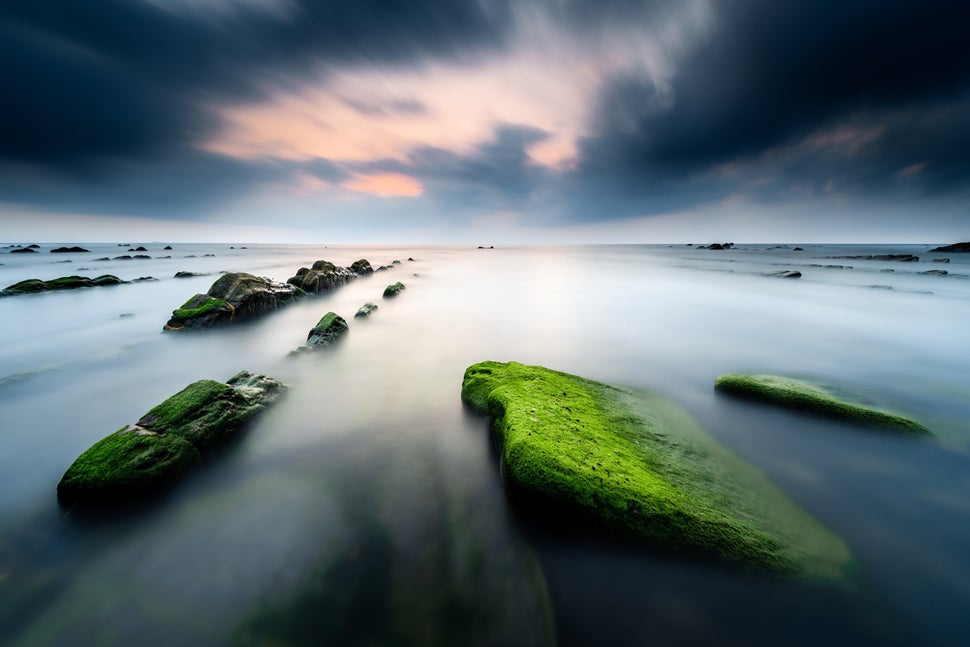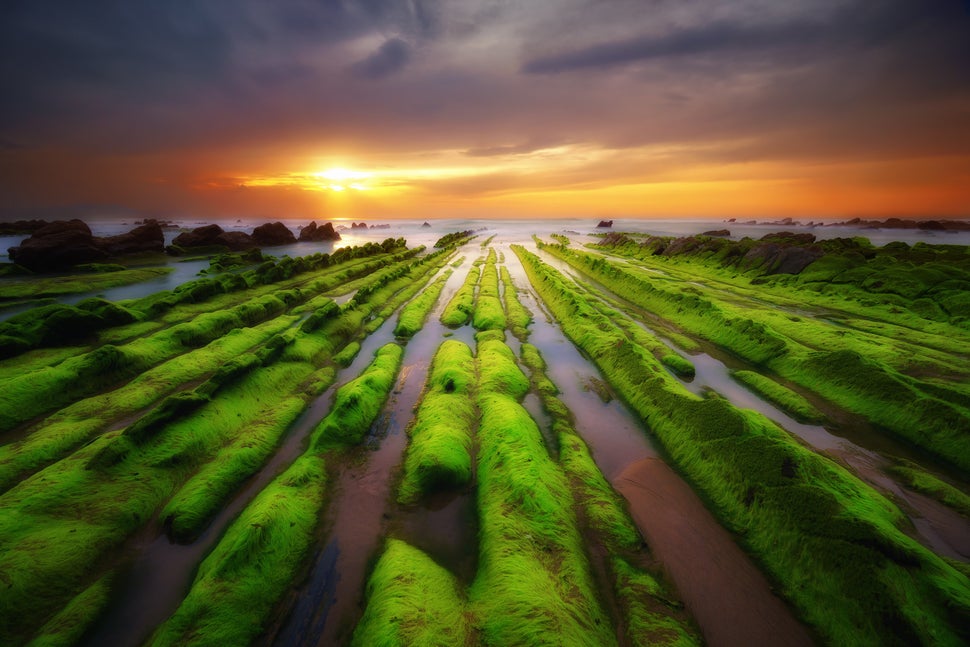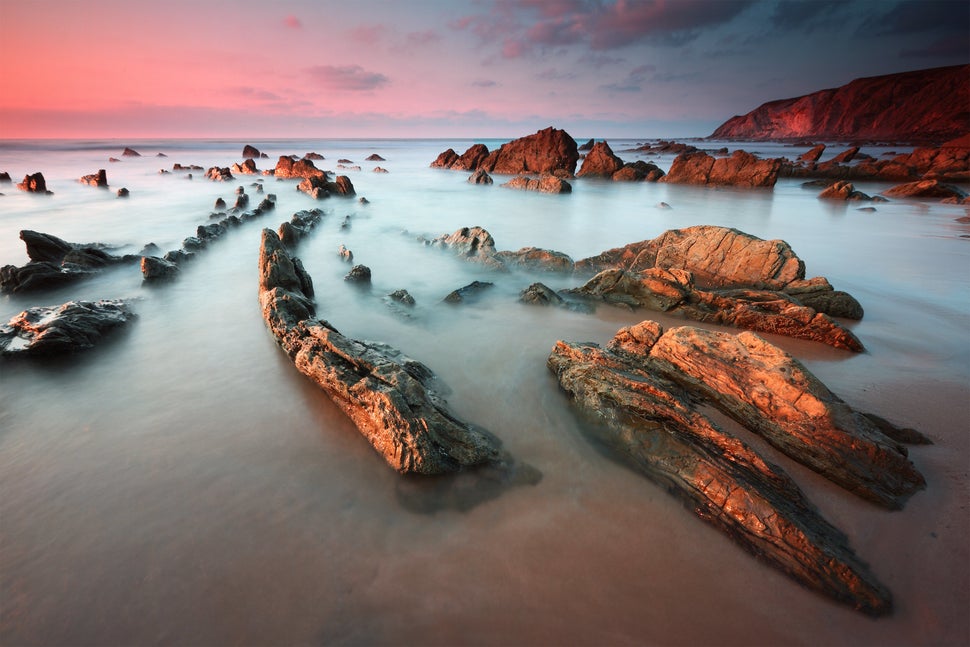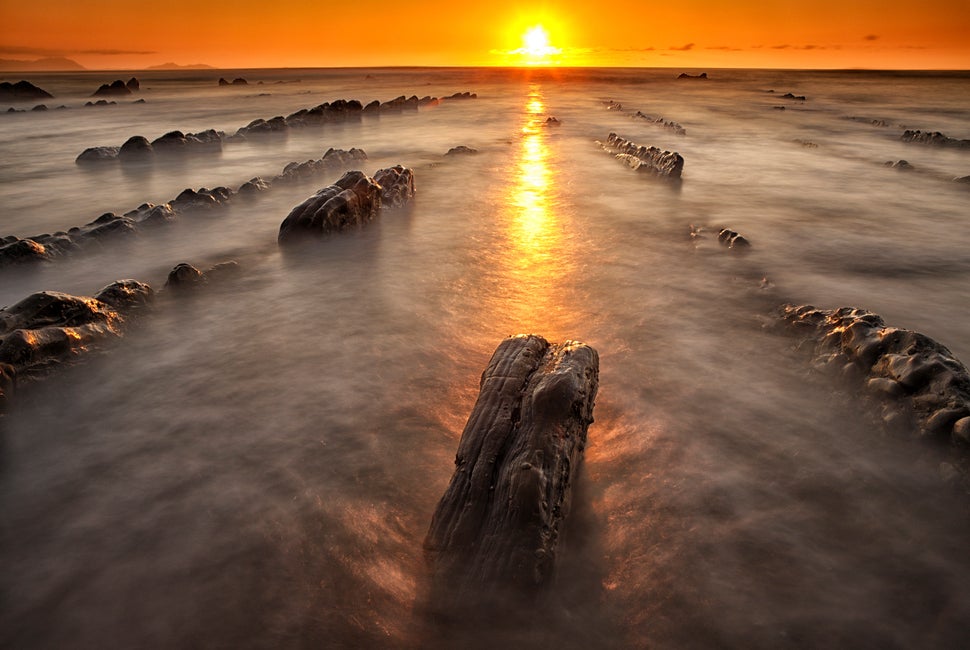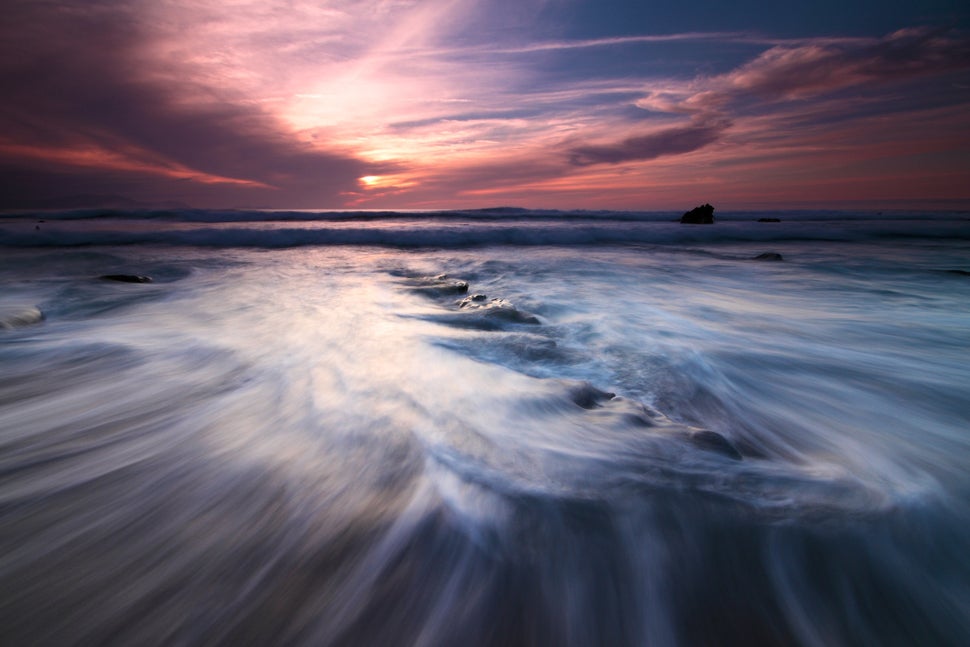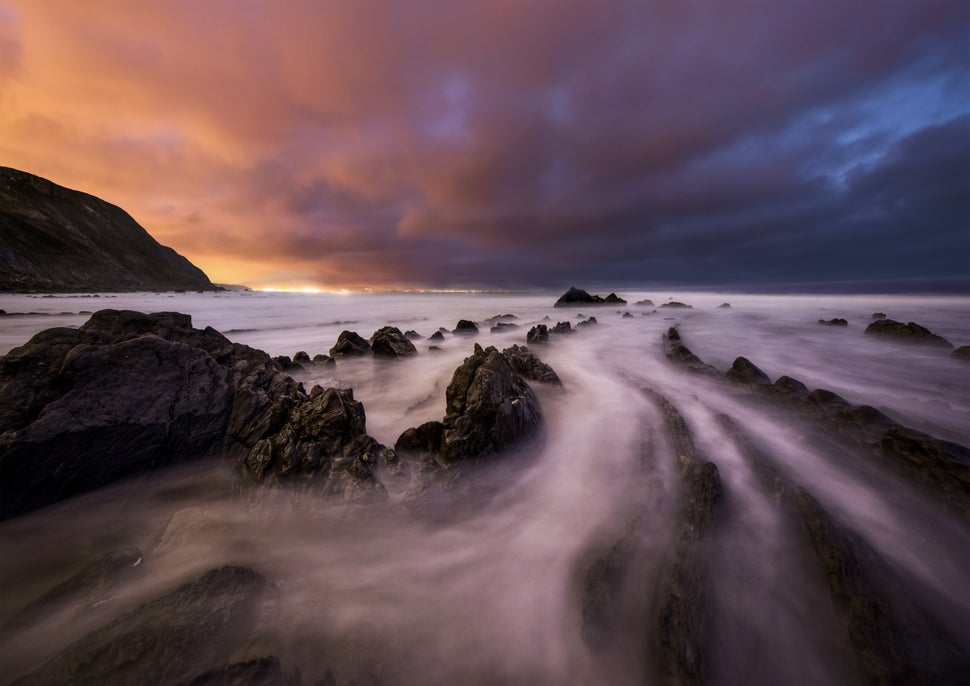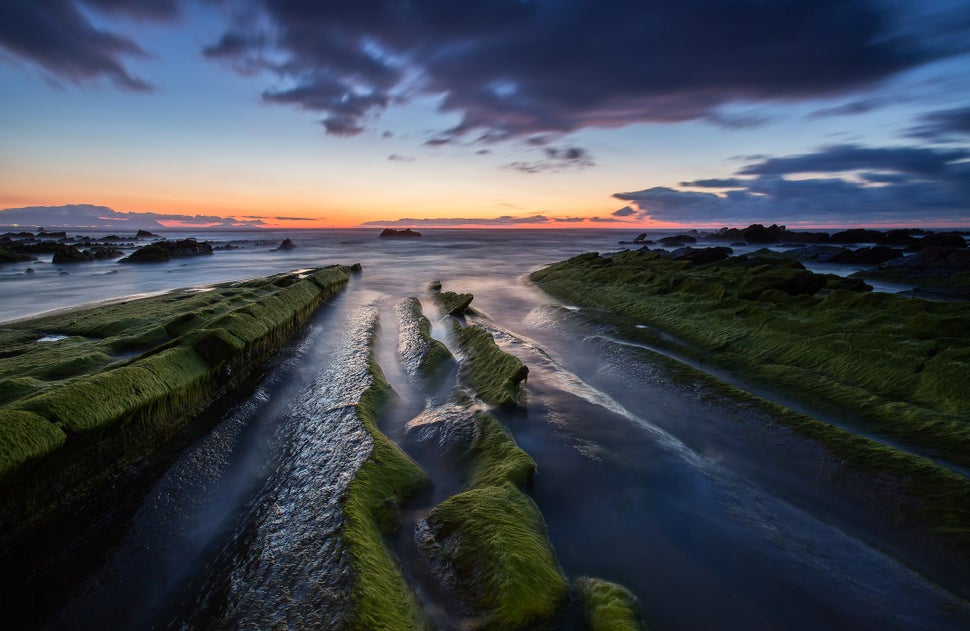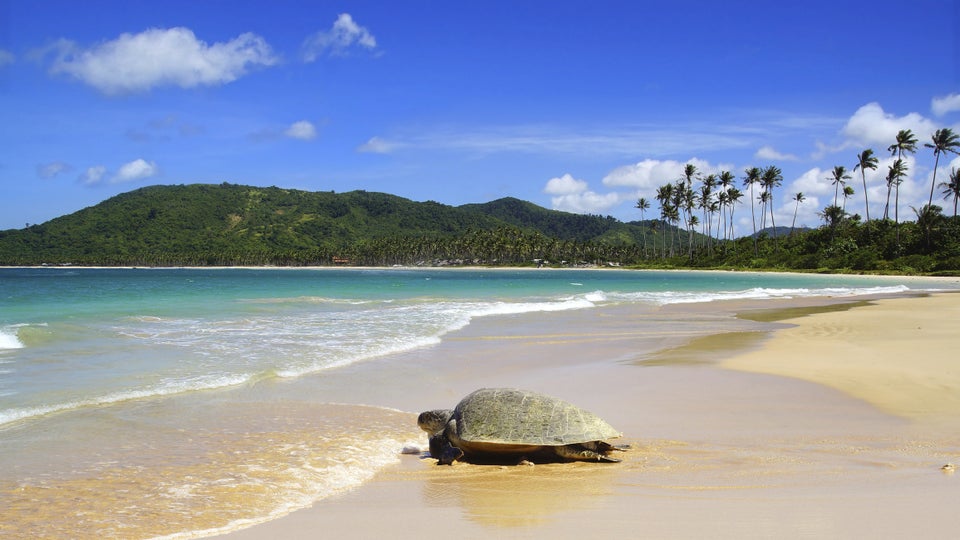 TripAdvisor's Best Beaches In The World