Like all things, "Game of Thrones" will end. However, fans will be able to find solace in a spinoff ― or spinoffs ― of the HBO hit, which will start rolling out after Season 8 bows.
We don't know much about what, exactly, will follow the massively popular series. We know HBO is developing four spinoffs by four different writer groups, all involving A Song of Ice and Fire author George R.R. Martin, although whether or not all will be picked up for full seasons is uncertain. We know they'll be prequels and, sadly, that none of the show's current characters will be featured. Showrunners D.B. Weiss and Dan Benioff will be stepping away, as well, to defend their nascent yet already controversial alternative history series, "Confederate."
Now we know ever-so-very-slightly more.
Screenwriter and "Kick-Ass" producer Jane Goldman is tackling one of the spinoffs with Martin. In a series of vague responses during an interview with IGN this week, she suggested the spinoffs would cater to fans.
"I think as a book reader or as someone who watched the series, you would say, 'Oh, that! OK,'" she told the outlet. "Yeah, it would be recognizable as a past event, but I think that's probably as far as I can go."
Many have speculated that the network might rewind a couple decades prior to the events of "Game of Thrones" to Robert's Rebellion, the uprising led by now-former King Robert Baratheon and his pal Ned Stark. But if we go ahead and read far too closely into Goldman's words, we might conclude that she's referring to a time period in the more distant past that is mentioned less than Robert's Rebellion — but mentioned nonetheless. Some speculate that a series about Old Valyria, the magical city that lies in ruins on "Game of Thrones," could be in the works.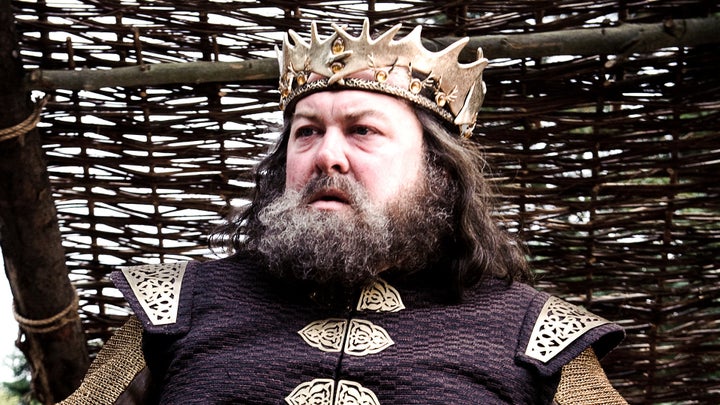 Whatever HBO chooses to bring to the screen, it won't happen until at least 2018 or 2019. But Goldman said the premium cabler is not dragging its feet.
"The sense I get is HBO is very keen to develop something to go on the air sooner rather than later after the series ends, which is why they've been in development in earnest," she said. (Phew.)
"Game of Thrones" airs Sundays at 9 p.m. ET on HBO.
Before You Go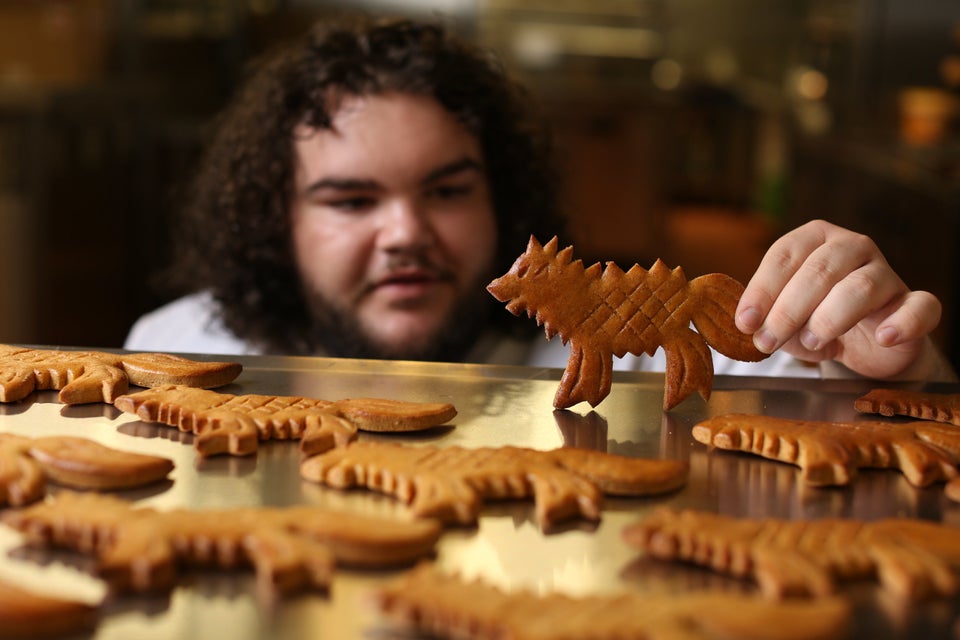 "Hot Pie" From Game Of Thrones Opens Bakery
Popular in the Community