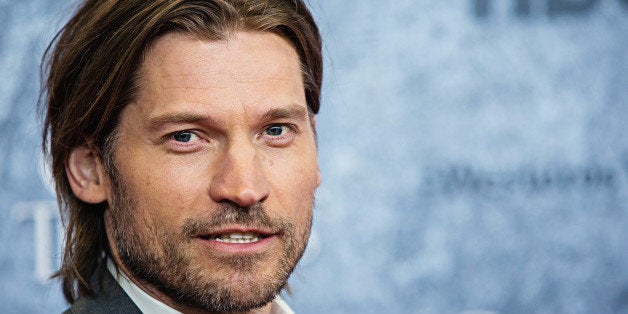 Jaime Lannister is by far our favorite bad-boy-who-maybe-has-a-heart-deep-down on "Game of Thrones" -- but while we pine away for J. Lan to find his inner Prince Charming, the real life actor who plays him has got it down pat.
Nikolaj Coster-Waldau sat down for an interview with Cosmo for their April 2014 issue and it was his love life that took center stage.
When asked about the secret to his marriage of over 15 years, the actor replied, "You have to like each other — that's a good start. And of course, you have to stay physical together. But you also have to be able to laugh. If you can't have fun, then there's no point."
He added, "I can't imagine life without my wife, but I don't think you should get a prize for staying together a long time. People grow apart. Divorce is always terrible, but I haven't met anyone who went through it and isn't happier now."
As to how his wife keeps him happy, he cheekily said, "A lot of things I wouldn't want in print, so let's just leave it at that!"
Speaking of his lucky lady, Coster-Waldau married Nukaaka Coster-Waldau -- a former Miss Greenland -- back in 1998, and the couple has two kids together.
Before You Go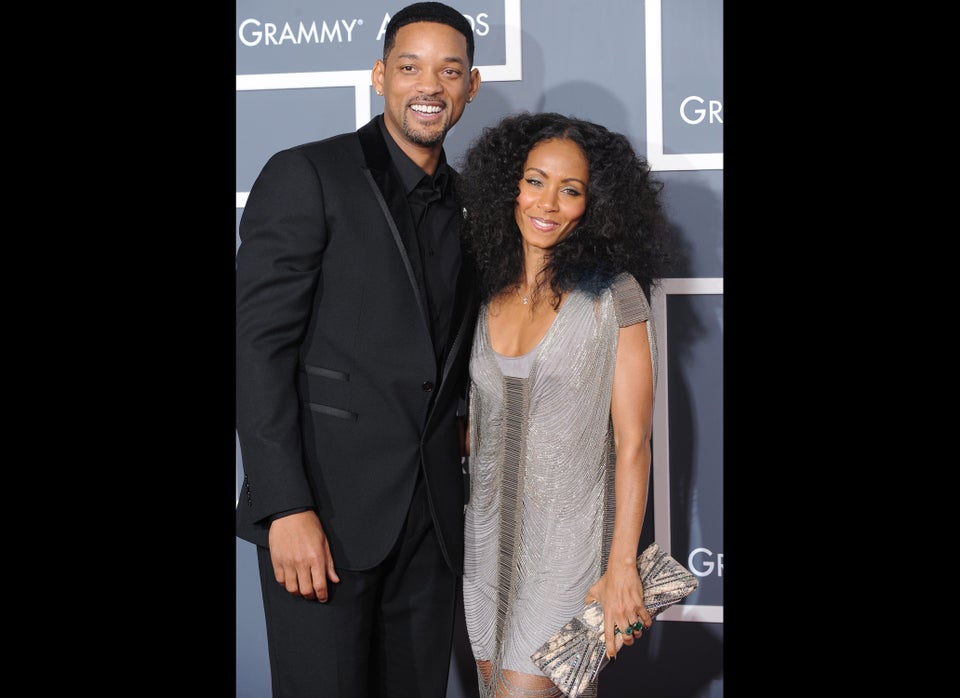 Celebrity Couples' Tips On Lasting Love