Has this Lannister not paid his debts, or is he up against King's Landing–level deceit?
The contracts inspired heated language in the filing, where they are referred to repeatedly as "sham documents."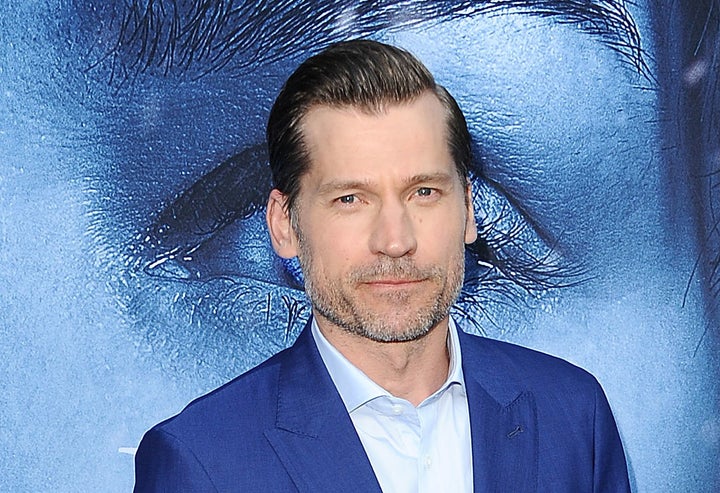 Back when he wasn't such a well-known actor, Coster-Waldau said he and Littman had a verbal agreement wherein he would pay her a standard 10 percent commission on his earnings. However, while Littman was working on the actor's visa application ― which the Danish actor required for U.S. work opportunities ― Coster-Waldau claims she convinced him to formalize their agreement in writing. He says she led him to believe the contract would have "precisely zero legal impact" on him.
And so Coster-Waldau signed on the dotted line in 2011, and again in 2014.
Since firing Littman in 2015, though, things have gotten stickier. According to TMZ, Littman stands behind the contracts granting her commission on Coster-Waldau's "Game of Thrones" earnings through the end of the series, which is reportedly paying him $2.6 million per episode for Seasons 7 and 8.
The actor doesn't think he needs to pay up. He's currently seeking "a declaration that the Sham Documents are not and have never been binding contracts, as well as compensatory and punitive damages for Defendants' disloyal and fraudulent conduct."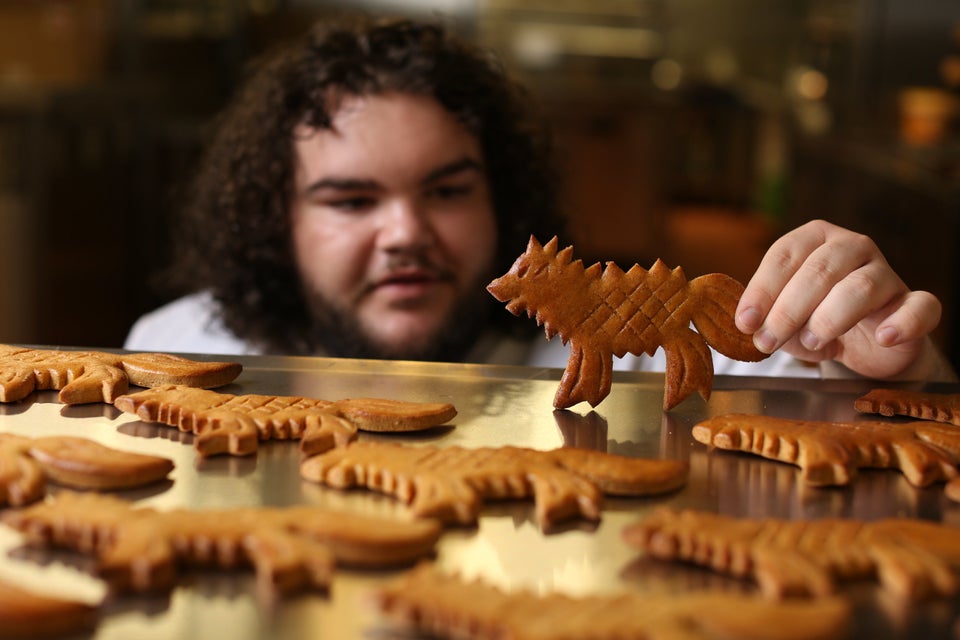 "Hot Pie" From Game Of Thrones Opens Bakery