But let's be honest, the hit HBO series gets people fired up every week, due to its NSFW nudity, violence and sometimes crude dialogue.
"It's not what I was looking forward to doing and it's not something I was excited about filming," Clarke, who plays Daenerys Targaryen, told Vulture, continuing, "It was definitely tricky and hard, as a young actress filming an HBO series -- it's daunting enough as it is without having that thrown in."
Still, Clarke managed to show everything onscreen and was definitely applauded for it.
Here are 18 other stars who have stripped down on "Game of Thrones":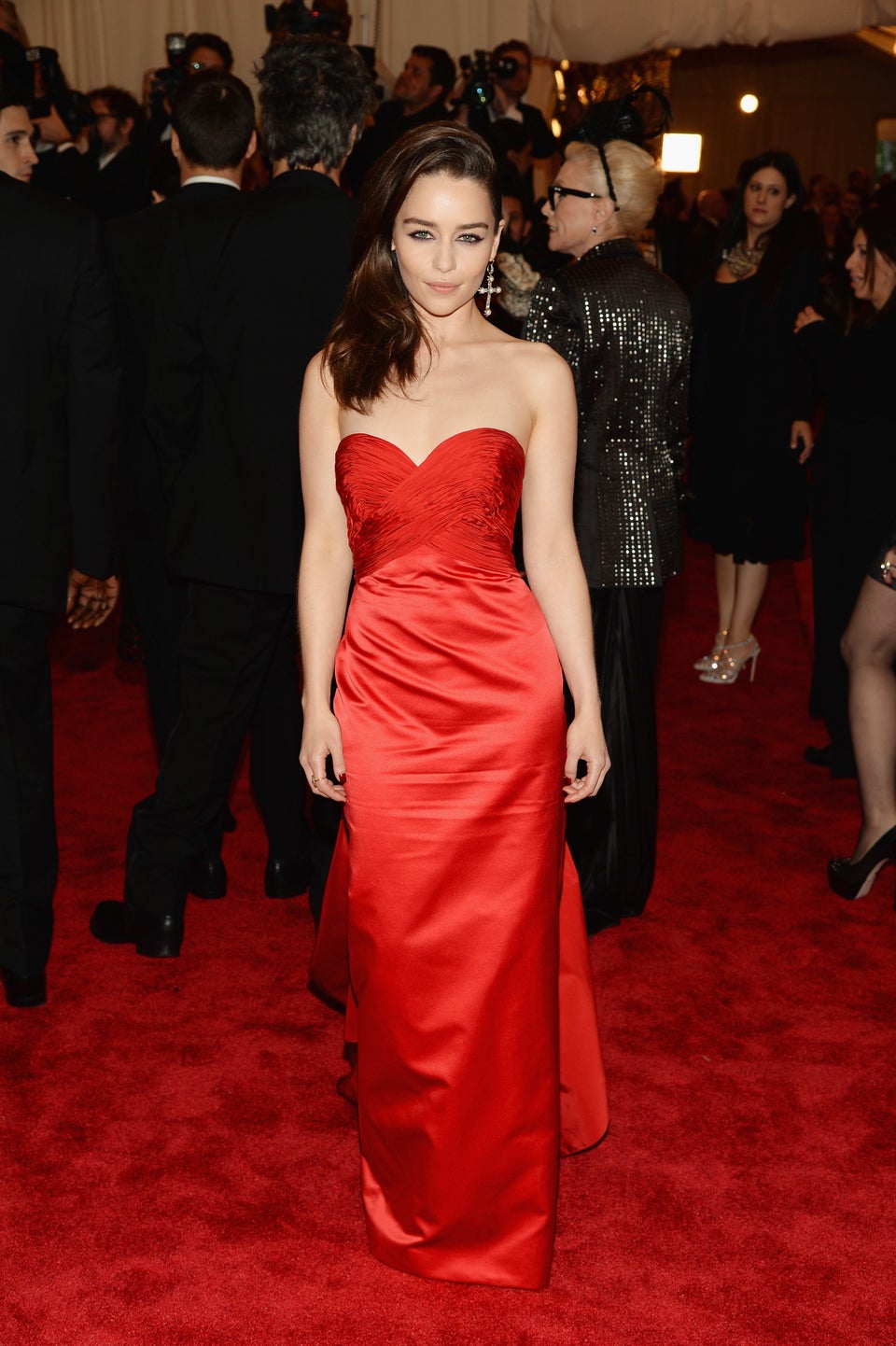 "Game of Thrones" Stars Who've Had Nude Scenes The Show
"Game of Thrones" wraps up Season 3 on HBO on Sunday night at 9 p.m.
Popular in the Community