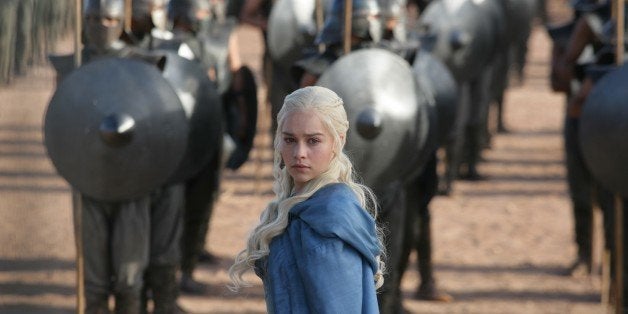 The new "Game of Thrones" teaser just arrived, and the visions are finally becoming clear.
Yep. That's the Red Viper. But before you freak out, no, the teaser doesn't foretell Oberyn's return (as far as we know), but it does reveal something else.
After watching the teaser above, check out the fight between the Mountain and the Viper again. Look familiar? Or check out this picture from another version of the teaser showing spears tapping the ground: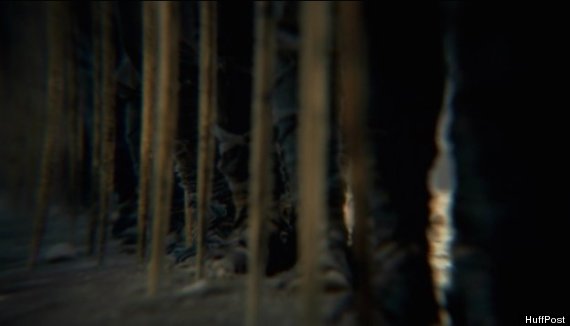 Apparently, the "Game of Thrones" visions are giving you the actual experience of having Greensight. And as George R. R. Martin fans know, Greensight allows you to see past, present and future. Some images are specific shots from previous seasons. The significance is not yet clear, though.
As stated, the teasers also appear to be coming in different versions. The one above ends on the image of the door; others have included images such as the spears or even a sword, which Reddit users believe to be Jon Snow's Longclaw:
HBO was not immediately available to comment on the videos.
What's certain is that, just like winter, more visions are coming. What are your theories on the teasers?
"Game of Thrones" Season 5 comes to HBO spring 2015.
Support HuffPost
The Stakes Have Never Been Higher
Before You Go
Peter Dinklage as Tyrion Lannister, Sibel Kekilli as Shae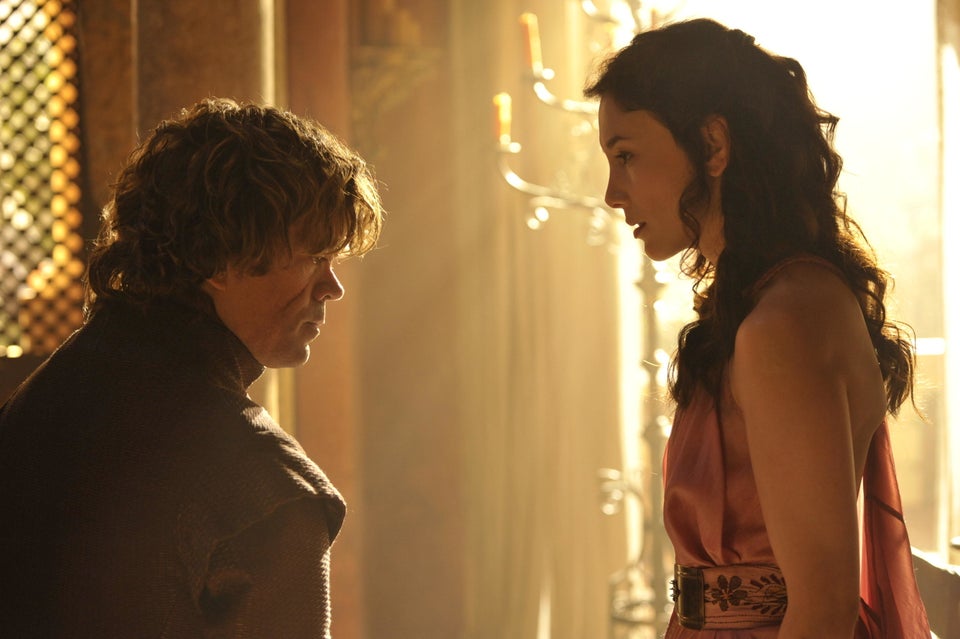 Sophie Turner as Sansa Stark, Peter Dinklage as Tyrion Lannister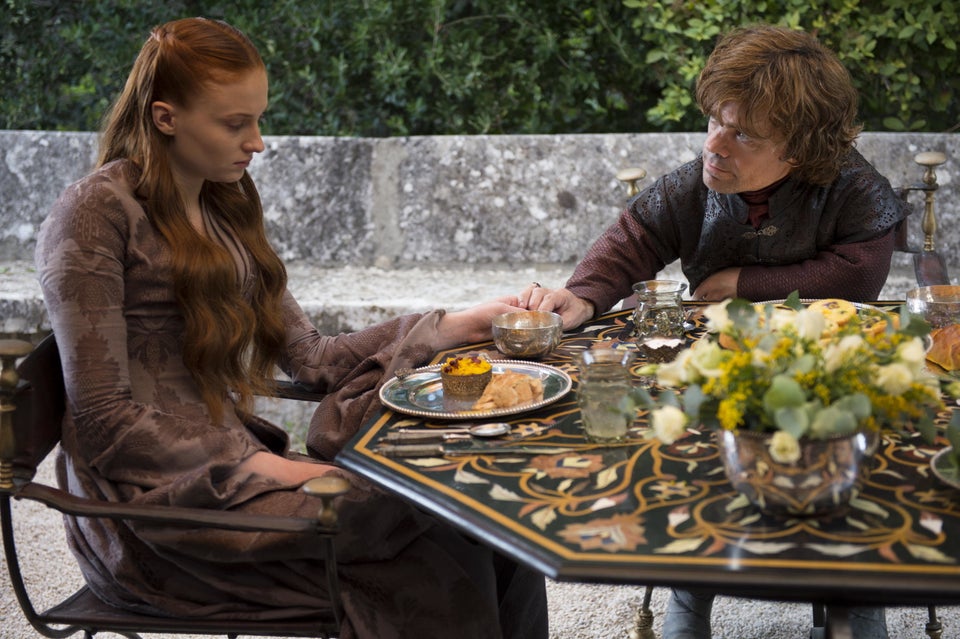 Emilia Clarke as Daenerys Targaryen, Nathalie Emmanuel as Missandei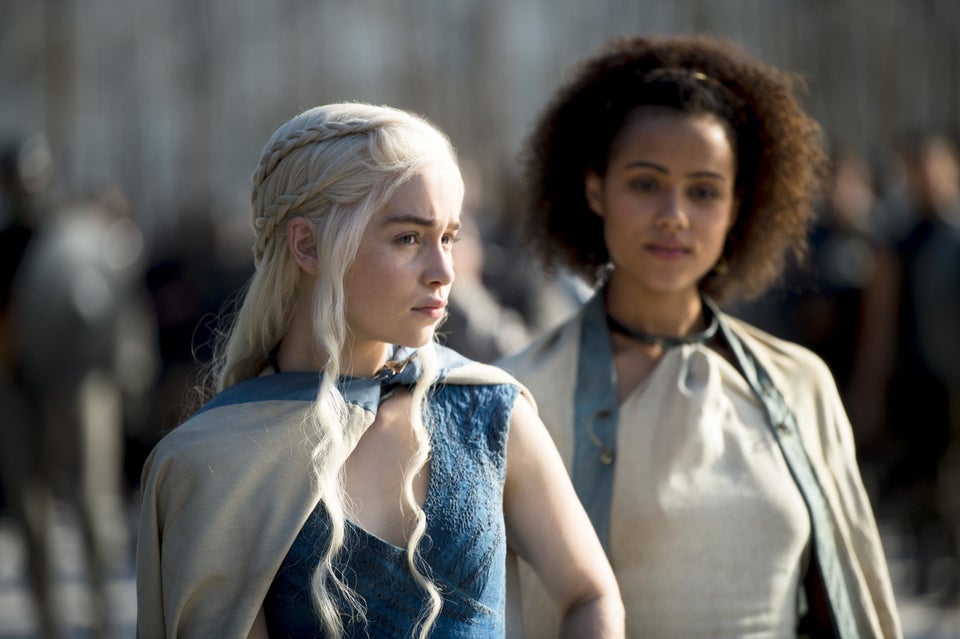 Rose Leslie as Ygritte, Kristofer Hivju as Tormund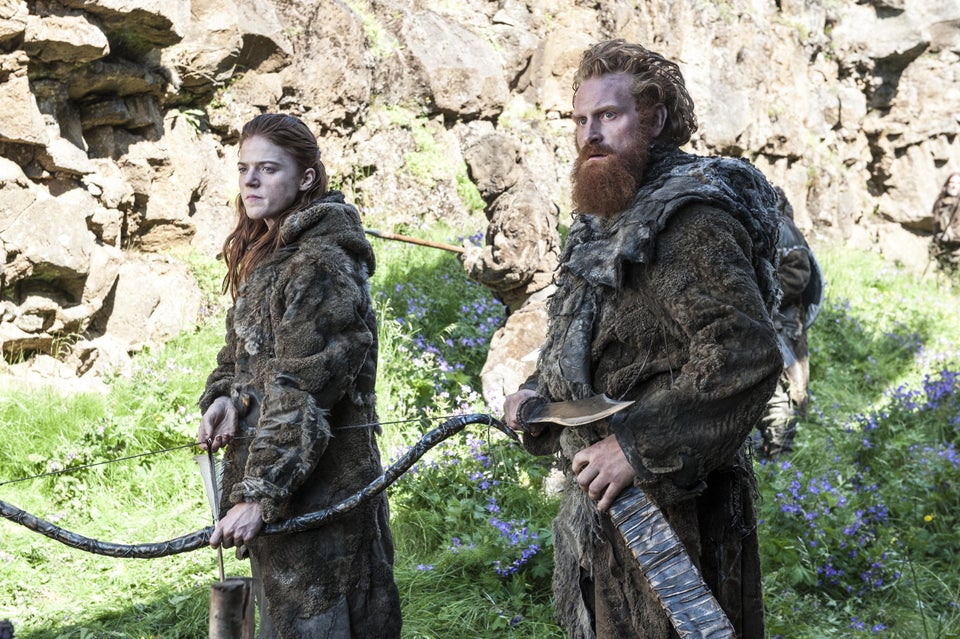 Jack Gleeson as Joffrey Baratheon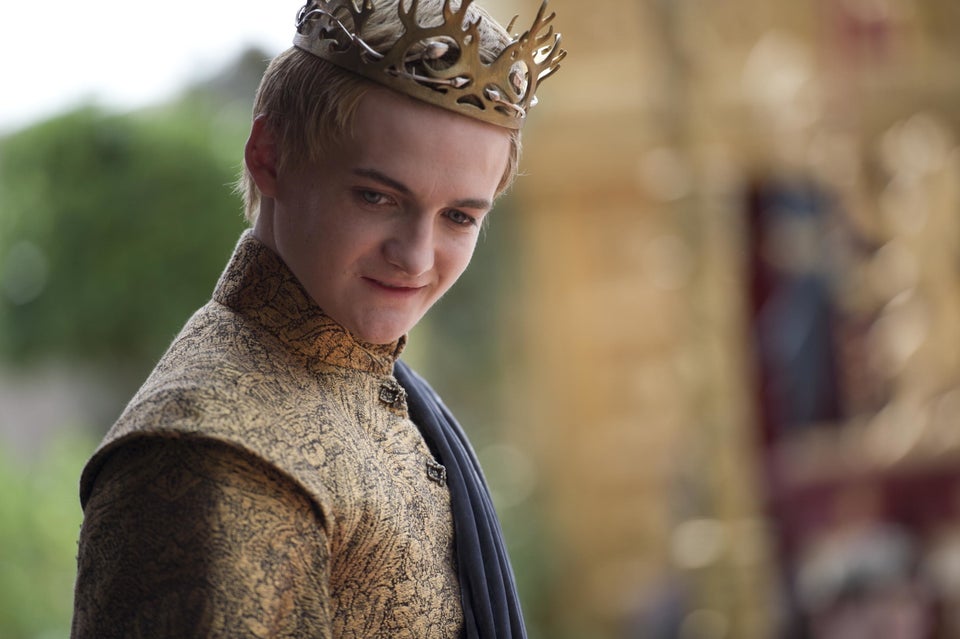 Kit Harington as Jon Snow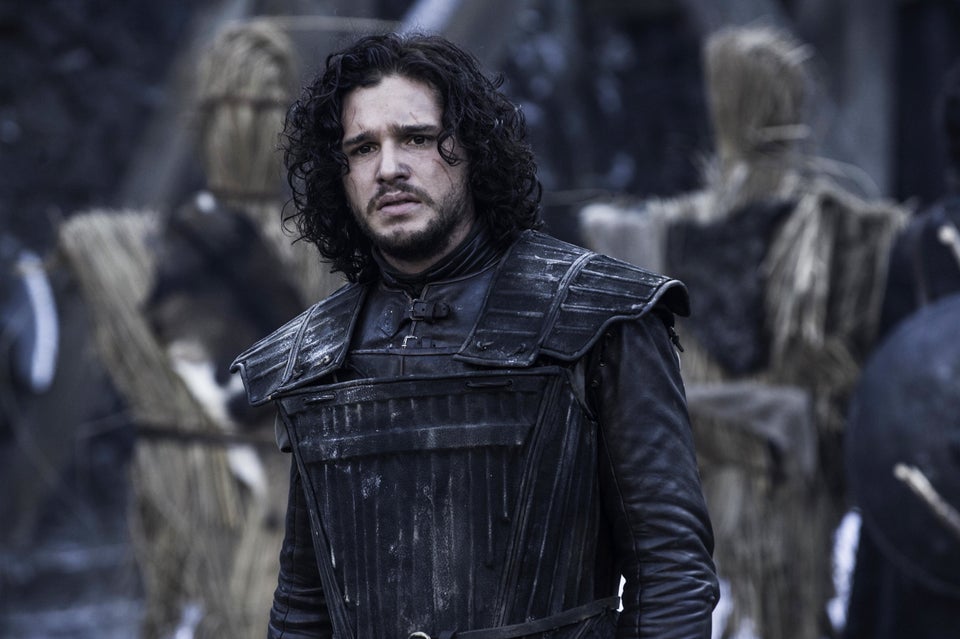 Charles Dance as Tywin Lannister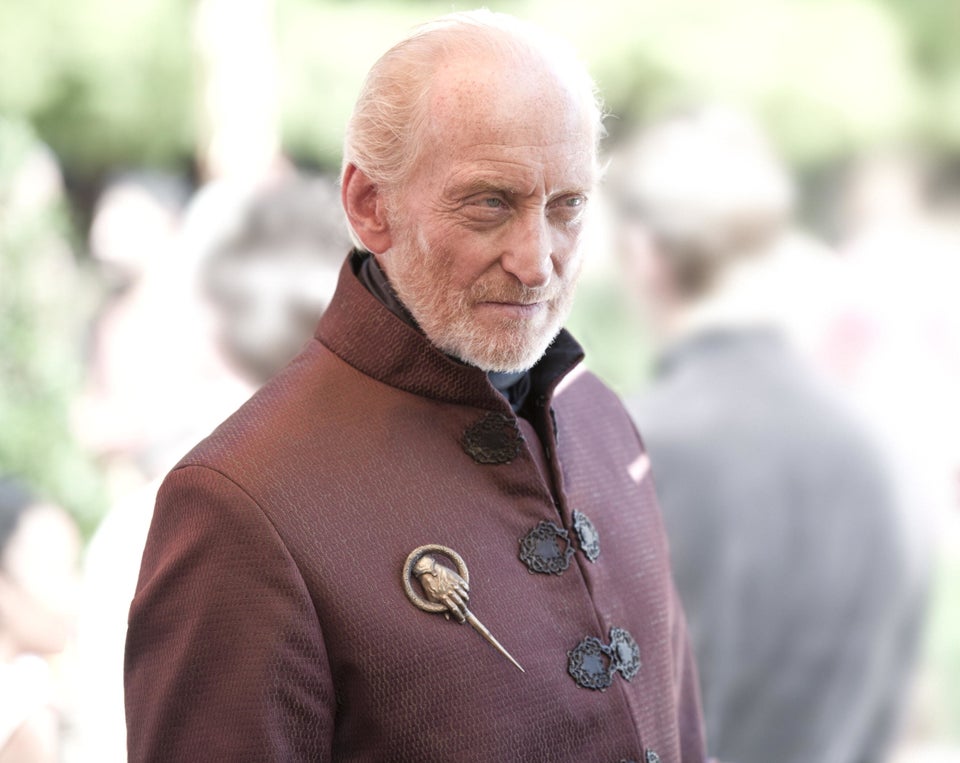 Rory McCann as Sandor ' The Hound' Clegane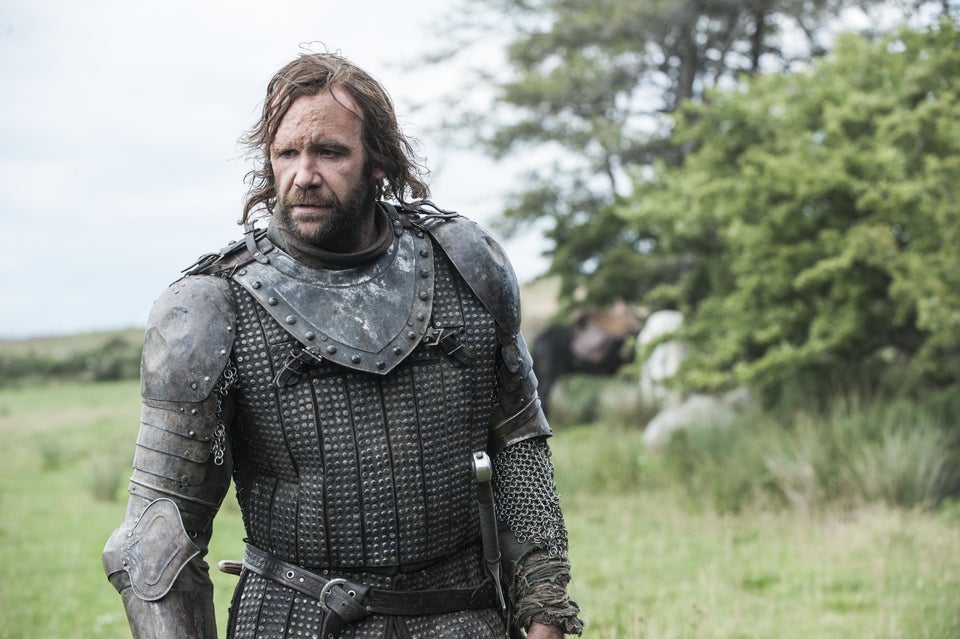 John Bradley as Samwell Tarly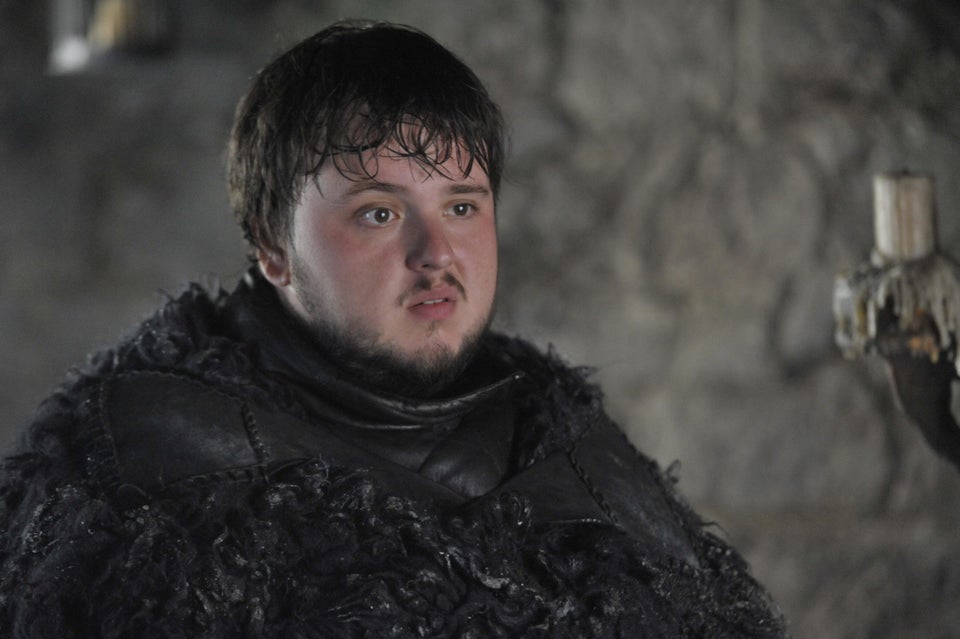 Pedro Pascal as Oberyn Martell, Indira Varma as Ellaria Sand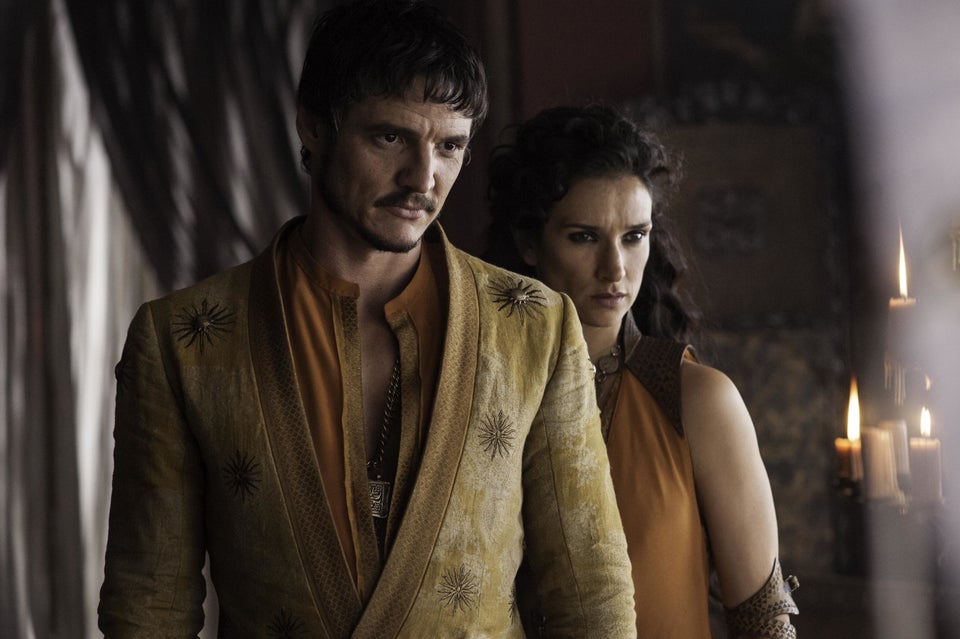 Nikolaj Coster-Waldau as Jaime Lannister, Lena Headey as Cersei Lannister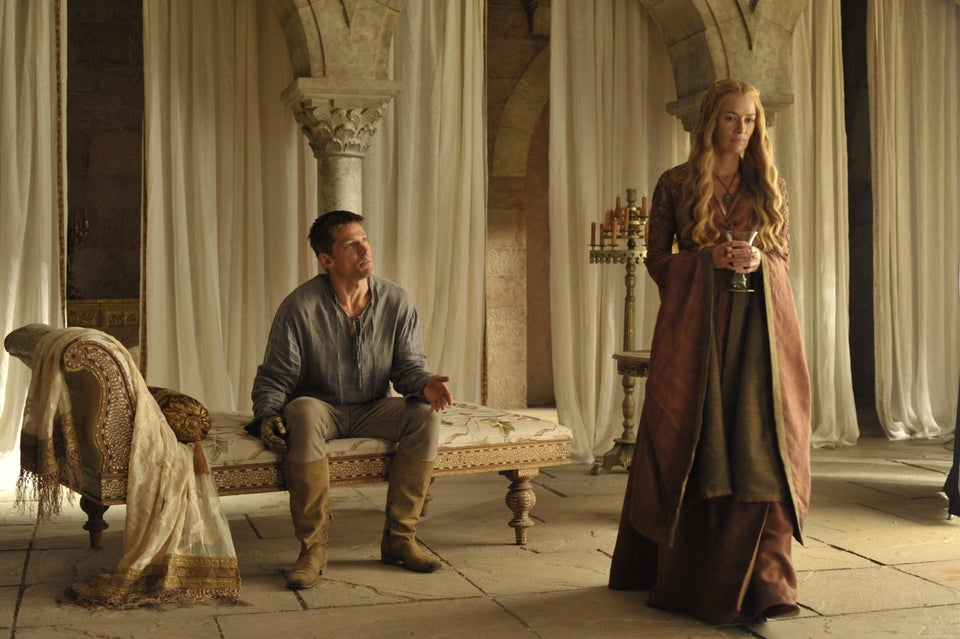 Natalie Dormer as Margaery Tyrell, Diana Rigg as Olenna Tyrell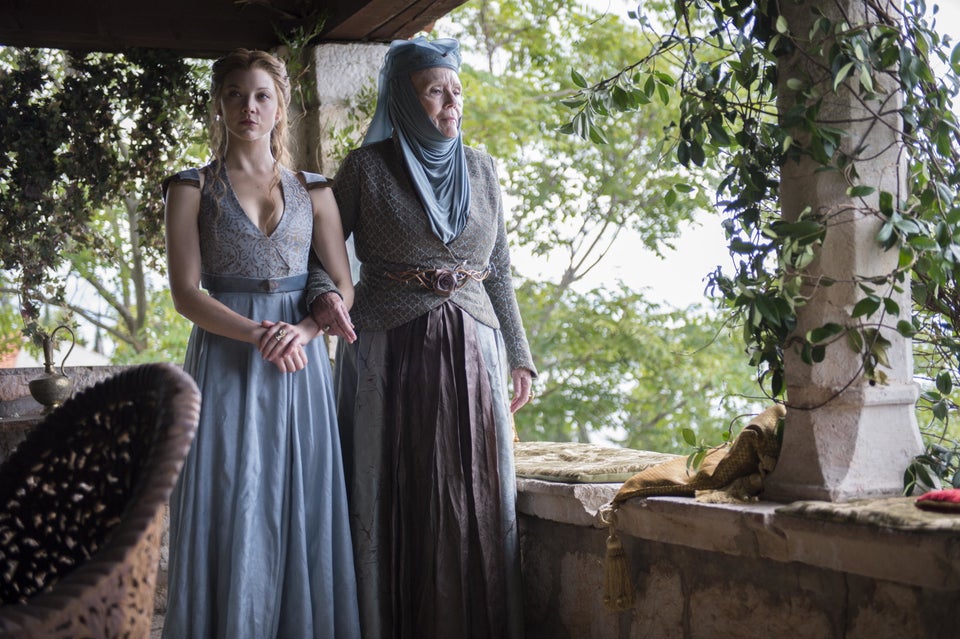 Michiel Huisman as Daario Naharis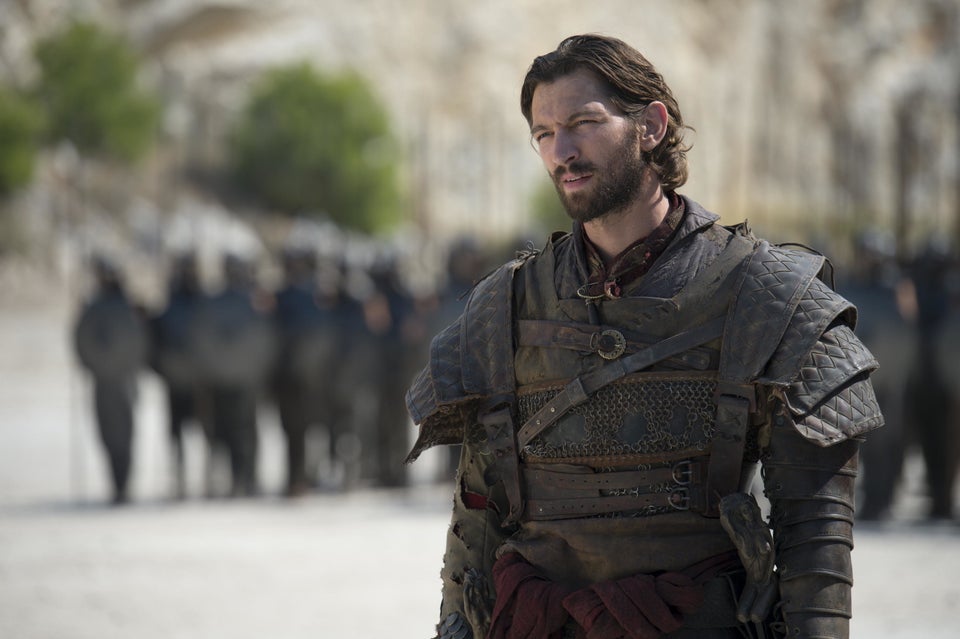 Maisie Williams as Arya Stark, Rory McCann as Sandor 'The Hound' Clegane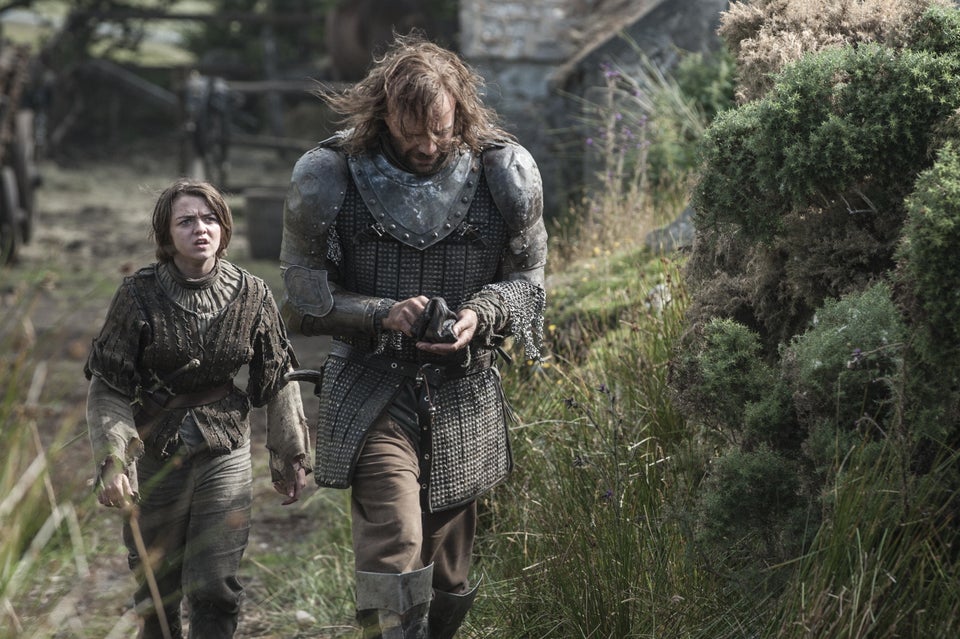 Popular in the Community