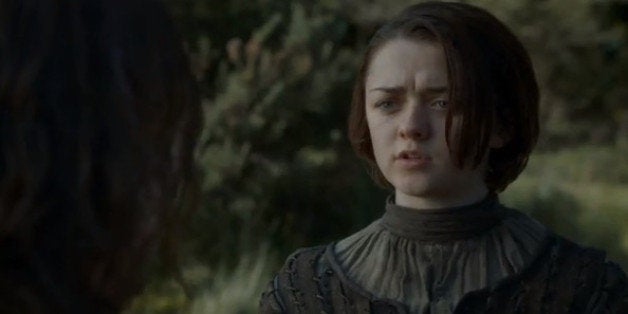 Season 5 is coming ... but not soon enough. Thankfully, we just got some new glimpses in the latest teaser from the Three-Eyed Raven. Spoilers ahead:
Whoa! The vision appears to show some kind of sword (possibly Lightbringer), a coin (possibly Arya's), a hand in the cold (though it seems a little small to be a sign of that one big character), a mysterious door and a what seems to be a couple of people in a boat (Gendry perhaps?). The GotGameOfThrones Instagram does a good job of isolating the important moments:
Like with the last set of teasers, it appears different versions were sent. Though the teasers are cryptic, one certainty -- as many speculated -- is that some images show Arya arriving at the House of Black and White.
Time to get excited, people!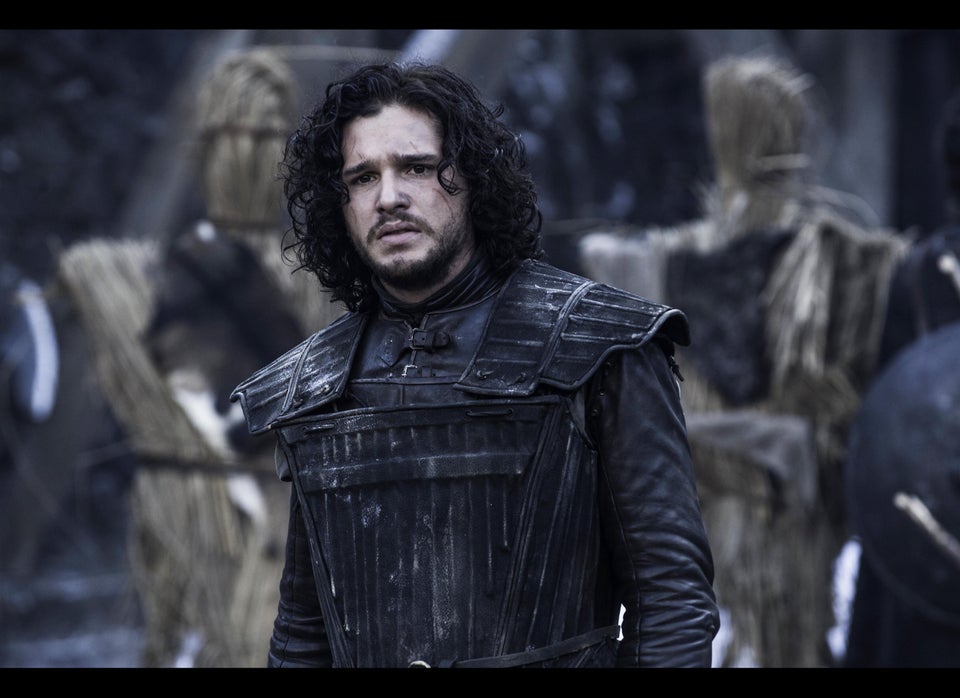 "Game Of Thrones" Scenes
Popular in the Community