There's no official word on whether you'll bump into a White Walker or get up close and personal with a direwolf, but HBO has vowed that there will be "state-of-the-art digital content and interactive materials" (so cross your fingers, you never know).
Jeff Peters, director of licensing and retail for HBO, said that he looked forward to "opening the gates and sharing the excitement of stepping inside these amazing sets with 'Game of Thrones' fans from around the world."
"The opportunity to celebrate Northern Ireland's pivotal role in the life and legacy of the show and share its culture, beauty and warmth is also a huge inspiration," he added.
While Kings Landing Dubrovnik, Croatia might be lamenting the influx of the show's fans to its UNESCO World Heritage Site, John McGrillen, chief executive of Tourism Northern Ireland, said he "very much" welcomes the "exciting announcement."
"While fans have seen the stunning landscapes, coastlines and mountains in the series, we are thrilled they will now have the opportunity to fully experience the charm of Northern Ireland and immerse themselves into the world of Westeros," McGrillen said.
Before You Go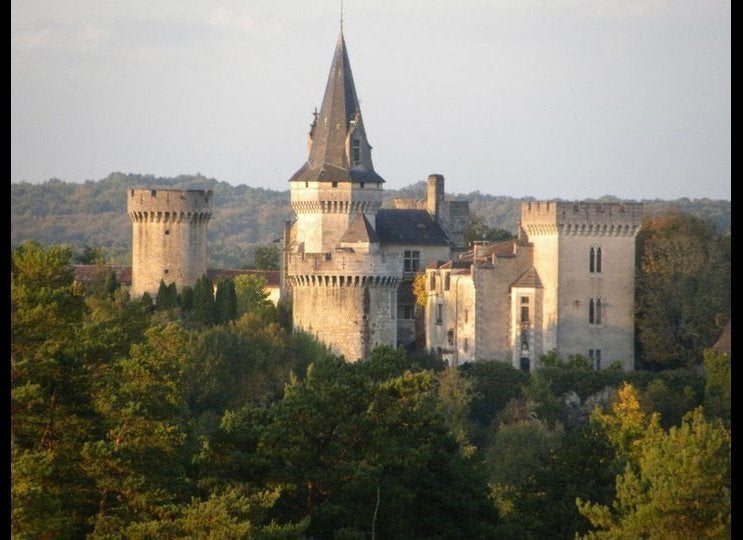 7 Castles that Will Help You Live Out Your <i>Game of Thrones</i> Dreams