Season four of "Game of Thrones" came to an end last weekend, and if the thought of spending almost a year without the show fills you with sadness, perhaps a trip to Westeros or the Free Cities should be in your future.
Hopper's new "Game of Thrones" Vacation Planner helps you map out your perfect trip to one of the show's many beautiful filming locations. Input your departure airport and the tool rounds up prices for each potential destination. Fans can also pick a location based on season or house affiliation.
Some spots you could be checking out:
Daenerys fans, for example, can visit "Dragonstone" -- also known as Downhill Beach in Northern Ireland.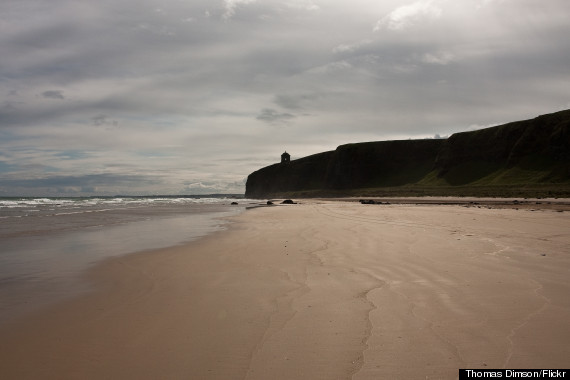 Jon Snow groupies can head "North of the Wall," to Mývatn, Iceland and take a "Game of Thrones"-themed tour once they get there.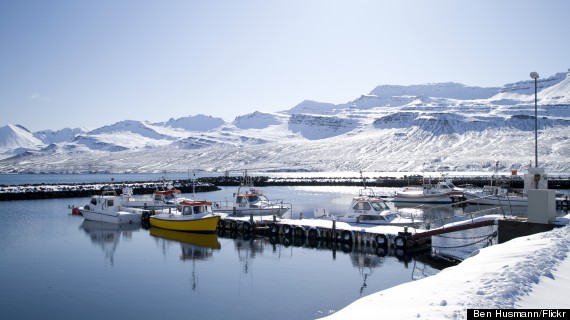 If you want to practice your archery at "Winterfell," you can jet set off to Castle Ward in Ulster, Northern Ireland.
Or if you want to pay a visit to "the Eyrie", Greece's Metéora awaits you.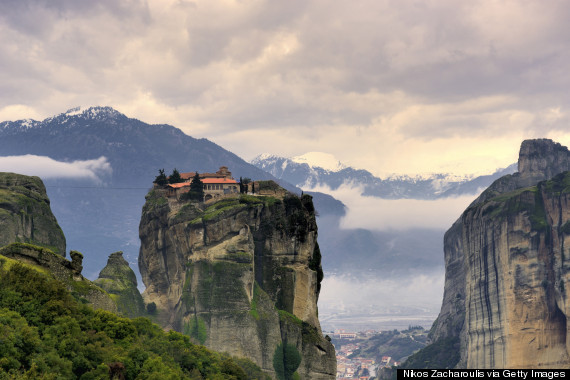 And if regality is more your style, you can wander the streets of "King's Landing" in Mdina, Malta.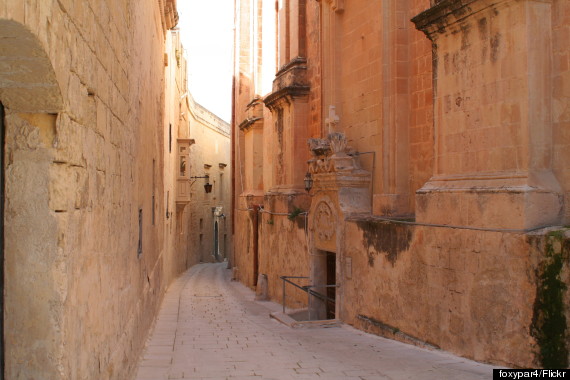 Head over to Hopper to plan your dream "Game of Thrones" vacation.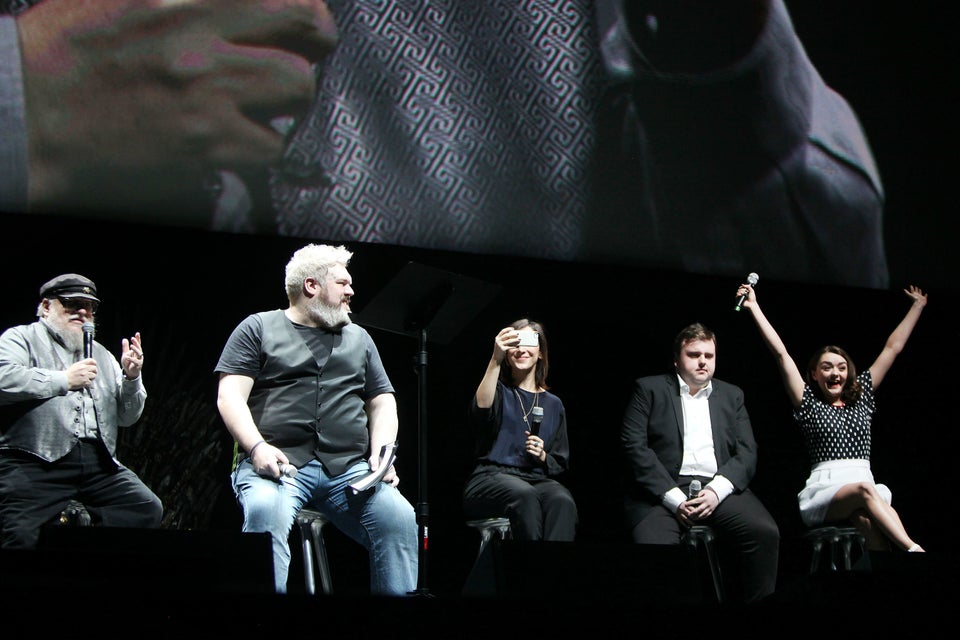 "Game of Thrones" Epic Fan Experience