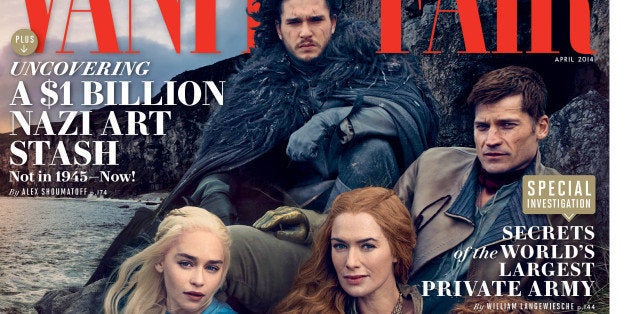 A select few people know how "Game of Thrones" will end ... and you're probably not one of them.
The cast of the mega-hit HBO fantasy series graces the cover of the April issue of Vanity Fair in a beach photo shoot by Annie Leibovitz, along with an article in the issue entitled "The Gathering Storm."
Benioff told Vanity Fair how Weiss and him went out to Santa Fe to meet with author George R.R. Martin and discuss where the series is headed. "If you know the ending, then you can lay the groundwork for it. And so we want to know how everything ends," said Benioff. "We want to be able to set things up. So we just sat down with him and literally went through every character."
Benioff knows generally how the series will end, but Martin still doesn't know the exact details of the future books himself. "I can give them the broad strokes of what I intend to write, but the details aren't there yet," revealed Martin. He also laid to rest fans' fears that the series would outpace the books. "I'm hopeful that I can not let them catch up with me."
The April issue of Vanity Fair is available March 13.
Before You Go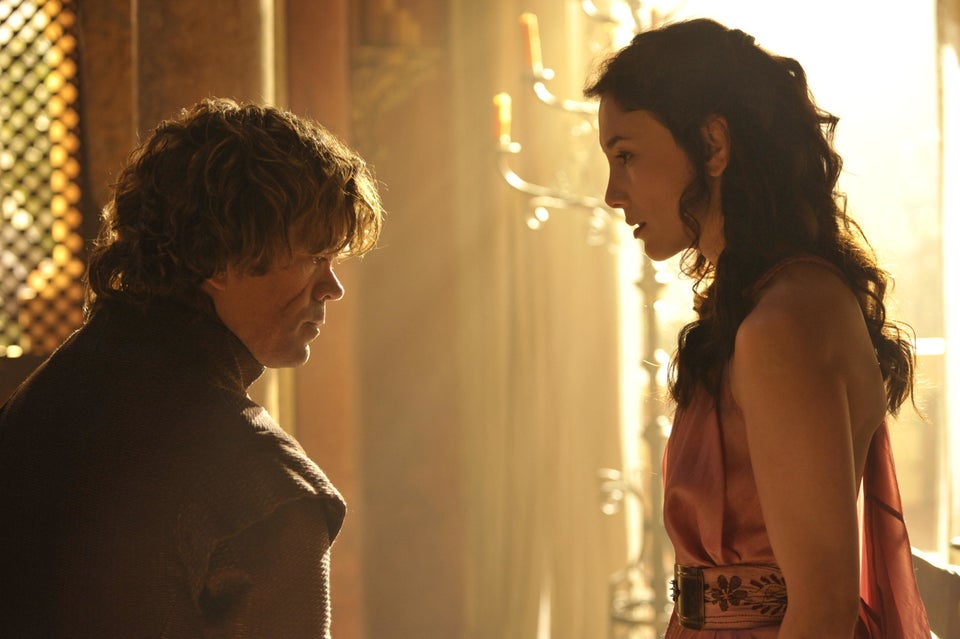 'Game Of Thrones' Season 4
Popular in the Community