This probably still won't get girls to hold your hand.
But it will make going out obsolete altogether! Now you can stand around with your buddy and collect every Pokemon without the hassle of a pocket-sized gaming console.
Uploaded by YouTube user MikeHandidate, this video shows a Halloween costume with a working gameboy embedded in the chest. MikeHandidate says the costume represents a "fulfilled lifelong dream of becoming a Gameboy."
We've all got dreams. This one is especially wonderful.
Related
Before You Go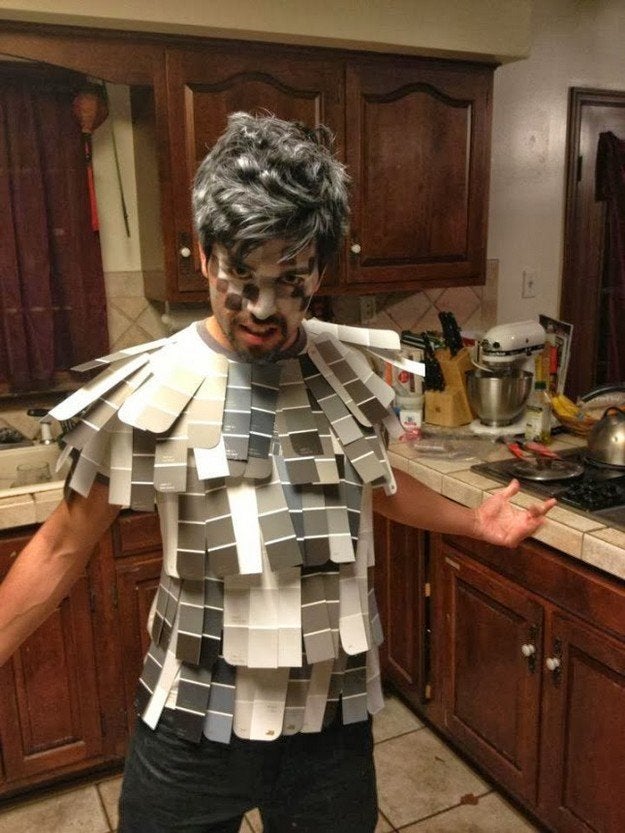 Actually Clever Costumes