A man suspected of robbing a GameStop in Nashville only wanted to stop as long as necessary.
Police say the suspect called an hour before the store open and reserved an Xbox One valued at $500, as well as game titles "NBA 2K14," "Just Dance 2014" and "Call of Duty: Ghosts."
The alleged thief told employees he was buying the items for a kid.
He then showed up Wednesday morning and robbed the store at gunpoint. Besides taking the items that he had reserved, he also stole $600 from the register.
"It shows the individual had a premeditation to create this violent occurrence by pulling the hand gun out on the clerk," Metro police Detective Lt. Curtis Watkins told WJHL-TV. "He wanted to get out as soon as possible. He knew what he wanted and he had a plan."
Before You Go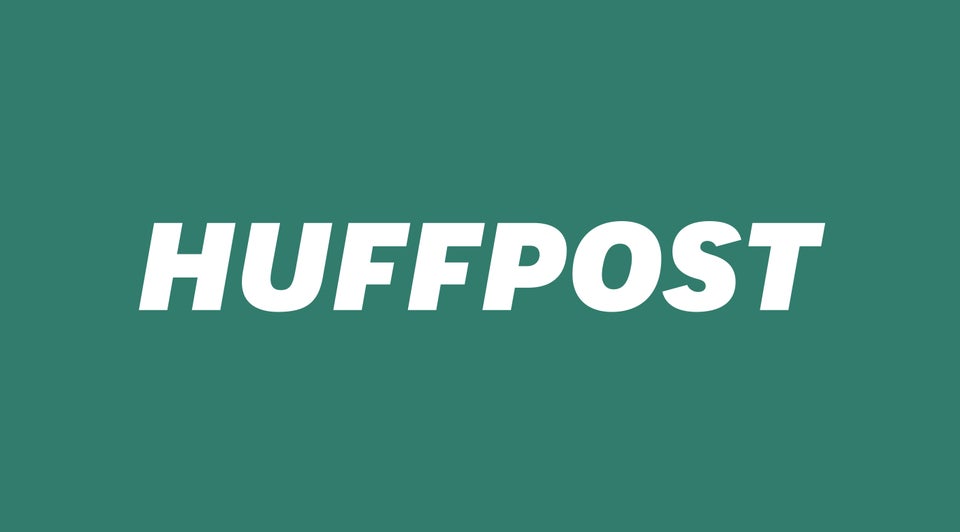 Caught On Camera
Popular in the Community