A group of University of Texas at Austin students are creating a queer-inclusive sorority -- the first of its kind for the campus.
Though it's frequently been deemed "the first national lesbian sorority," Gamma Rho Lambda (GRL) embraces all women "whether they identify as lesbian, bisexual, ally, transgender, questioning, straight, or with no label," according to its official website. The University of Texas at Austin's chapter have reportedly recruited nine women this semester for the Alpha class and will start taking pledges in the fall.
Lauren Ferguson, who is the president of the GRL colony at the University of Texas at Austin, was always interested in pledging a sorority but didn't feel she was able to do so because she identified as queer.
"Although we are a sorority, which has feminine connotations, we are first and foremost a queer safe place, meaning anyone can come to us if they feel we may be a resource to them," she is quoted by Total Sorority Move as saying.
The feedback so far, she said, has been mostly positive.
"For every one person who doesn't like us, there's a thousand who support us. UT has been insanely supportive of us," Ferguson told Culture Map Austin in a separate interview. "They're not only willing to support us, but they're excited about it."
The sorority's new member mother, Shelby Dax Fisher-Garibay, told The Daily Texan that some pushback to the group could be beneficial.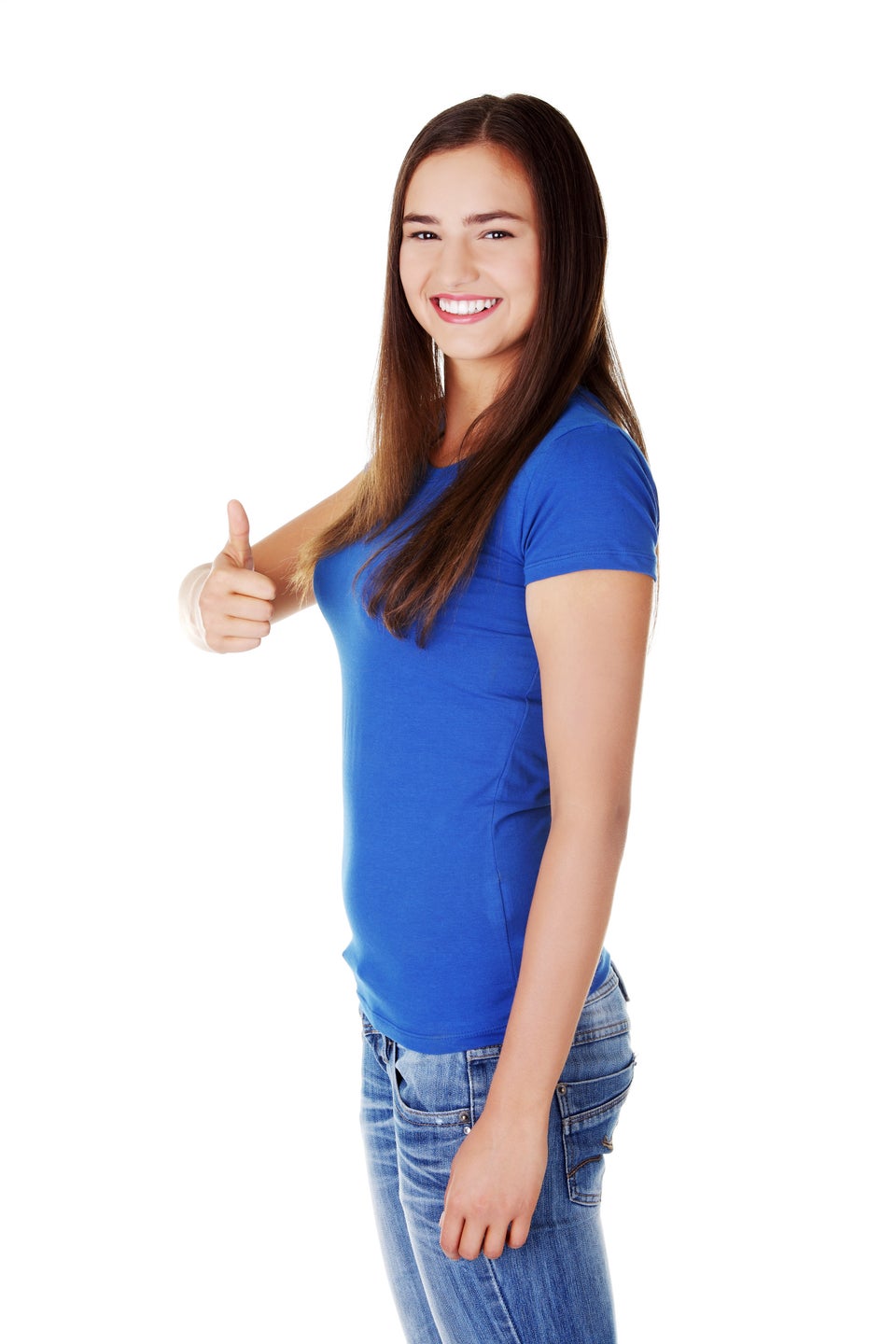 The 7 Things You Should Know About Sorority Recruitment
Popular in the Community