An Instagram account that follows the travels of a leashed cat wants you to unleash your inner wanderer.
Gandalf, a rescue Siberian named for his beard and long, silvery coat like Tolkien's famous wizard (below), has only been on this planet for two and a half years but has already made some serious tracks.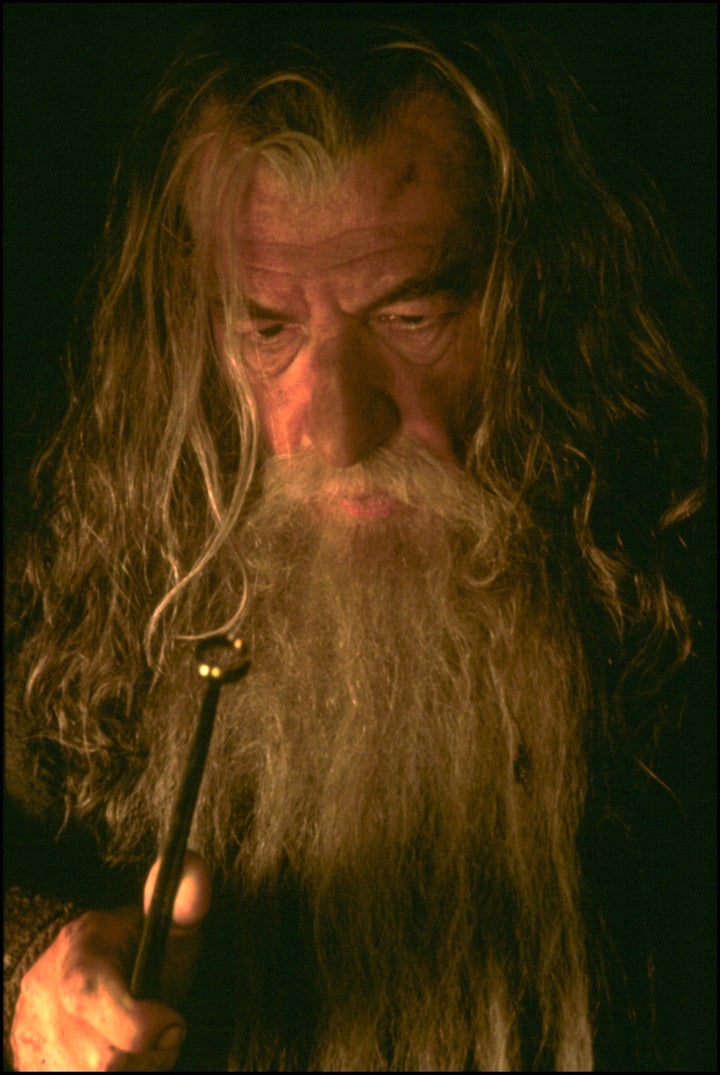 So far Gandalf, who was rescued from a Soth Korean pet hospital in 2013, has been to nine states. Some of his highlights include the Grand Canyon, Los Angeles, Lake Tahoe, the Alamo, Big Horn Canyon and most recently, Yosemite.
And for those with a serious case of the grumpy cats from merely reading about a feline that's done so much traveling, his humans have a message -- Gandalf's vacation spots don't cost a pretty penny.
"People always talk about how they can't afford to travel or have fabulous vacations," Gandalf's human companions, who asked to remain nameless, told The Huffington Post. 
"But national parks are full of memory-making opportunities like camping, day hiking, biking and climbing."
They also add that even if you can't make it to a national park, there are plenty of amazing outdoor spaces anyone can access for a paw-some adventure.
"Even if it's a state park down the road," they said.
 The fearless feline's people provide him with a leash, an accessory that may seem odd for a cat.
"It gives Gandalf the opportunity to explore on his own terms," they said. "But provides safety to local wildlife and keeps him out of harms' way. Most people don't realize just how detrimental a domestic cat can be to local songbird populations."
Plus, his humans claim he loves his leash, and waits patiently by the door for it to be put on so he can go outside and explore.
"Nothing feels better than sharing a magnificent view with a furry family member," they said. 
To drive this desire home, his family has created something called a "Pawssport" -- a booklet filled with a collection of postage stamps and state seals from the places he's been.
His family hopes to sell blank versions of these memory books to other families with pets to raise money for the National Park Service. 
As for future destinations, Gandalf has a few more spots in the states he'd like to visit like Yellowstone, Bryce Canyon and Hamilton's Preserve. He also has plans to move across the Pacific to New Zealand by the end of the year.
"There is a lot of paperwork involved so it will be a few months," says his people. "But he is excited to see Middle Earth!"

And of course, he is, as any cat named after a "Lord of the Rings" character should be.
PHOTO GALLERY
Life of Cats
Calling all HuffPost superfans!
Sign up for membership to become a founding member and help shape HuffPost's next chapter