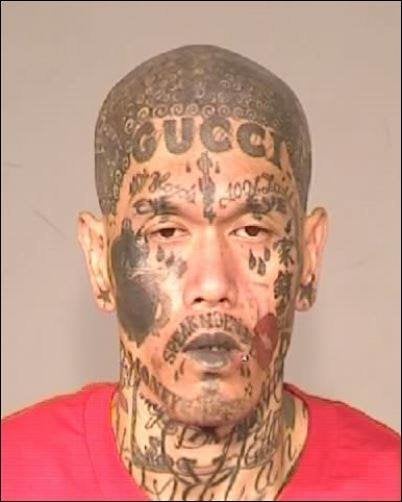 A heavily tattooed gang member is back behind bars, this time facing firearm and drug charges, after he was arrested while out on probation, police said.
Khamprasong Thammavong, 33, was taken into custody Monday after an officer's inkling during a traffic stop led to police searching his Fresno apartment, authorities in California said in a release.
Because Thammavong was out on probation, police said they were able to search his home without a search warrant. There they reported finding a semiautomatic rifle and a semiautomatic handgun, as well as photos of him posing with the weapons, which were not registered to him.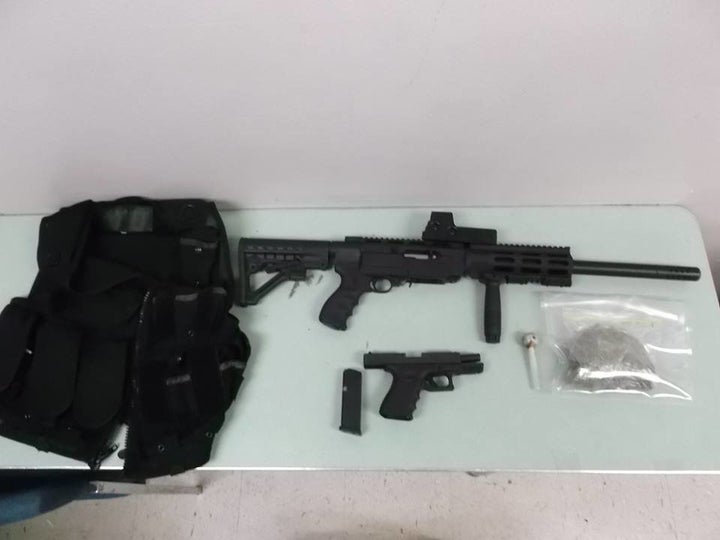 Police said they also found numerous gang-related indicators in his home, with Thammavong identified as a documented Laos Blood gang member.
Tactical gear, similar to law enforcement equipment, was also found, along with 38 marijuana plants and narcotics paraphernalia, police said.
Unable to save face, Thammavong was arrested on numerous felony charges, including being a felon in possession of a firearm and cultivation of marijuana.
Police said Thammavong was out on an AB109 probation at the time of his arrest.
That type of probation is only given to non-violent, non-serious offenders and non-sex offenders, and means they are being monitored at the local county level instead of having to report to a state parole officer. It does not mean early release, as other media outlets have reported, according to Los Angeles County's probation office.
Support HuffPost
The Stakes Have Never Been Higher
Related
Before You Go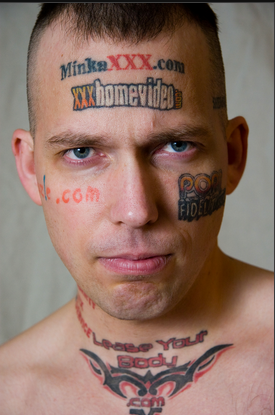 9 Ridiculous Face Tattoos
Popular in the Community