 The thunderous gallop of the viral hit "Gangam Style" cannot be stopped.
As of Friday morning, the video had notched almost 400,000 views above that 10-figure threshold.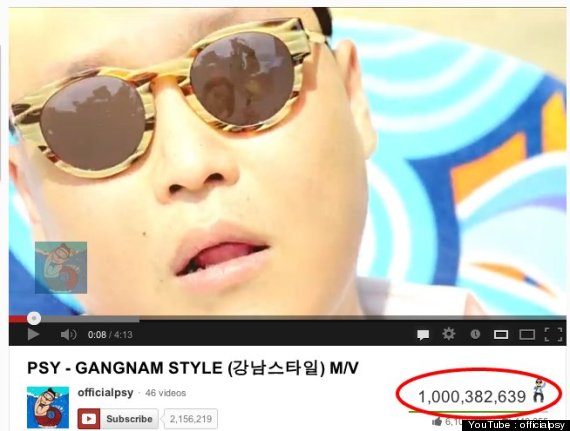 It's as much a milestone for the Korean pop star -- who's earning piles of money off of all those clicks -- as it is for YouTube. "Gangnam Style" is arguably best-known song of 2012, and it's hard to imagine the song that will earn that distinction in 2013 of getting this kind of recognition without a lot of help from YouTube or another online platform.
If you'd like "Gangnam Style" to get even more views, watch it again here:
Before You Go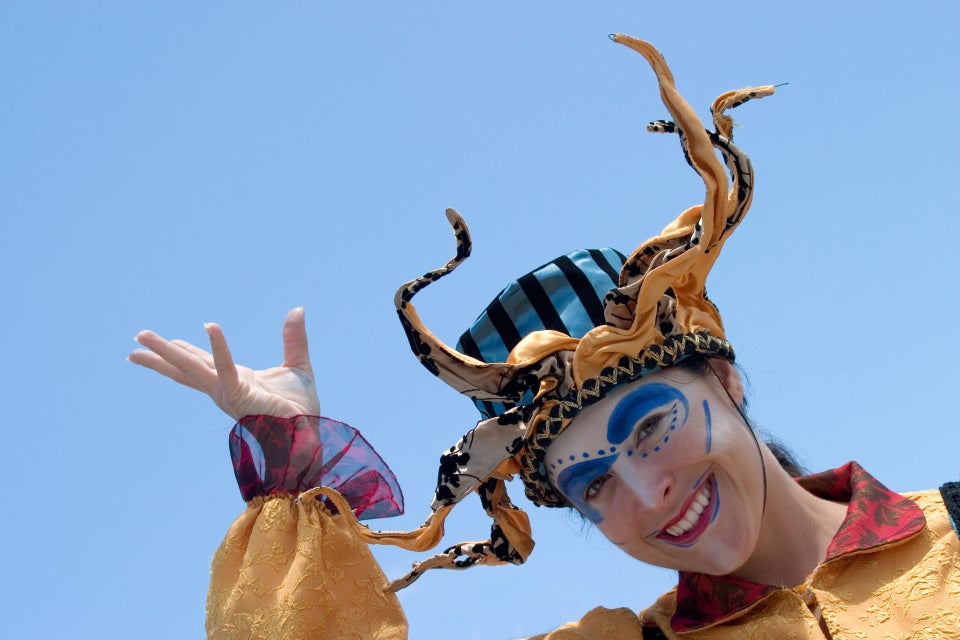 6 Psy Facts Worth Telling Everyone
Popular in the Community