These days, sending out "It's a Gir!l" postcards to all of your friends and family doesn't cut it -- parents-to-be are highly creative when it comes to the so-called gender reveal. They're throwing parties, baking elaborate cakes and now ... announcing it Gangnam Style.
Soon-to-be parents, Kelly and Troy Bara, made a video of themselves performing the much-parodied Gangnam Style dance moves and posted it to YouTube. At the very end of the clip, Troy lifts up his shirt to show the world whether Baby Bara will be a boy or a girl. Kelly told What To Expect that the couple had so much fun making the video and had to shoot each part several times because they were "laughing so hard."
Watch the video above to find out if Kelly and Troy are having a baby girl or boy. Then, in the comments below, tell us, how did you announce your kid's gender to your friends?
Before You Go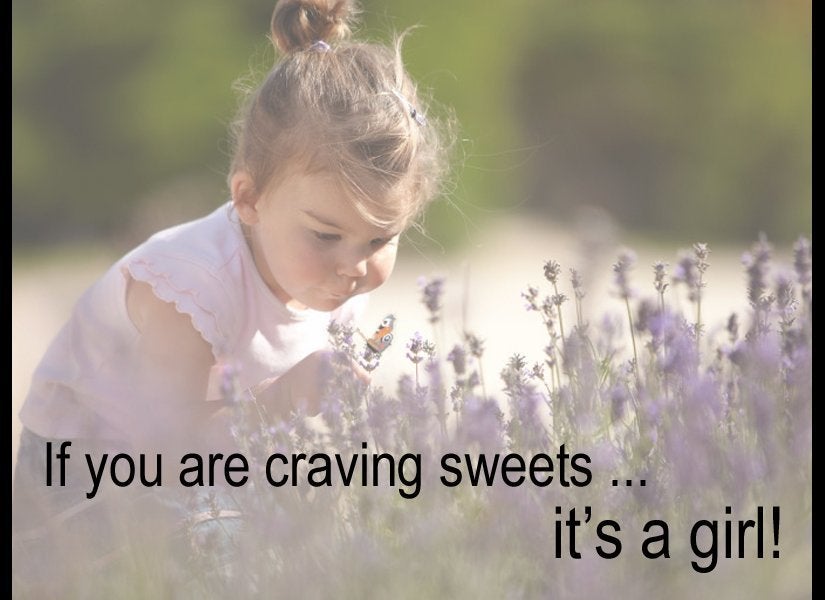 Pregnancy Gender Myths