Forget the robot and the sprinkler: "Gangnam Style" is how you should be dancing at your wedding.
Newlyweds Stephani Nguyen and Jeremy Ueno enlisted the help of Lightbulb Videoography to shoot the video in various Bay Area locations, as well as at their wedding on September 2. The video shows the couple and bridal party doing the signature "Gangnam Style" dance moves to the catchy beat. The group even gets other wedding guests to join them at 2:15, and then makes a grand entrance into the reception at 2:36.
Watch the video above to see the hilarious bloopers after the music stops.
Click through the slideshow below to see other hilarious wedding dances.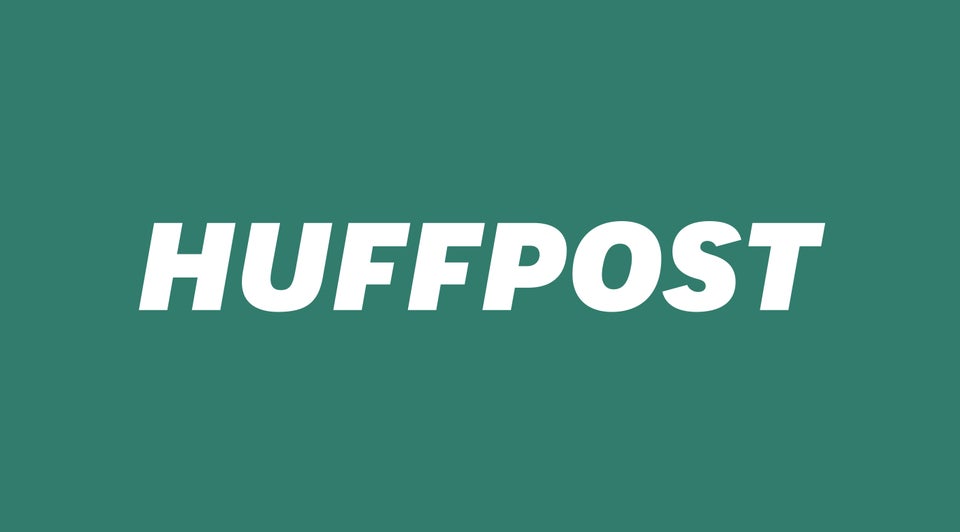 Crazy Wedding Dances