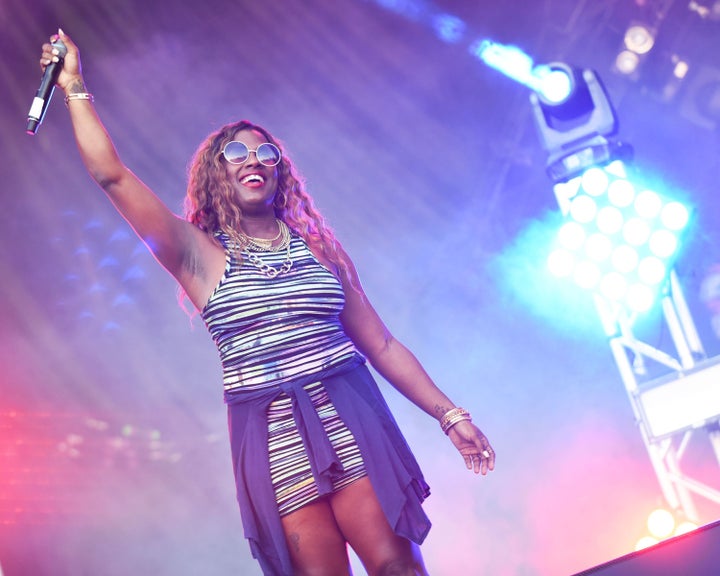 Lola Mitchell, a pioneering rapper and former member of the group Three 6 Mafia, died Sunday. She was 43.
Mitchell, also known as Gangsta Boo, recorded her first song with Three 6 Mafia, "Cheefa Da Reefa," when she was 14 and officially joined the group a year later in 1994. She went on to become an influential member of the Memphis rap scene, recording with up-and-coming artists and stars alike after she left Three 6 Mafia in the early 2000s.
She worked with iconic rappers including Lil Jon, T.I., Killer Mike and Gucci Mane and featured on a recent track by Latto that premiered just weeks ago.
"I would honestly say that I have to admit, respectfully and humbly, that I am the blueprint," she told Billboard in December. "I hear my cadence in a lot of men and female rappers. … I used to run away from it. I used to didn't want to even give myself flowers because I've been so low-key and humble. It's time to claim what's mine."
DJ Paul, a founding member of Three 6 Mafia, posted a tribute to Mitchell on Instagram.
Her cause of death is unknown.
Before You Go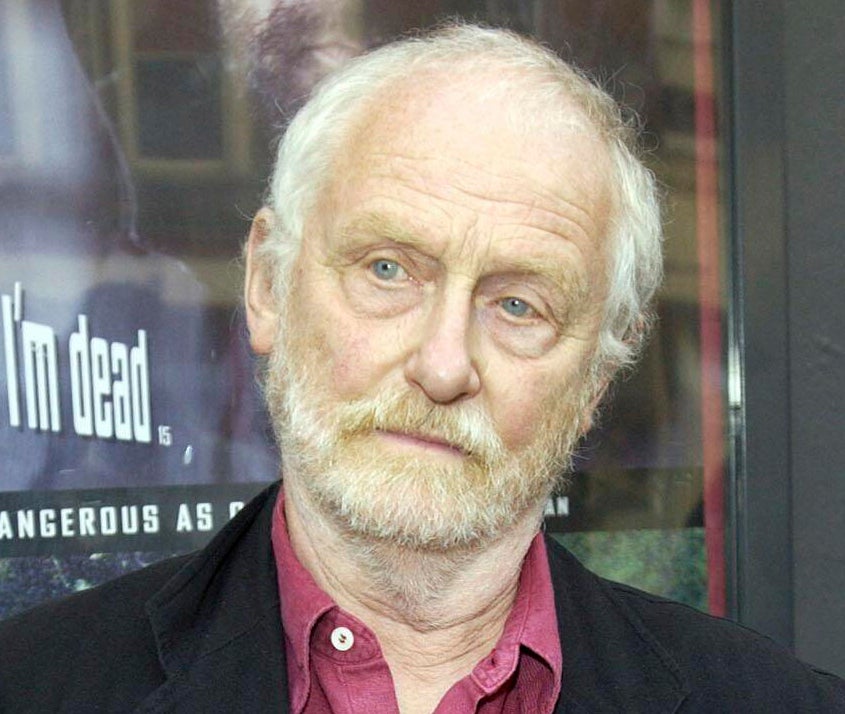 Notable Deaths In 2022
Popular in the Community