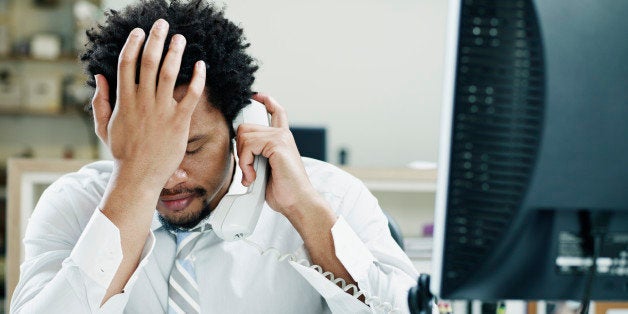 Copy editors are a necessity in any newsroom, but sadly, the positions are slowly disappearing.
Recently, Gannett sacked a hefty amount of editors from its various titles across the nation, and the decision appears to have affected the top dogs. Gannett U.S. Community Publishing President Bob Dickey's second quarter newsletter, released Wednesday, contained a major typo: Gannett was misspelled.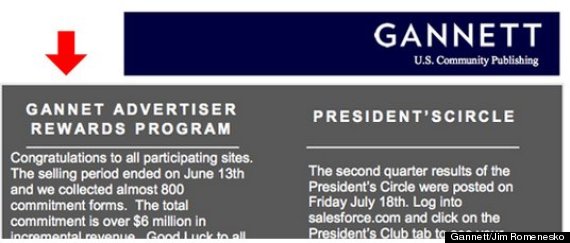 To be fair, the error was in an executive's newsletter and not a news article by a staff writer. However, some say the error is a preview of what these layoffs could mean for some of Gannet(t?)'s titles.
Earlier this month, Gannett announced an initiative to reshape its newsrooms in a bid to separate its print products from its online sites and focus on digital growth. (Gannett has already posted several openings for digital-focused positions, such as community content editor, content coach, and engagement editor.) But some don't seem too sure Gannett is headed in the right direction.
Doctor goes on to dissect the restructuring; but he cautions that a move away from traditional editorial hierarchy could be a "recipe for disaster."
"Less editing can make sense in the digital age. The idea of none, especially in less and less experienced newsrooms, is a silly one. Again, this isn't craft snobbery: Editing is part of why people pay for newspaper company content over other news," Doctor said.
Related
Popular in the Community