Gannon Mendez, 42, was charged with child abuse for allegedly striking his 9-year-old boy with a wooden paddle, KFOR-TV reported.
Investigators are claiming that this was not the first child abuse instance.
Mendez has a history as a controversial OSU booster.
The 9-year old was taken to Payne County Youth Shelter.
Before You Go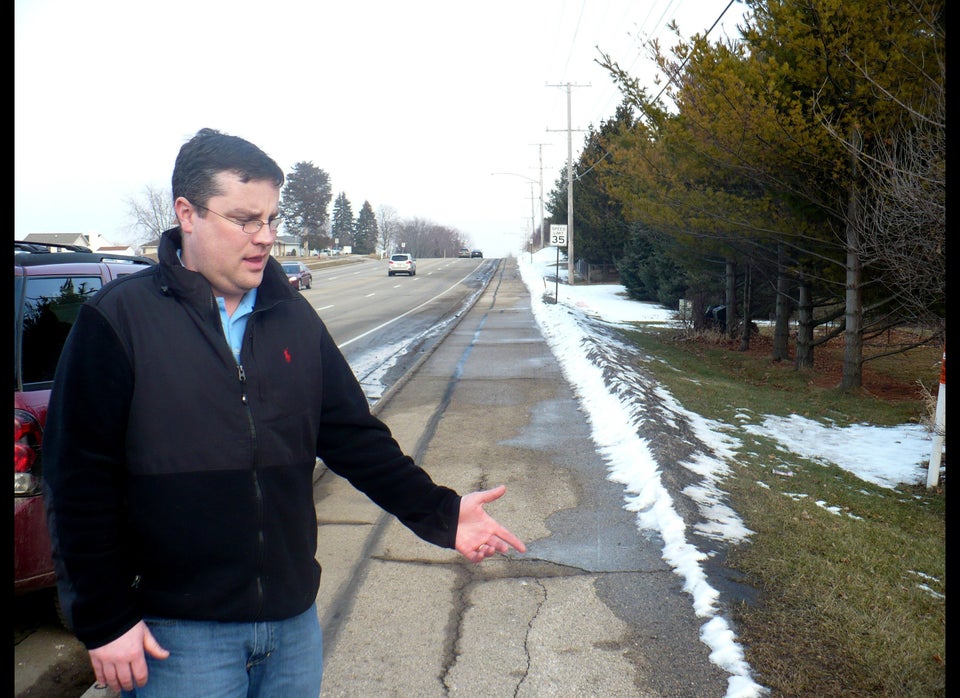 Questionable Parenting
Popular in the Community