Chances are, you shopped at Gap when you were little (we surely weren't the only ones who stocked up on their floral leggings and matching headbands). But when is the last time you stepped inside the store as an adult?
Yeah, we couldn't remember, either. However, over the past couple months, we've seen many stylish ladies on Instagram posting photos of themselves wearing the mass retailer. And we have to say, they look great.
To prove our point, we rounded up eight great outfits that include pieces from Gap that show the store has certainly evolved since the '90s. And the best part? The prices are unbeatable.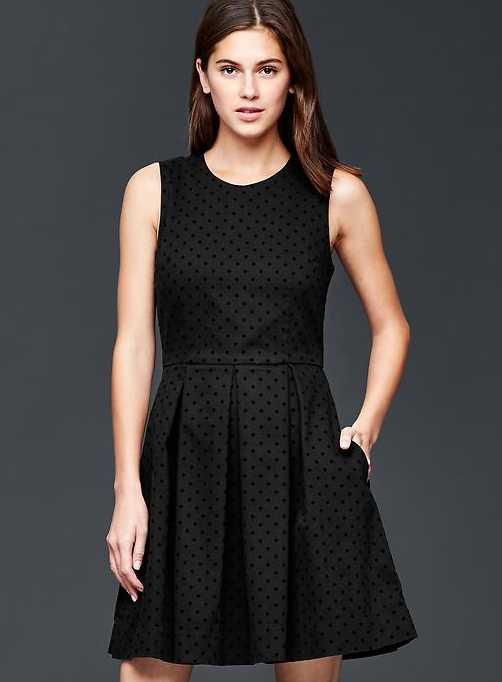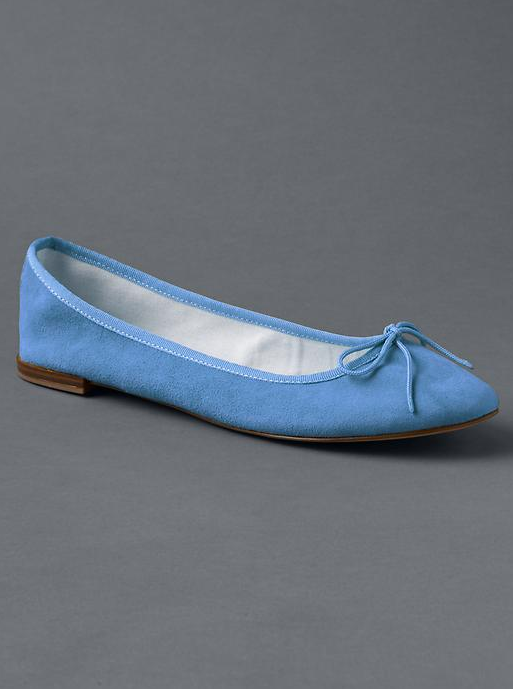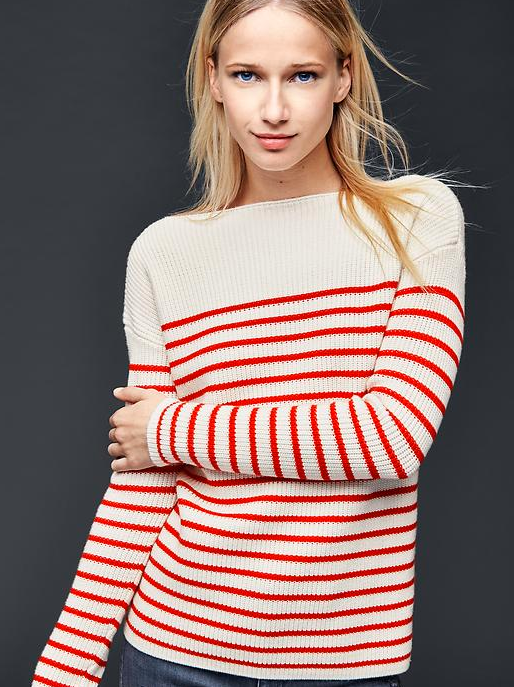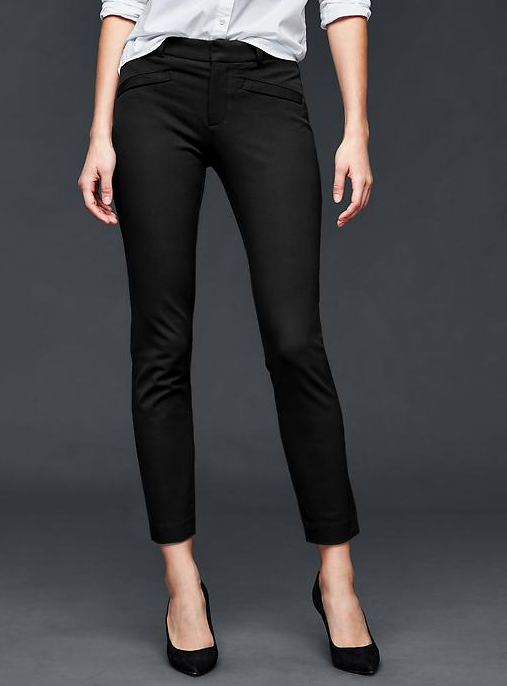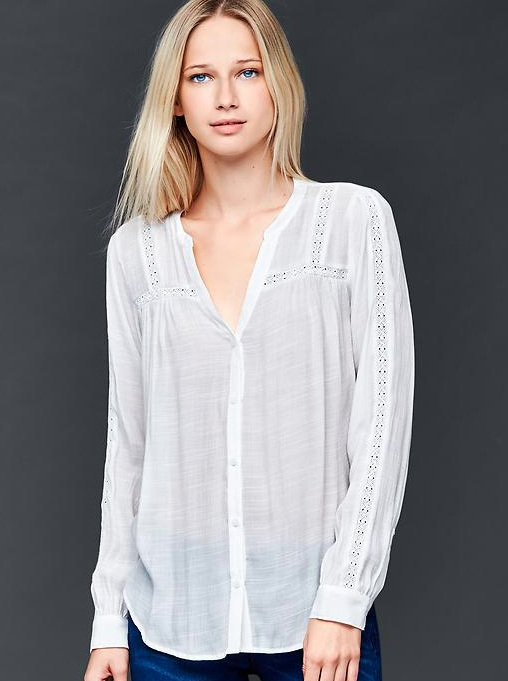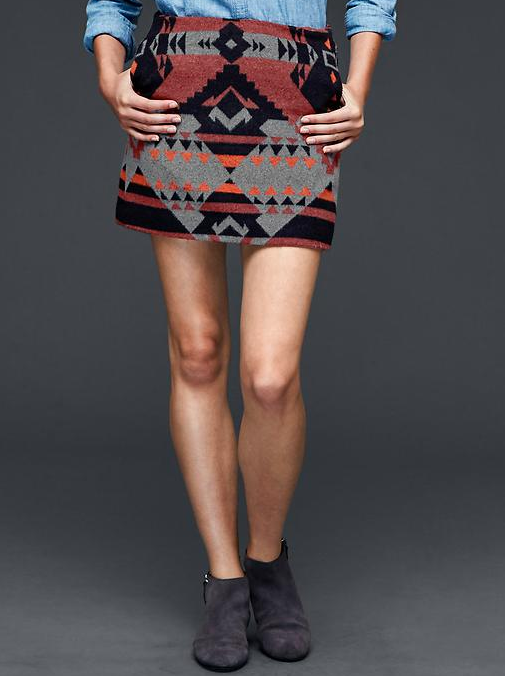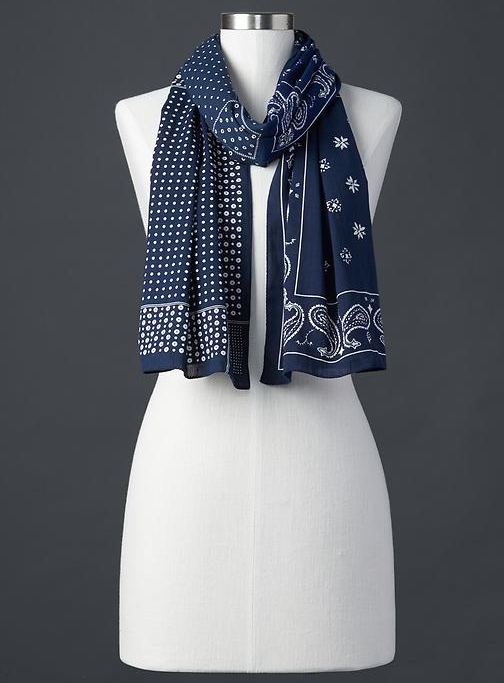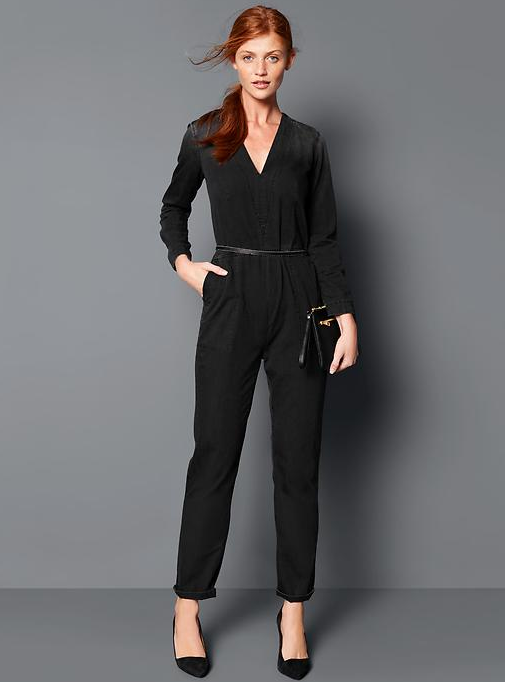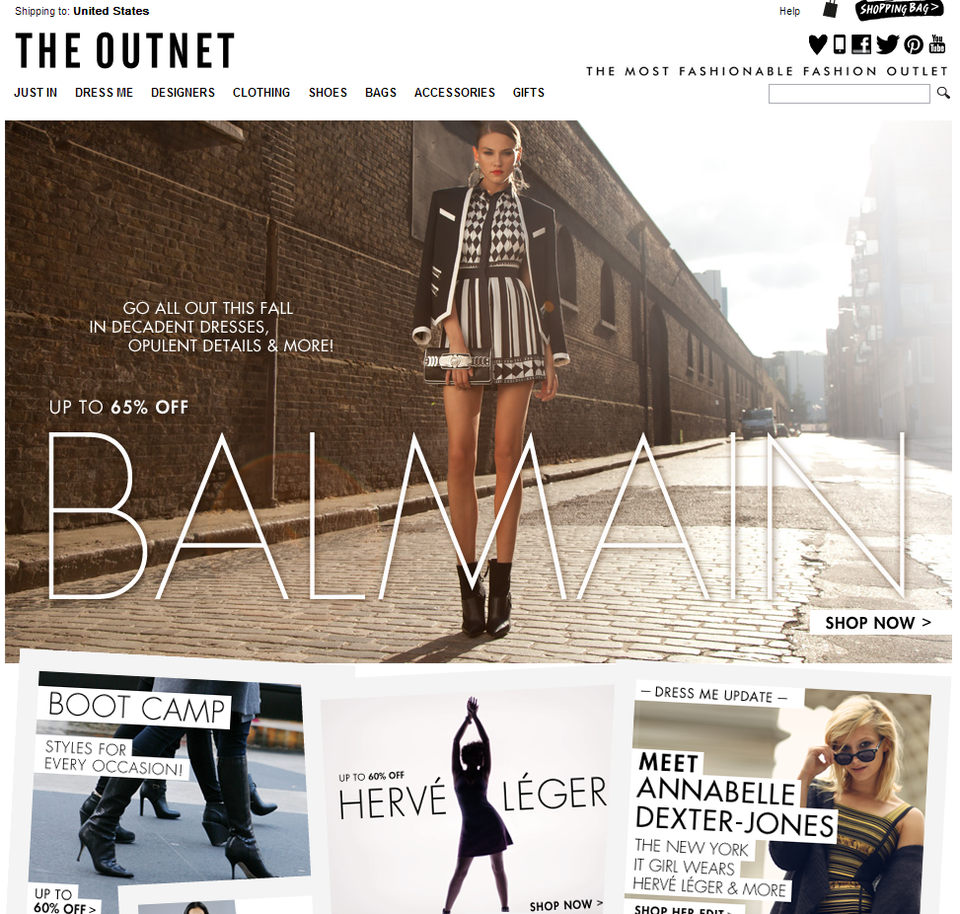 Our Favorite Online Shopping Sites