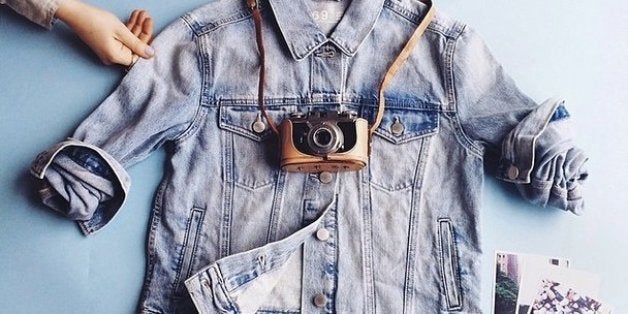 The Gap officially has the most perfectly curated Instagram account.
Now that Coachella is over and our feeds aren't overflowing with over-the-top bohemian outfits and flowered headbands, we're lurking the denim-on-denim and striped tees, courtesy of Gap. The jean vests and simple tops, paired with the occasional Chuck's and cross-body bag, make us even more excited for spring. Oh, and we can't forget to mention Gap Kids; possibly the most adorable, happy babies are featured wearing mix-and-match blues.
Not only are these shots picture-perfect, but also a reminder that Gap is truly a timeless clothing brand. Nothing beats a cozy Gap sweatshirt in time for May showers.
Related
Before You Go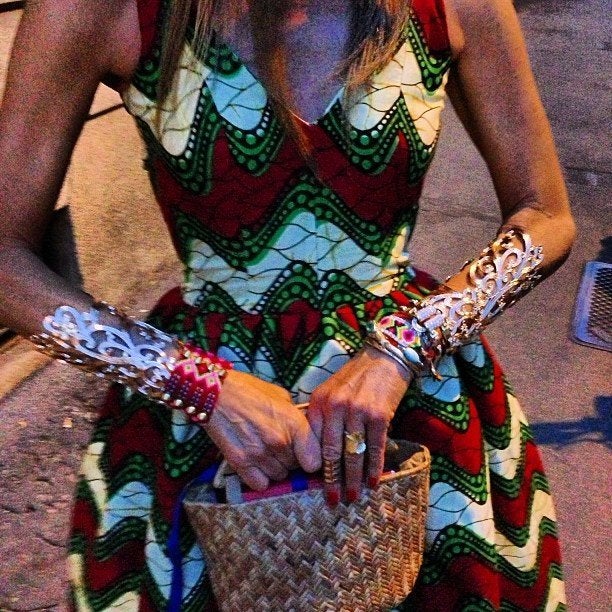 Instagrams We Love