If you were a designer and your shoes were so cute that Jessica Alba and Rihanna both wore them, you'd be happy, right? What if your shoes were so cute that you noticed a few glaring similarities between your namesake pairs and those of a mass retailer? Turns out, you wouldn't be quite as pleased.
This is what allegedly happened when Charles Philip Shanghai, a brand known for designing loafers with a trademark stripped insole (sort of like Christian Louboutin's signature red soles), filed a lawsuit stating that Gap copied the company's designs. The suit claims that Gap is guilty of replicating multiple pairs of Philip's loafers and even used a similar name for the shoe styles in question. Style names like "Phillip Moccasin Slipper" and "Phillip Slipper" were stamped inside the insoles, according to court documents. So was the addition of the "l" in "Phillip" just an unfortunate coincidence? According to Philip's camp, no.
"It's more than [just] one shoe... it's the entire collection," Philip's lawyer, Andrea E. Bates, told the New York Post. "This is what you'd expect to find on Canal Street."
We decided to have a look for ourselves on gap.com, but came out empty-handed. Links that used to lead to the similar pairs now lead to "Out Of Stock" pages, but the loafers are still available in store. When we reached out for comment, Bates told The Huffington Post, "I can confirm is they [sic] refuse to do what we have asked in the lawsuit and that is to pull the shoes off the market, stop using PHILLIP and compensate Charles Philip accordingly."
The problem is not that Gap is the high-end brand's competition per se; it's more that Charles Philip is concerned that, with all of the design partners that Gap works with, people will think that the loafers are a legitimate collaboration, which "is likely to cause consumer confusion," according to the claim. After all, even though Charles Philip isn't exactly a household name, his shoes do retail at Bergdorf Goodman, Saks and Bloomingdale's -- so establishing the standards of his brand may be a pivotal move for the designer at this time.
"It's upsetting for me," Philip told the New York Post. "They're using the same stripes, the same colors, the same kind of name. But we have a lot of attention to detail. They sell the shoes without [that]."
So what do you think of Gap's most recent legal issue (the last one was not even a month ago)? See one of Charles Philip's shoes alongside one from Gap below and tell us if they look too similar.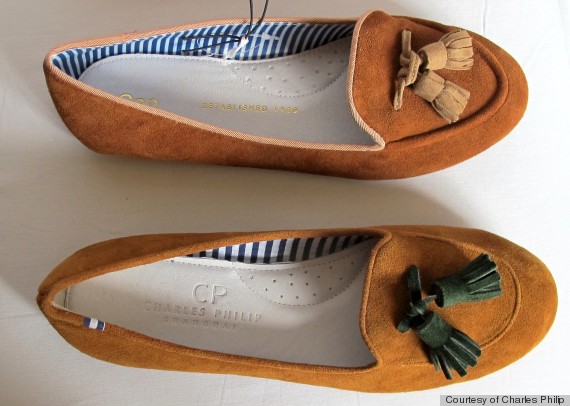 Think this is bad? See some more designer copyright issues.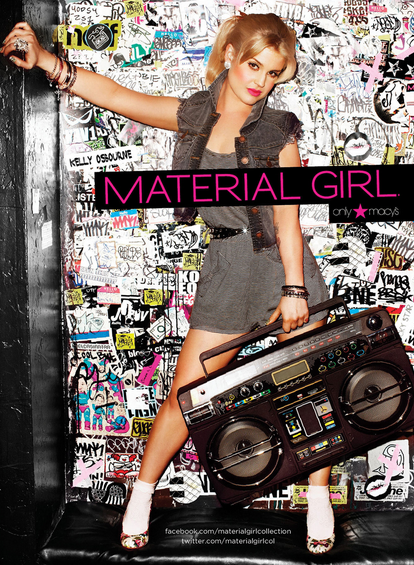 COPYCATS! Designer Knock-Offs