It seems like brutal honesty is in for fall, even in the windows of the stores encouraging you to spend your money. Journalist Stephanie Marcus came across Gap's new ads for its pants and jeans sale, which read, "Put Some Pants On! Because We All Can't Look Good In Shorts." Take a look: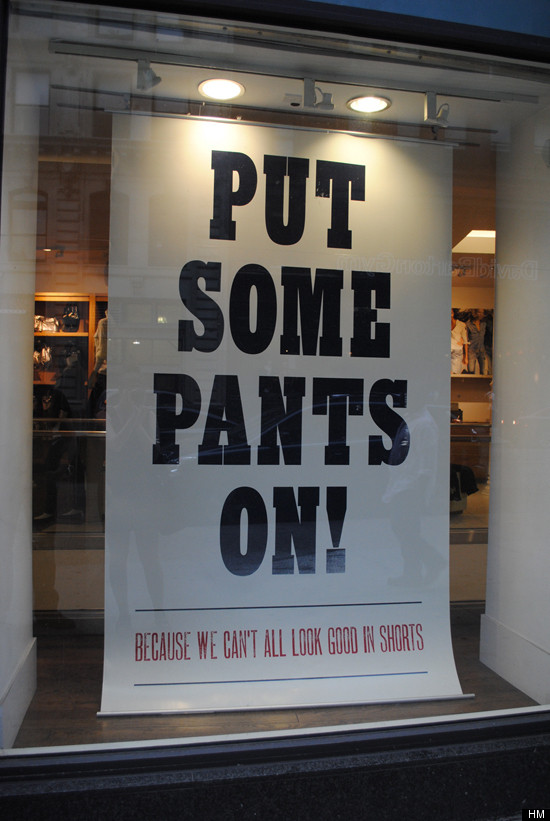 Another window's more subtle advertisement: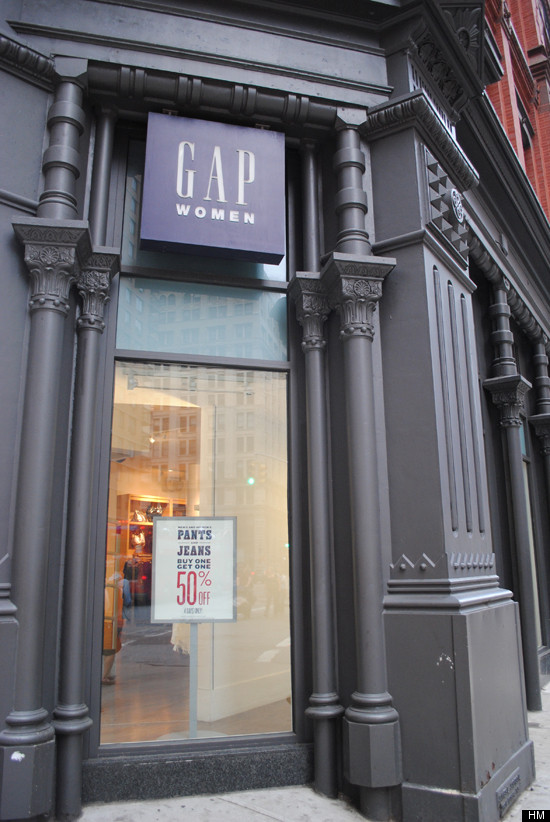 And, as Marcus points out, "What's even funnier is that in another window, GAP is advertising for their Jeggings and not everyone looks good in those either, but as long as GAP can sell them to you they don't really care."
The ad isn't in all stores, but we did spot it in several locations across Manhattan. So what do you think?
Popular in the Community