Quirk isn't the name of the game when it comes to the fashion world -- we tend to hear more tales of aesthetic conformity and trend-chasing than unguarded, individual expression. But there are some ladies out there making waves in the modeling industry by embracing what makes them unique: tooth gaps.
It may seem small, but the nuance a gap-toothed smile can bring to a photoshoot is enough to add personality and charm to boot. The French were clearly ahead of the curve when they coined the term les dents du bonheur, meaning "lucky teeth" and referring to the gapped variation. After all, where would Brigitte Bardot, an undeniable sex symbol, be without her distinct, "imperfect" pout?
Below, we've rounded up the models who are refusing to hide their lovely gap-toothed grins -- and still dominating runways and the pages of magazines.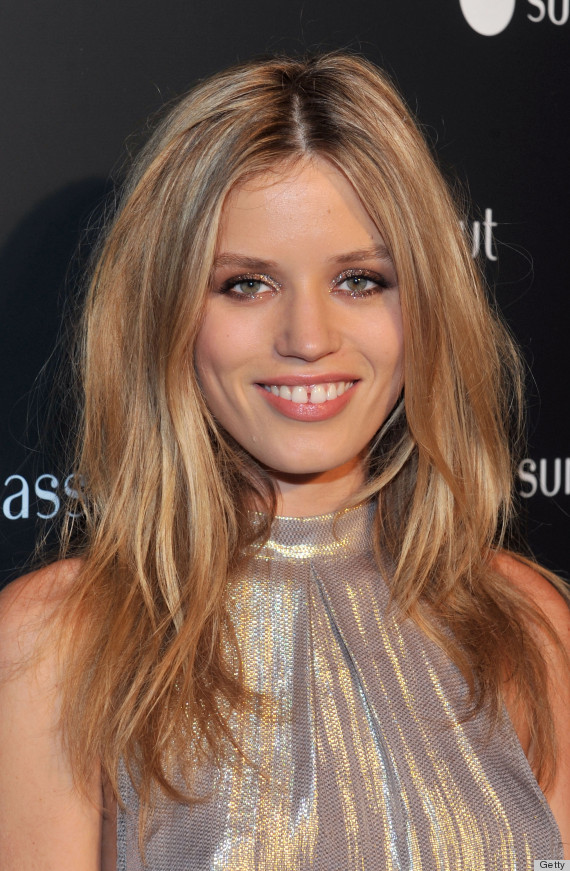 As the daughter of a rock legend, Jagger no doubt had a leg up in the modeling world, but she still faced criticism about her signature look. "There have been some interesting debates about my teeth on Instagram," she told The Edit. "When 12-year-olds tell you to go get braces and then someone answers, 'Don't tell her what to do', that's really sweet. There's this whole idea of perfection [in modeling]." Clearly, she hasn't been deterred, landing campaigns for Rimmel and Macy's and gracing the runways for top brands like Chanel and Marc Jacobs.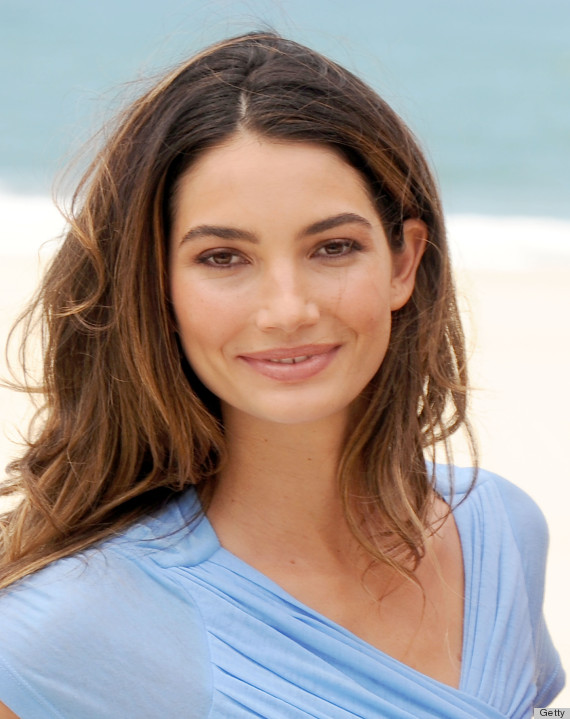 The Victoria's Secret Angel knows a thing or two about mass appeal, starring in the retailer's ad campaigns and annual blowout fashion show. But not all of her gigs go as planned, and Aldridge has had to deal with overzealous Photoshoppers retouching her teeth (airbrushing is a problem for many top models). "You know, I have a gap in my teeth and sometimes people take it away," she told HuffPost Live. "But I'm like, 'I love my teeth.' You know, that's me."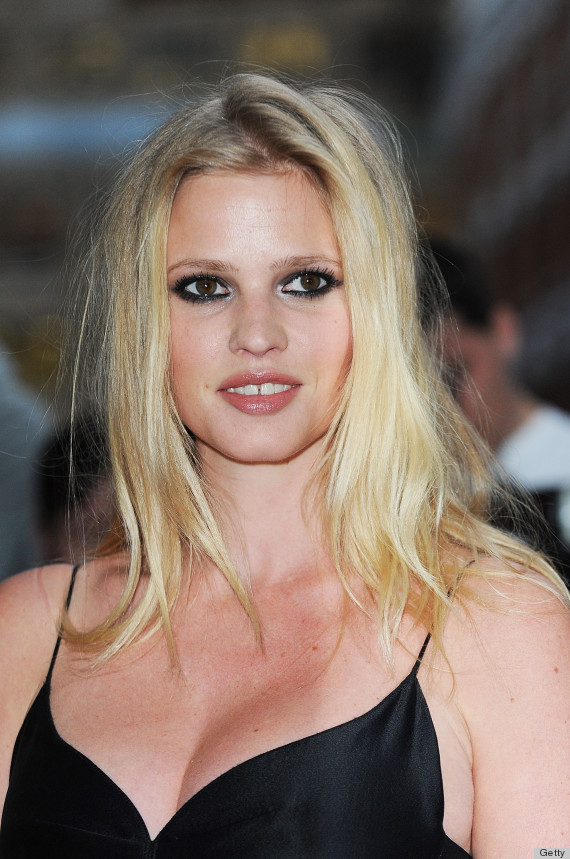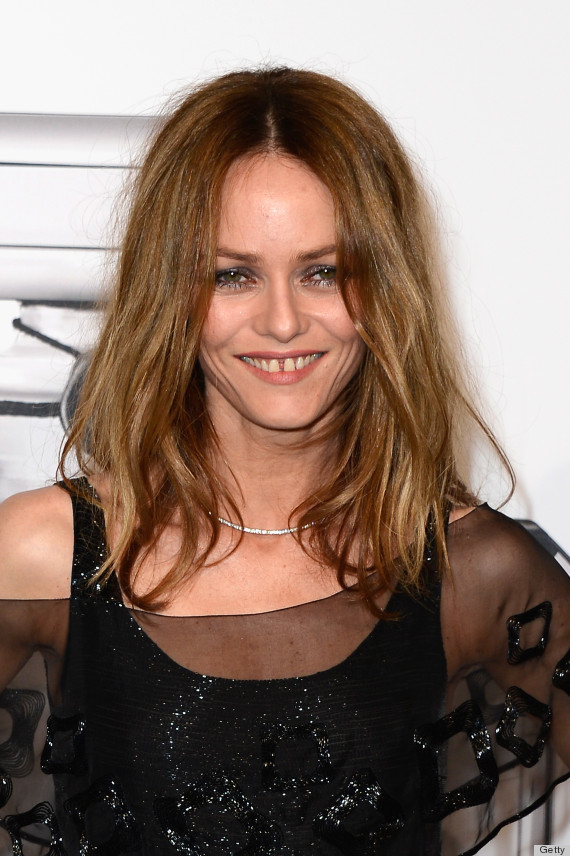 The French crooner has fronted campaigns for H&M and Chanel, so she clearly has no need to "fix" her teeth. Luckily, she agrees, telling Harper's Bazaar, "Why would I fix them? I was born with them. I can spit water through them. They're useful!"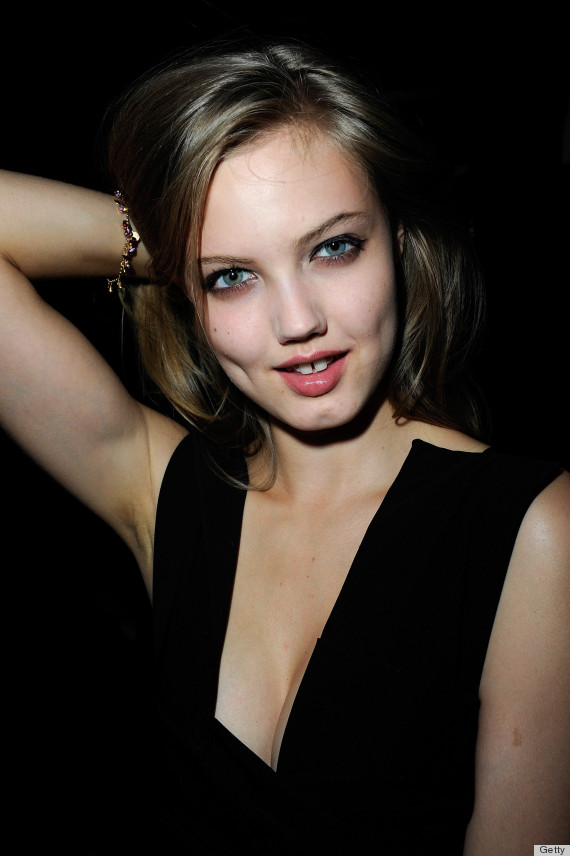 The fashion world fell in love with Wixson's unique look, complete with doe eyes, full lips and a gap tooth that would send an orthodontist into a tizzy. But before she was landing Vogue covers and top fashion campaigns for Yves Saint Laurent and Miu Miu, she was getting teased for her smile. "I was really awkward and I had a gap tooth," she told The Telegraph. "Girls would make fun of me... I had no friends." Obviously, finding friends doesn't seem to be a problem for Wixson now.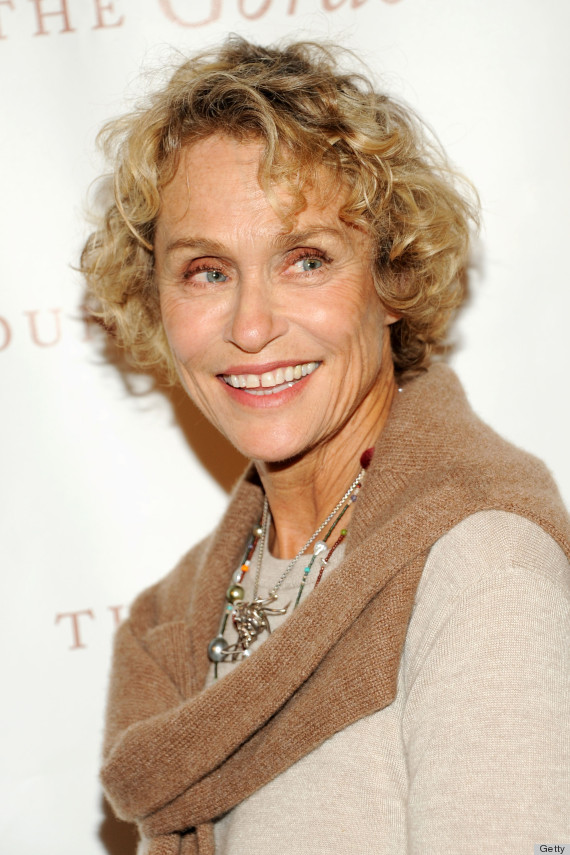 When Tyra Banks sent a "Top Model" contestant to surgically widen the gap in her teeth in order to more closely resemble Hutton, we knew the iconic model had left an indelible mark on the industry's quest for perfection. As a young model in the '70s, Hutton used morticians' wax to cover up the gap and please employers like Revlon. Lucky for us, she became a modeling powerhouse and was able to embrace her unconventional smile, gap teeth and all. "It's becoming quite fashionable now, isn't it? Forty-five years later," she joked to Harper's Bazaar.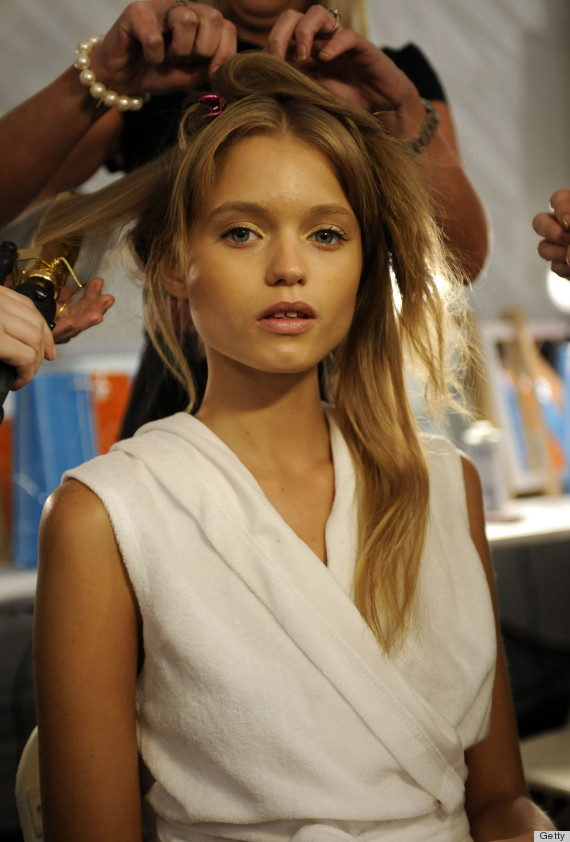 Kershaw's smile has been seen on catwalks for Victoria's Secret, Balmain, Valentino and Alexander Wang. If that's not a recipe for an It-girl, then we don't know what is. The Australian model was even dubbed a supermodel by V Magazine back in 2010, proving that gaps in teeth might just be the new beauty mark (ahem, Cindy Crawford).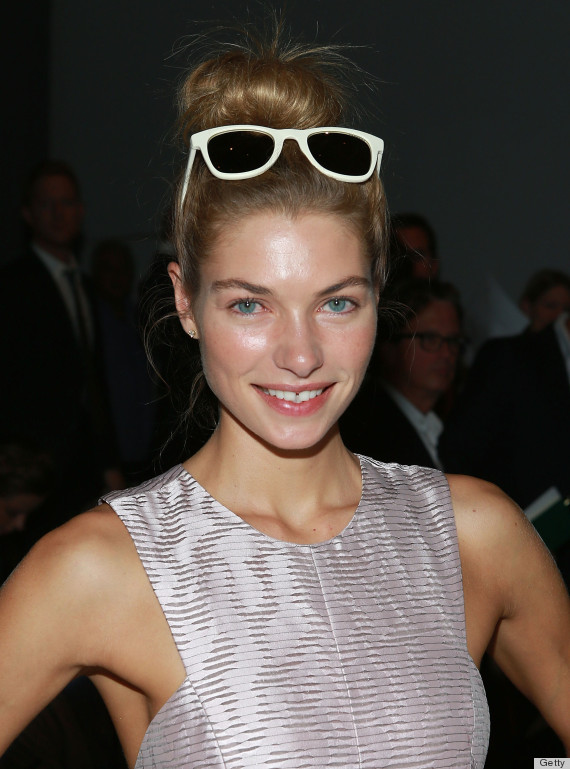 Hart, another Aussie beauty, made a splash stateside when she appeared in the Wall Street Journal proclaiming, "If [clients] don't like my gap, I don't want to work for them." The strategy has worked for her, and she's starred in campaigns for Ferragamo, Rag & Bone and H&M.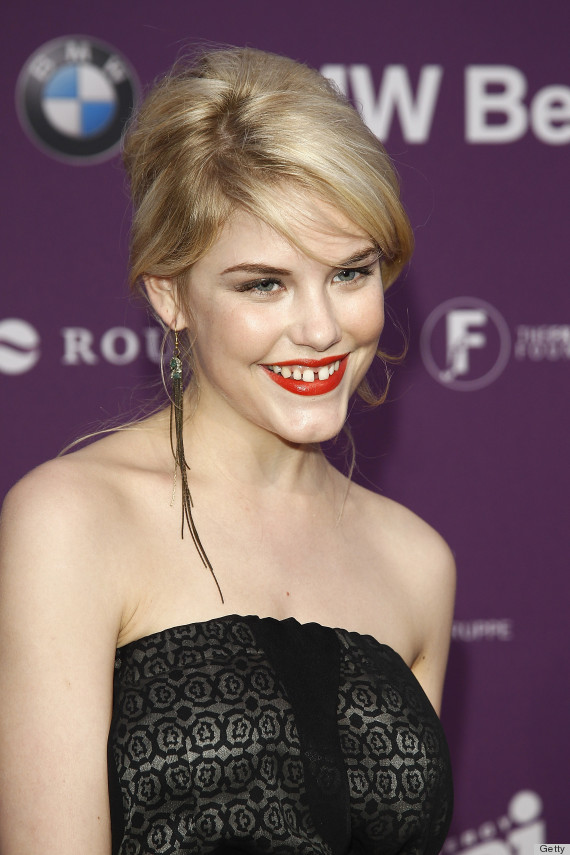 Fixing her teeth had always been on her mind growing up, but Smith "never actually had all the money in one place to be able to do it." Now that she's landing covers for Elle and Russh and being compared to Lara Stone, it seems she knows the value of having a gap in her teeth. "Now it makes me money!" she told Fashionista.
Sometimes they really are "just like us":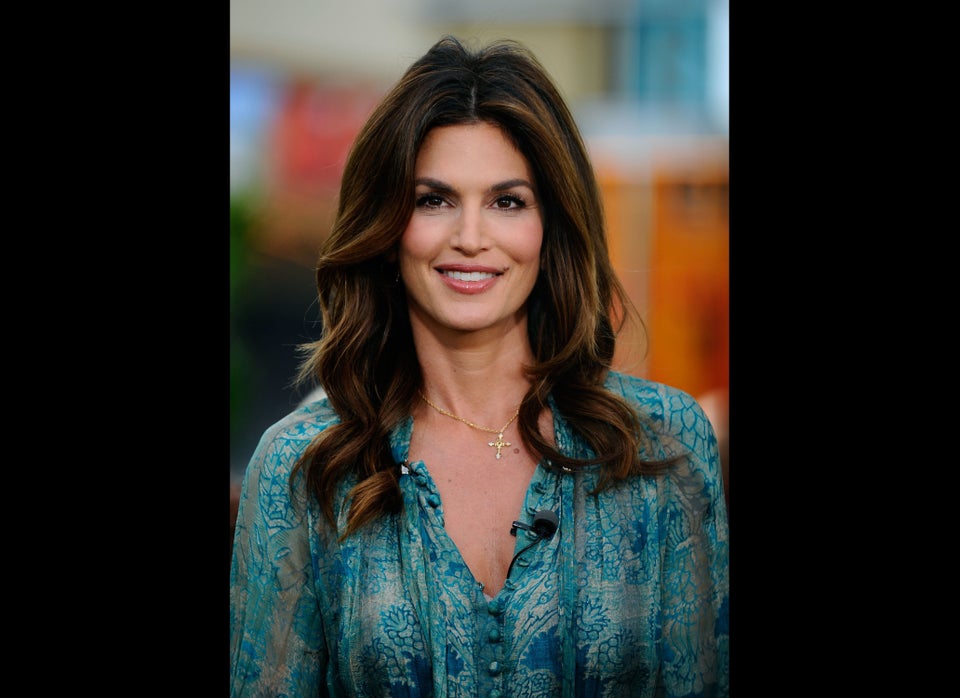 Models Who Were Bullied
Support HuffPost
A No-B.S. Guide To Life
Related
Popular in the Community