I had a love/hate relationship with my gap-toothed smile as a child. Though the spacing between my two front teeth wasn't as wide as my older brother Daryl's, this imperfection made me stand out among friends with perfect smiles.
Over the years, I learned how to grin without drawing attention to my gap. I've got the jaw alignment down to a science so much that people who've known me for quite some time say, "I didn't even know you had a gap."
Working as a beauty editor in an image-obsessed industry, of course, I considered closing the teeny tiny space between my teeth. Thankfully, my dentist Michelle Chan shut that thought down and motivated me to embrace having a gap-toothed smile.
Knowing that I'm not alone, I turned to the HuffPost Beauty Instagram community for more examples of #gaptoothedsmiles. Followers tagged me in photos that proudly showed off their gaps and shared what they love most about their unique smiles. Scroll down for these amazing images and uplifting stories.
Mary, 21, New York: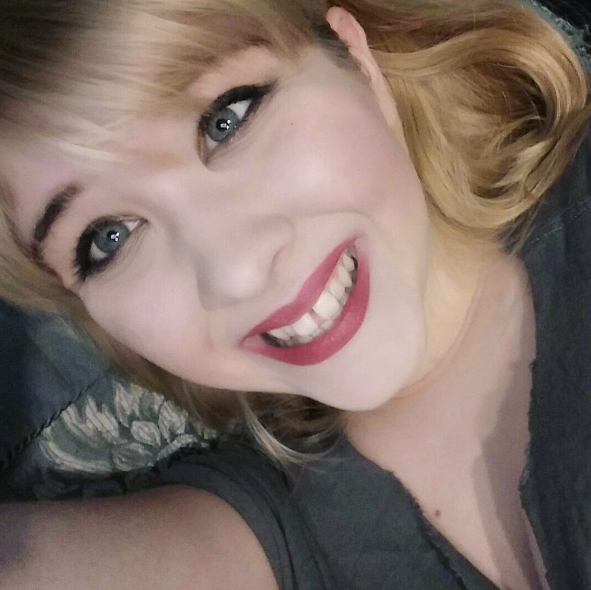 "When I was younger, I was really embarrassed by my spacey teeth. I thought people would think I was ugly. But as I got older, I've had a lot of people tell me they wish they had a gap-tooth smile, which really surprised me. That was when I realized that the standard of beauty set by mainstream media isn't the only way to be beautiful."
Morgan, 28, California: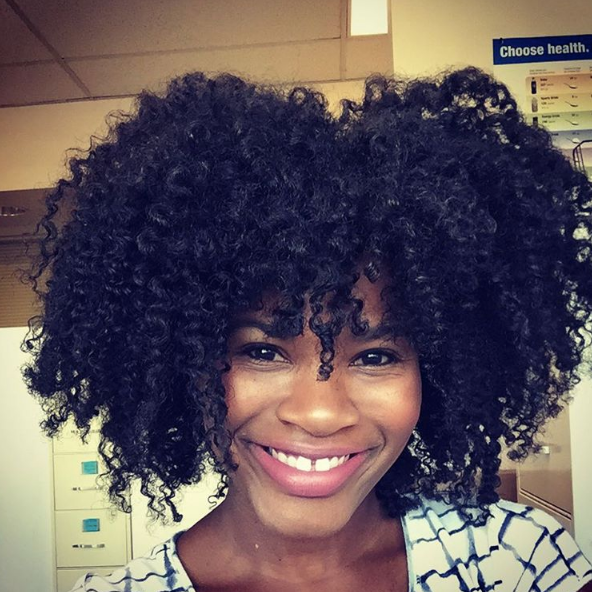 "As I child, I was constantly being asked when I was getting braces, and I would literally put aluminum foil in my mouth to make faux braces. So ridiculous! My older sister was the first child in our elementary school to get braces for an overbite and while I was only a tot at the time, I knew I wanted them too. Fast forward to middle school when everyone, I mean everyone, was getting braces and I felt left out. However, my parents continued to tell me that my teeth were perfect.

"My gap-toothed smile has taught me that you have to be comfortable with yourself as a beautiful human creation. If you don't believe it and own it, someone else can easily tell you what you should look like and who you should be."
Ryan, 30, California: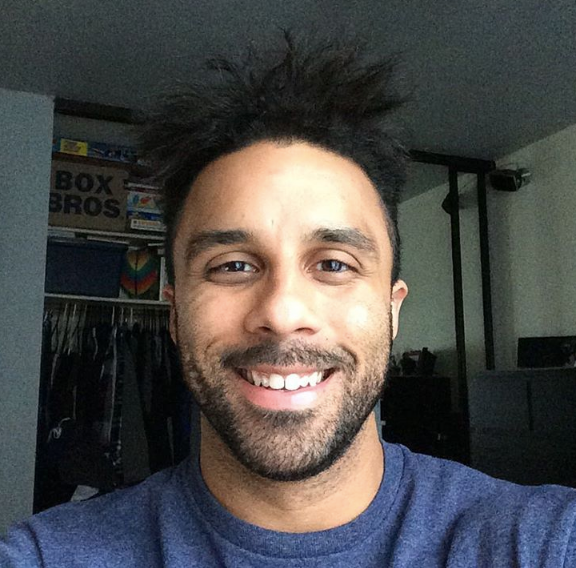 "It has taken years for me to develop an honest appreciation for my smile, but as I got older, I have learned to see that it defined me and did put me up for ridicule from others. I think because I was so self-conscious as a kid (with a much larger gap), I tried to hide my smile and then one day I just realized I got to appreciate my smile.

"[I realized] that something I hated growing up helped me be a happier person, even if it felt like an imperfection."
Jen, 32, Ohio: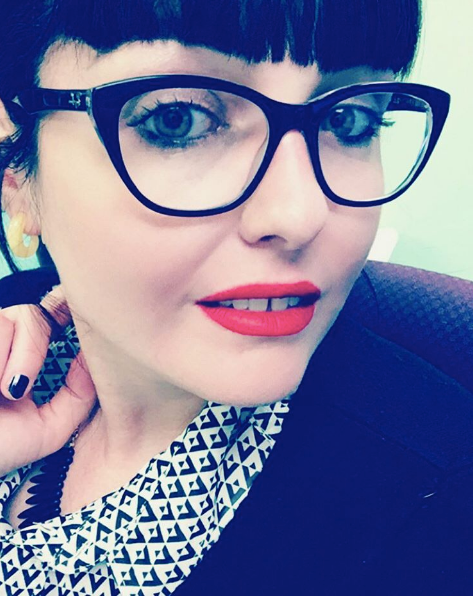 "I like the playful, unique vibe of gap-toothed smiles. Differences should be celebrated. I like to play with my look and try new things, but there are parts of me that I would never change, my smile is one of those things."
Stephanie, 29, Florida: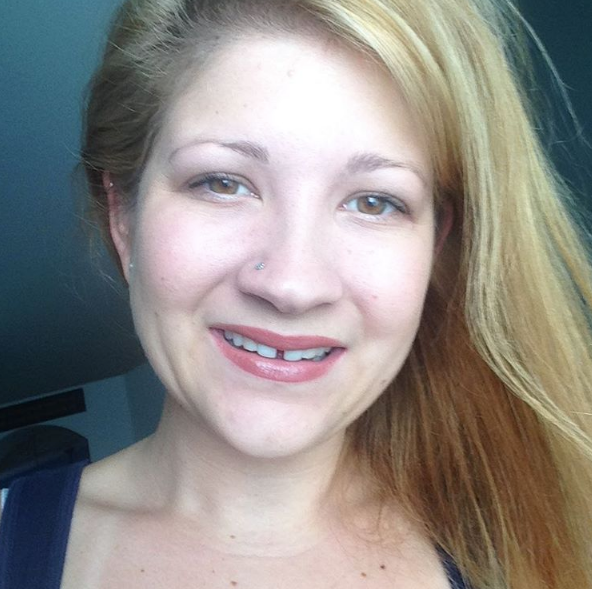 "I have been made fun in school my whole life! It wasn't until about three years ago when someone asked me why I never smiled with my teeth showing that made me realize I need to embrace my gap."
Joel, 33, New York: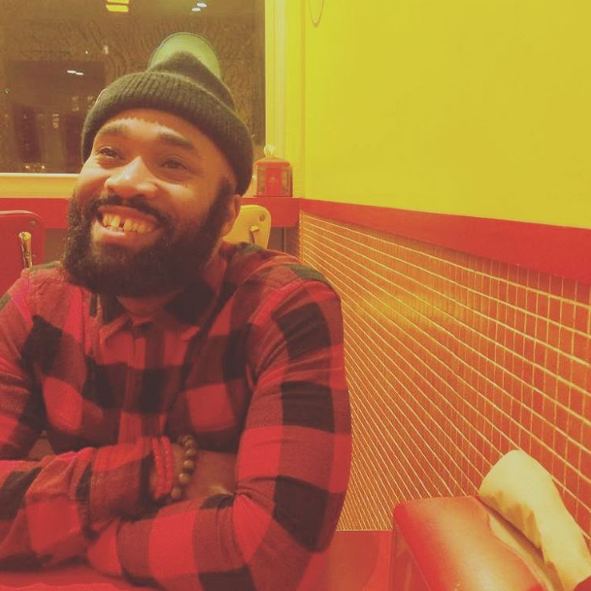 "I spent years struggling with it, not smiling in public. But it forced me to look more inward, and to try and cultivate other things within myself, outside of my physical appearance. Now, I could never imagine myself without it."
Anca, 22, Romania: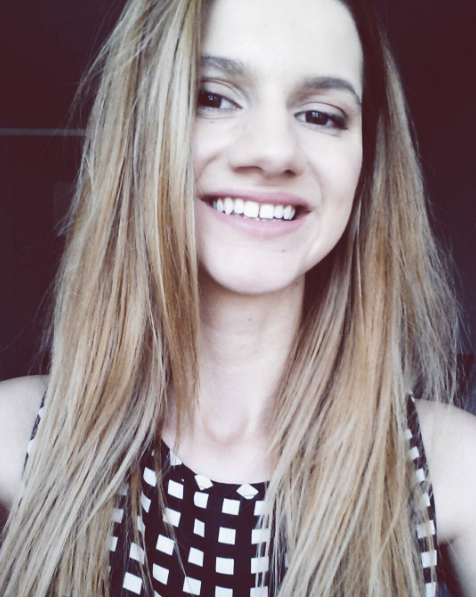 "What I love the most about my [gap] is that I know it is rare, unique and I am not ashamed to show it in pictures or in real life. Having a gap-toothed smile taught me that beauty is subjective and doesn't mean just perfection. No matter if some people don't like the gap, I love smiling."
Anastasia, 28, Washington, D.C.: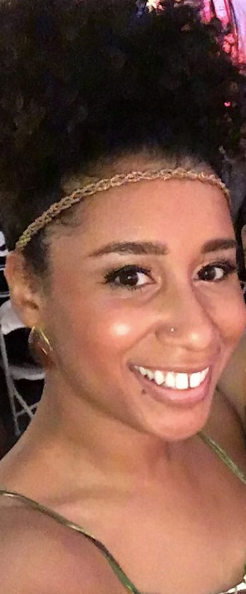 "What I love most about my smile is the beauty in its uniqueness. My teeth aren't perfectly aligned but in a room full of straight smiles, people notice my gap-toothed grin and still say it's pretty.

"Every girl should embrace their flaws because it just might be what makes you stand out above the rest."
Pierra, 30, South Africa: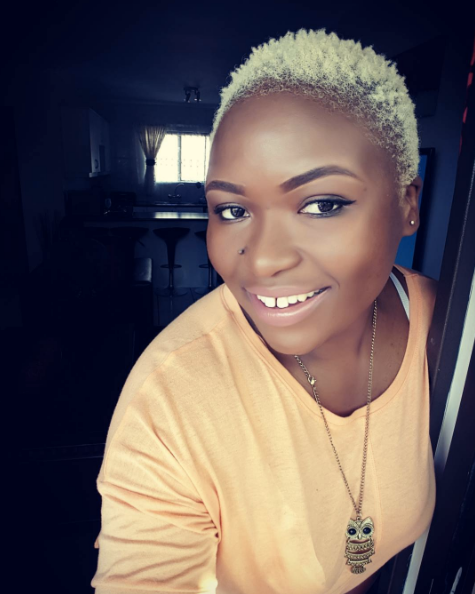 "What I love the most about my gap-toothed smile is it really somehow reflects my personality, as I'm a bubbly, radiant, fun-loving spontaneous woman.

"I love my gap tooth the most because I inherited it from my late mother and to be constantly reminded of her, I smile."
Preston, Nevada: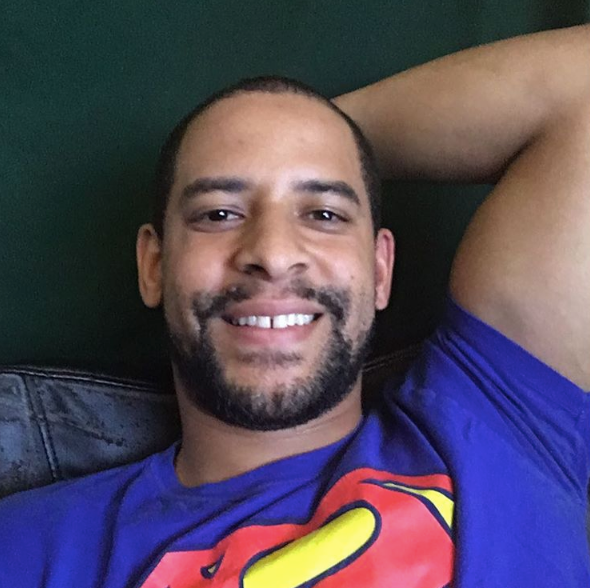 "To be honest, up until lately, I was never a fan of my gap-toothed smile, until one day I finally embraced and said, 'Hey, this is me, like it or love it, but until I decide to do something with it, this is what you get.' After that, I found myself not hiding it, and having a lot more natural and genuine smiles.

"The funny thing is my insecurities were misguided because most people seem to like it. That's what having a gap-toothed smile has taught me about beauty as well, is that it's not always in the physical appearance of beauty, a lot of times it goes hand in hand with your confidence with it. And that true beauty comes in all different forms, types and shapes, and not everyone views it the same, and not everyone likes the same thing. Be who you are, and the people who will love you will gravitate to you effortlessly."
Lisa, 28, South Carolina: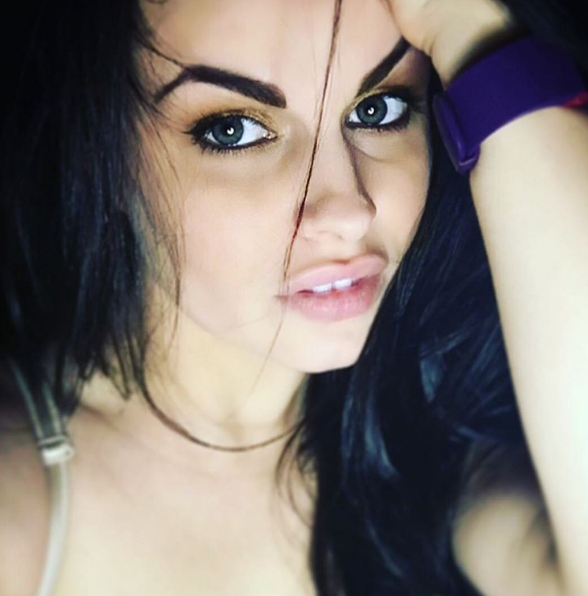 "My smile hasn't changed since I was a kid really, even after having braces it went back to this. Growing up now I never realized how many other people deal with the same thing.

"I used to be embarrassed, but I see so many models now with it and it makes me feel empowered. I see what was once flaws in our society back then are considered beautiful now."
Laila, 27, London: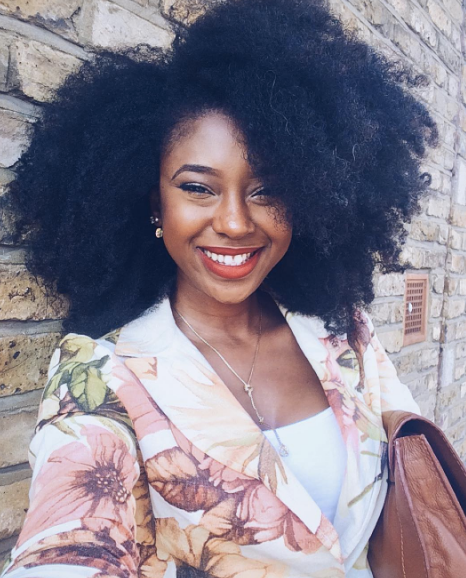 "I love the quirky uniqueness that it adds to my crooked smile and I couldn't imagine myself without it. It's also something I share with my sister and now my nephew, it's part of our DNA.

"I can't allow people to define what is and isn't beautiful about me. Growing up I was teased constantly about my gap-toothed smile and big eyes and now they compliment me. People's opinions change with time and with trends when it comes to beauty. I define my beauty, the world as I see it is a reflection of my thoughts, I choose to see my as imperfectly perfect. Yesterday, today and tomorrow."
Christina, 46, California: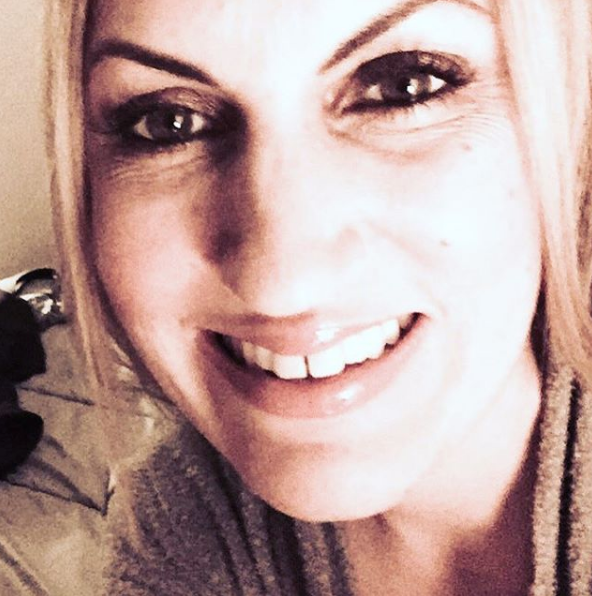 "[My gap] makes my smile unique! Beauty comes in all forms. What some may consider a 'flaw' can actually be beautiful. Work with what you have!"
Natallia, 23, London: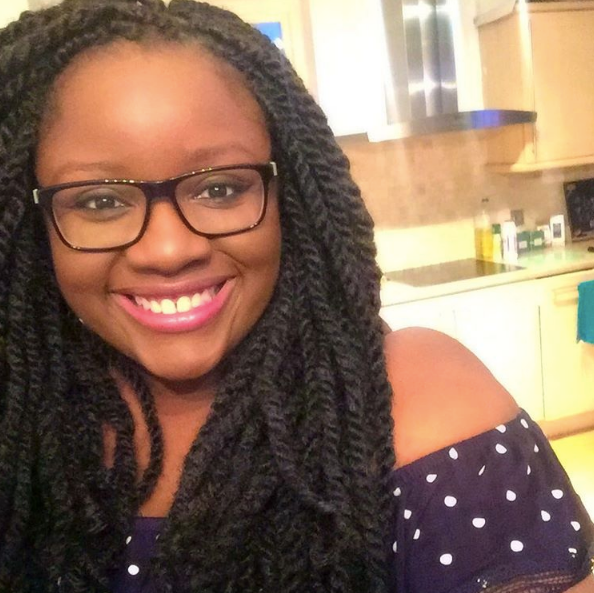 "I love that it brightens up my face and mood regardless of the way I'm feeling, if I catch myself smiling it only broadens it. It makes me look beautiful, feel beautiful, and often incites happiness in those around me. One could say it's rather infectious!

"I'm not someone you'd find in Marie Clare or Vogue by any means! I'm not a conventional beauty. But I'm not not beautiful because of my gap tooth. I am beautiful and my gap tooth adds to that beauty, it doesn't take anything away."
Tisa Monét, 31, New York: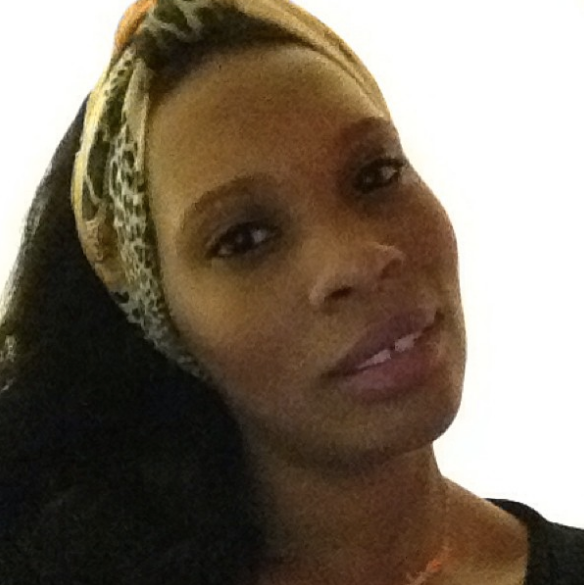 "I wasn't always in love with my gap tooth. As I grew older, I learned to love my gap-toothed smile because it makes me authentic, sets me apart from the norm. I mean, who wants to have something everyone else has anyway... not one person I know.

"My gap-toothed smile has taught me that beauty is found in your flaws. Those flaws are what make you stand out, they make you stronger and they make you see the beauty within yourself. Beauty used to be synonymous with perfection, but in 2016 teenagers with a gap tooth aren't being teased or forced to 'correct' their gap, they're being handed modeling contracts. BAM."
Theresa, 33, California: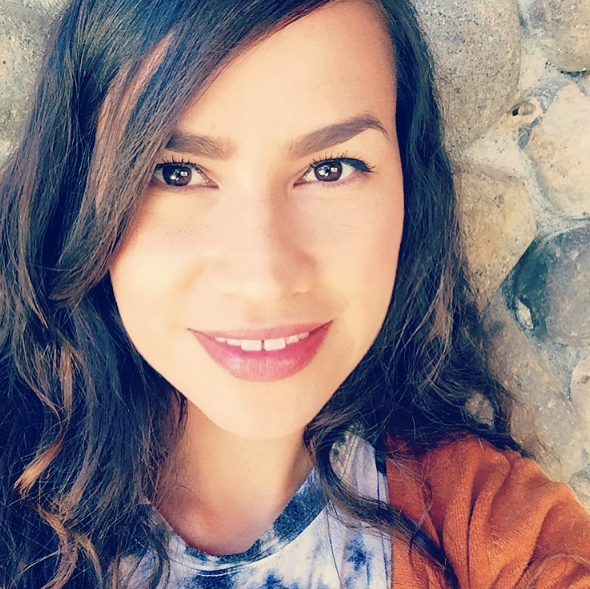 "I used to be really self-conscious about my gap! As I've grown older, I have grown comfortable with it. I love the unique flair it adds to my grin. A perfect imperfection.

"My smile has taught me that you can still be beautiful, even if you don't fit into the standard image of beauty."
Reyna, 39, London: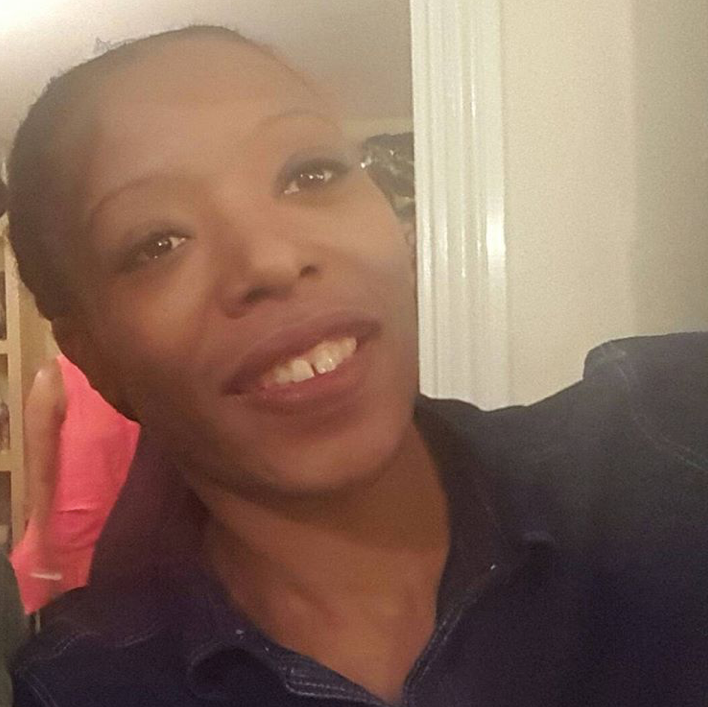 "I never used to like it as a child, but now, I love it. It's a part of who I am and apparently it's supposed to be lucky."
Idmantzi, 24, California: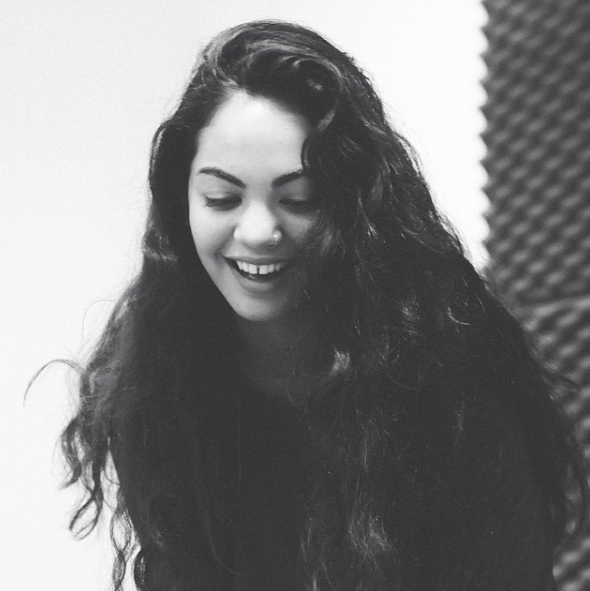 "I love that it's bold and fearless. It's taught me that beauty is about loving yourself and others for their differences, even in the face of adversity. That's what makes the world beautiful."
Whitney Q., 27, Ghana:
"I believe it has given me good luck! And has given me such a dashing smile. People often compliment me and say I have a nice smile.

"If you accept the so called 'flaws'about yourself, everything about you is beautiful. There is only one you. So be the best version of yourself and don't try and be anyone else."
Related