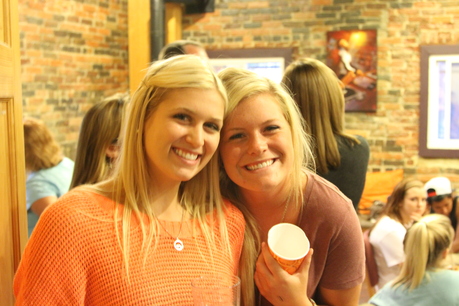 This weekend we launched our 4th KIVU Gap Year Class in Denver to set out for a year's worth of Global Discovery. The KIVU Gap Year is quickly becoming an alternative option for students who are driven leaders and want to experience the world in a real way before entering the University.
With a track record of 100 percent college acceptance, we have former students at Large State Universities, some at Small Private Institutions, and even some who have decided to pursue degrees at Globally Recognized International Schools.
As newly elected KIVU Global Ambassadors, the KIVU Gap Year is quickly becoming a standard for students looking for a healthy dose of academics, hands on learning, networking, and resume building before they enter their first year at the University. And the world is taking notice.
Our students intern in Denver, work in Haiti, Intern in Rwanda, Climb Kilimanjaro, Work in Amman Jordan, and finish the year in the Philippines. The literally travel the globe seeing health care, micro finance, global business, construction, relief work, education, and much much more.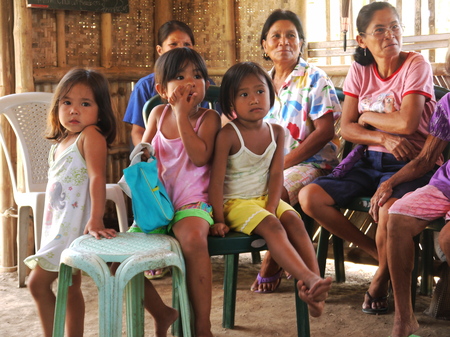 Just a few weeks ago, The KIVU Gap Year was highlighted on the 700 Club, ABC's Family Network, and the CBN online news outlet as a program reaching far into the education system of America and providing students a Comprehensive Worldview. Click Here for the Full Video.
As the report outlines, our students are those driven to achieve, adventurous explorers, and setting themselves up for success for the University and beyond. We've created a space for them to explore Vocation, Physical Growth, Intellectual Growth, and Spiritual Exploration without any pressure to become something they're not.
Each of our students has the opportunity to explore global faith, but not all have chosen to go that direction, and THAT'S OK!! We welcome the questions of existence faith has to offer, and we are learning how the rest of the world thinks.
We want our students to be able to approach global problems with global solutions.
We want to expose them to cultures they've only read about on the pages of history books, and furthermore; we want to question what they know of faith and religion to pursue and honest degree of intellectual skepticism, while not ignoring the fact that over 6 Billion people in the world believe in some sort of higher power.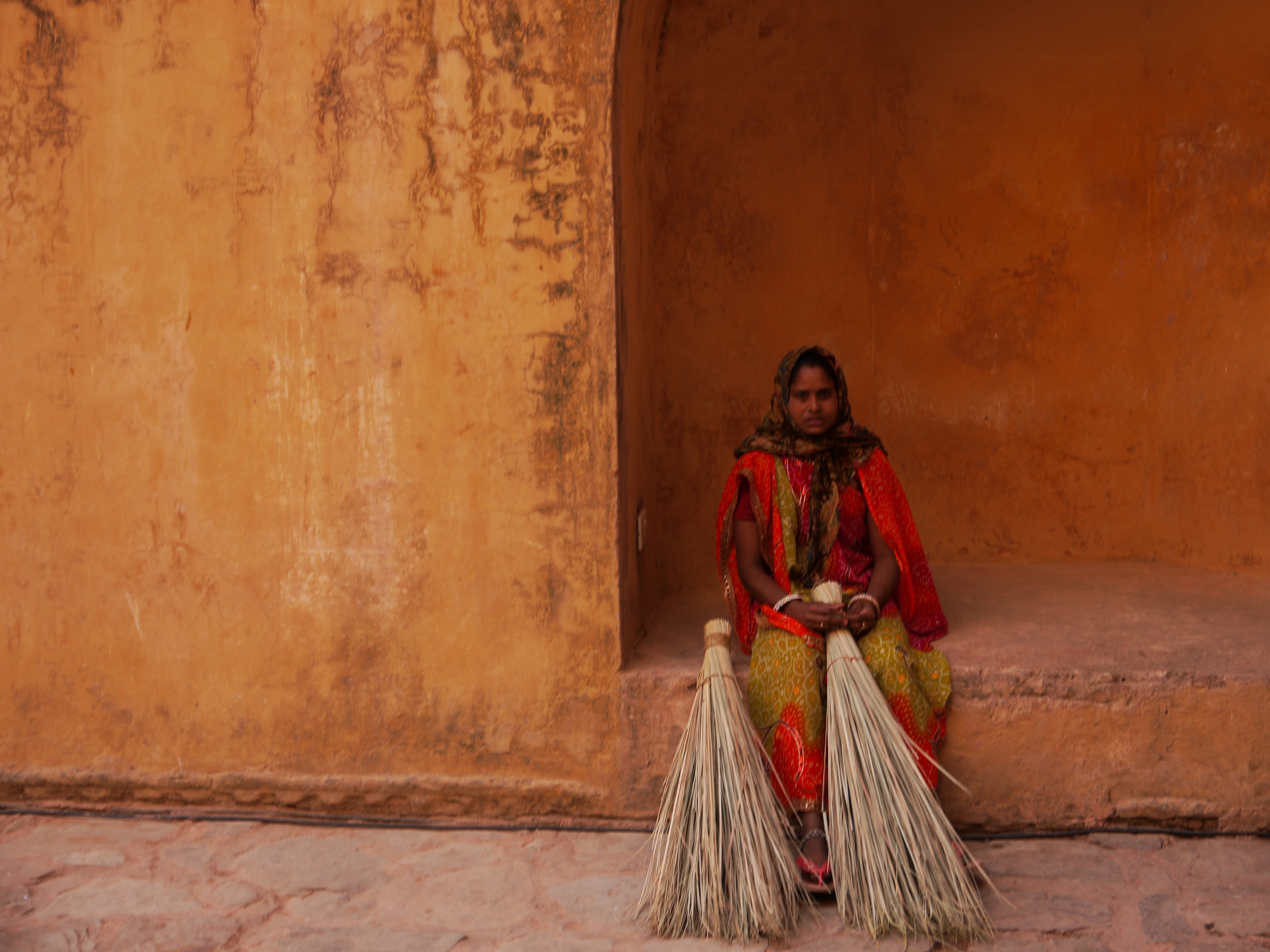 I'm so excited for the class of 2014 as they engage in learning important leadership skills, invest in global business, education, and health care, and become the leaders of tomorrow who can make a difference in the world by knowing the world's problems and wresting through real solutions as they pursue higher education.
You can read the stories from the current students, and see the completed journeys of past students at http://www.kivugapyear.com.
Calling all HuffPost superfans!
Sign up for membership to become a founding member and help shape HuffPost's next chapter