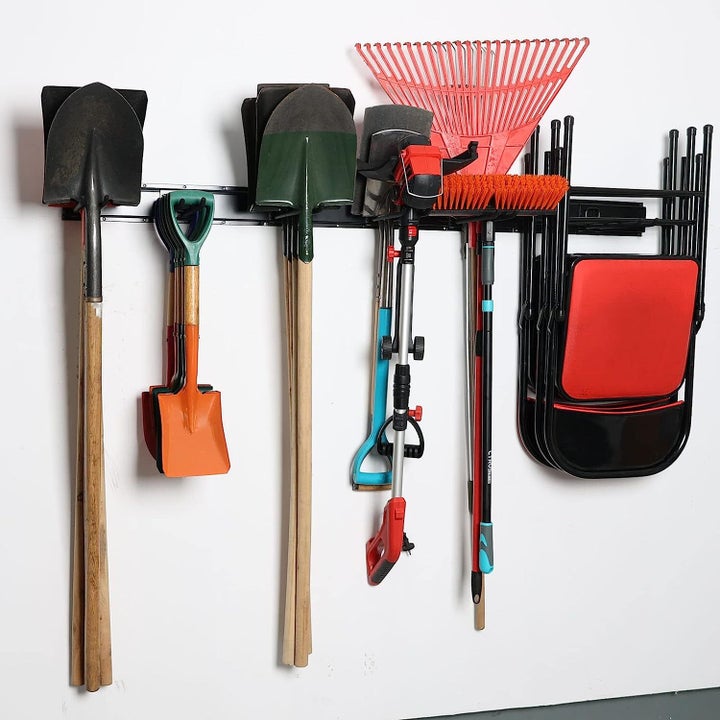 Your garage can be a great space to park your car, store your bikes, do some woodworking or set up a home gym. That is, of course, if it has ample clear space to easily move around — and isn't just full of boxes, rakes and other haunted items you haven't touched in seven years.
So to help you make the most of your storage space, we asked some of our favorite interior designers for tips and tricks for organizing your garage. Haleema M. Burton, a professional organizer and owner of the organization company Jillian & Leigh, said the first step is deciding what you want to do with your garage. Do you envision this space simply for storage or do you want to use it as a workshop or a weight-lifting station? From there, you can decide how to best set it up.
"Having a fundamental understanding of how you want your garage to function is the first step to maintaining an organized garage," Burton told HuffPost. "Once you've created a plan, then implementing a zone system will identify areas for organization such as tools, outdoor/gardening, home improvement, and out-of-season clothing."
To ensure these "zones" stay in place, Catherine Kelly, founder and lead organizer of Sistamatic Organizing, recommends giving your garage a frequent once-over. "Garages tend to get out of hand very easily," Kelly told HuffPost. "Set aside time at least once a month to do a reset if needed. It's easier to stay organized when you know exactly where something is and where it should go when you're done using it."
To help you implement some order into your garage, the experts shared their favorite storage items for long-term outdoor organization.
HuffPost receives a share from purchases made via links on this page. Every item is independently selected by the HuffPost Shopping team. Prices and availability are subject to change.
A pre-set garage and gardening shelving unit
A 72-inch metal shelving unit
Durable, stacking open storage bins
Stackable black and yellow five gallon storage containers with lids
A heavy-duty triple storage bin
An adjustable railroad wall mount system
A customizable metal pegboard
Before You Go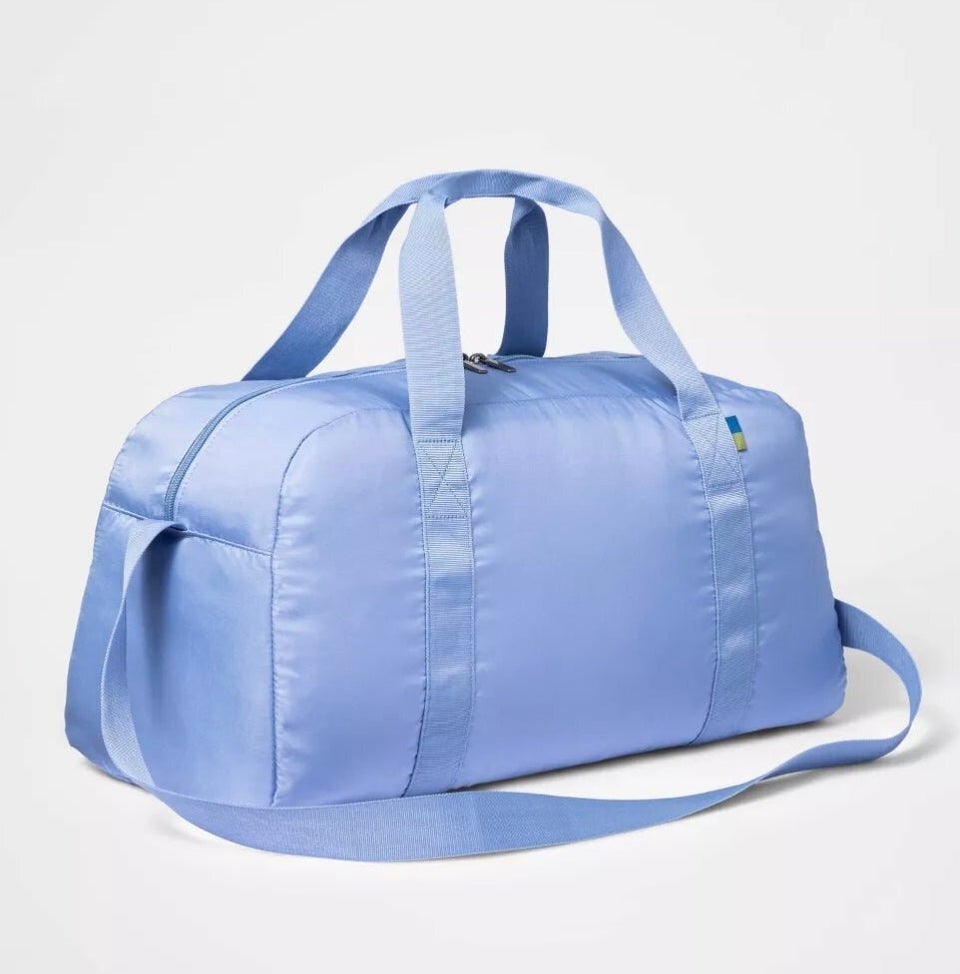 15 Weekender Bags From Target So You Can Get The Hell Outta Town
Popular in the Community