"One man. One moment. Touching the life of an autistic child. Our hearts are overflowing."
That's what Robin Newberger wrote in the YouTube description of the video above. The clip shows a trash collector named Manuel pulling up to Newberger's house and delivering a new toy truck to her 5-year-old son, Daniel, who has autism, according to AutismSpeaks.org.
In an email, Newberger told the website that Daniel patiently waits for Manuel to come every Monday.
"Like many children on the autism spectrum, this has become a ritual for him," Newberger wrote.
In the clip above, Manuel broke that ritual a bit with his surprise for Daniel. It's a small gesture, of course, but it's left our hearts overflowing, too.
Related
Before You Go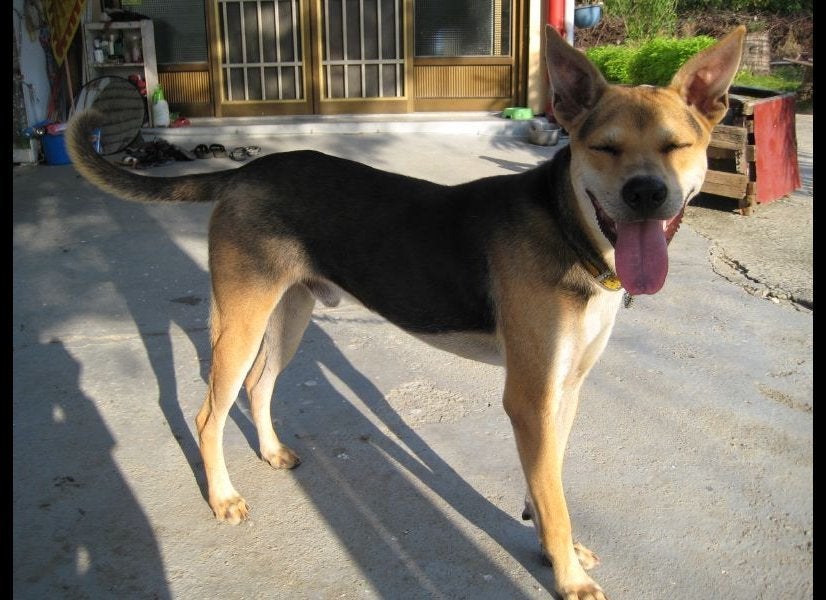 Dogs Who Can't Stop Giggling