For this artist, one man's trash is another man's canvas.
He works with all kinds of rejected junk people leave out, and his creations are often goofy monster-like creatures that delight and amuse passersby.
"When I go out on the street, I look for rubbish," De Pájaro says in the YouTube video above. "Depending on the position people leave that rubbish, I get the inspiration to talk through it and turn it into art."
De Pájaro's creative garbage monsters have popped up all over the globe, from London to New York, inspiring people to look at trash in a new light, and getting some chuckles along the way.
"My intention in many occasions is to make people laugh," de Pájaro said. "My intention is to seek the smile on people. I never stay to watch their reaction, I usually leave, but in general I think, or I want to think, I make them smile. "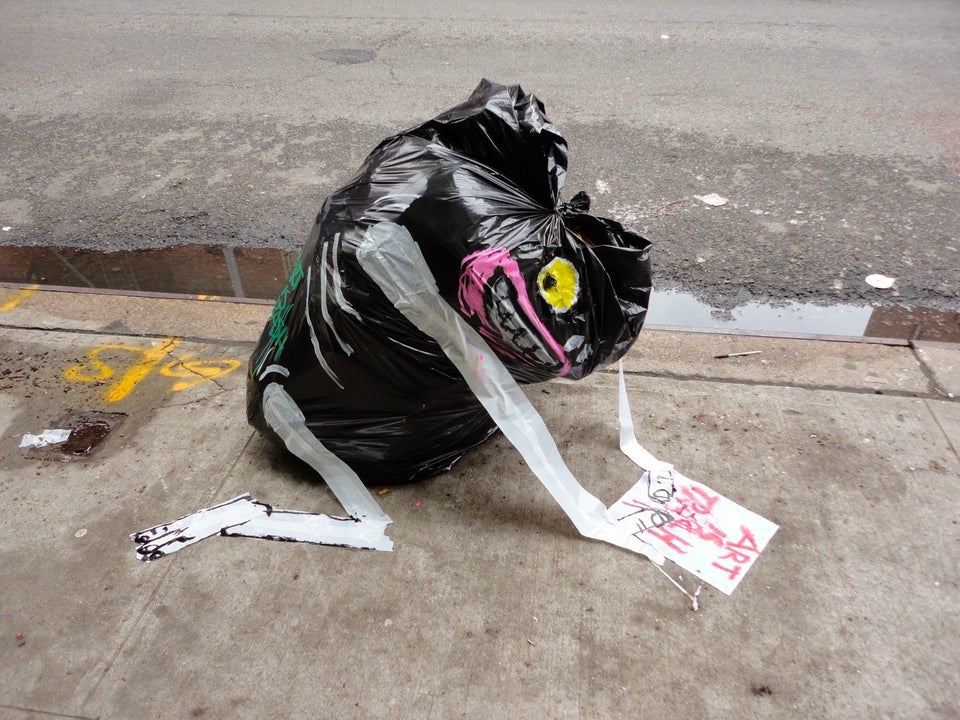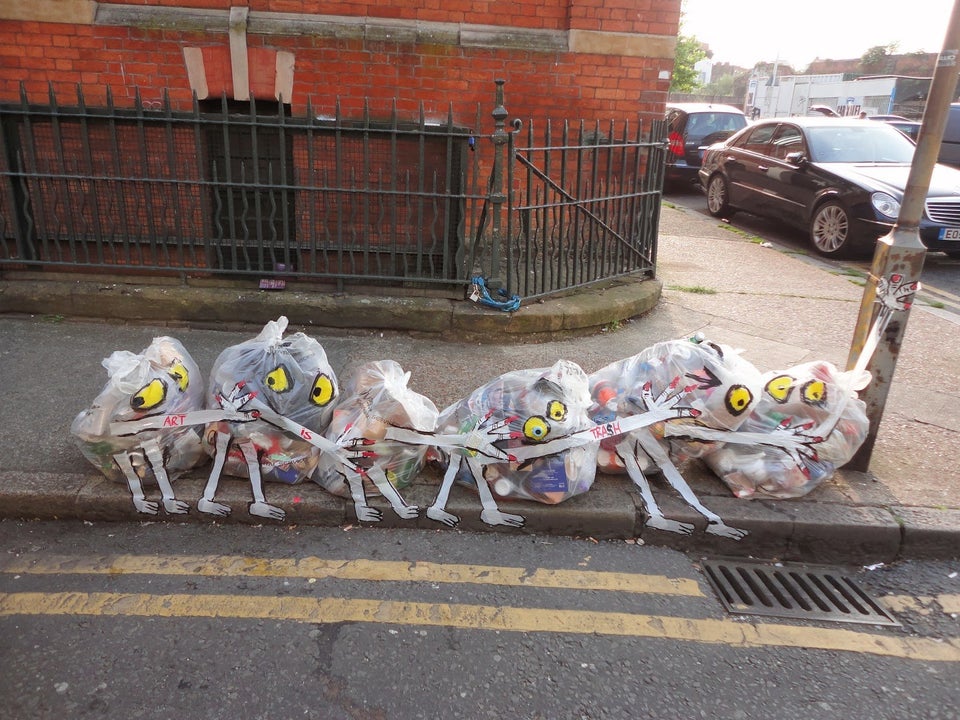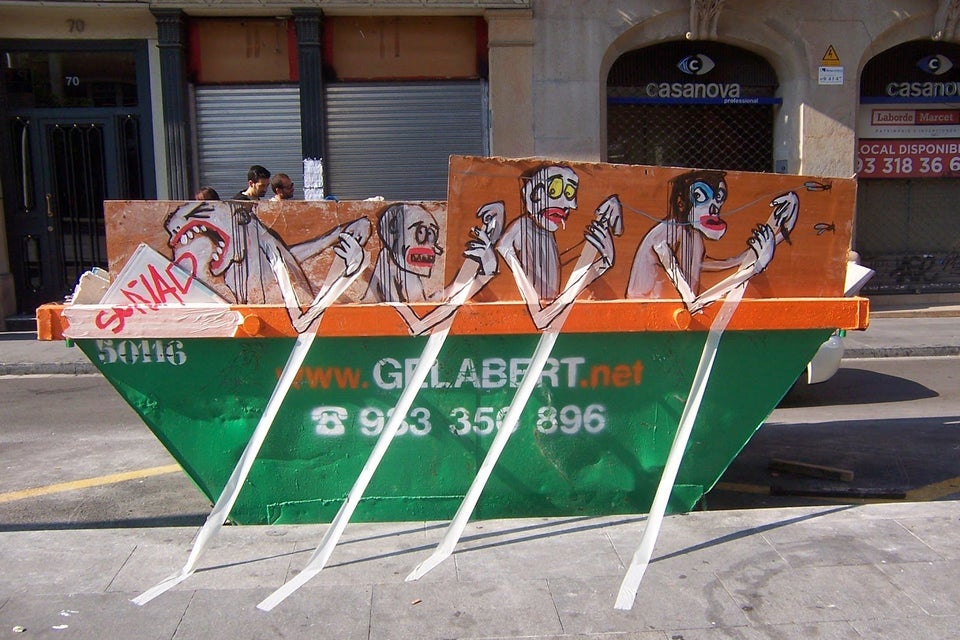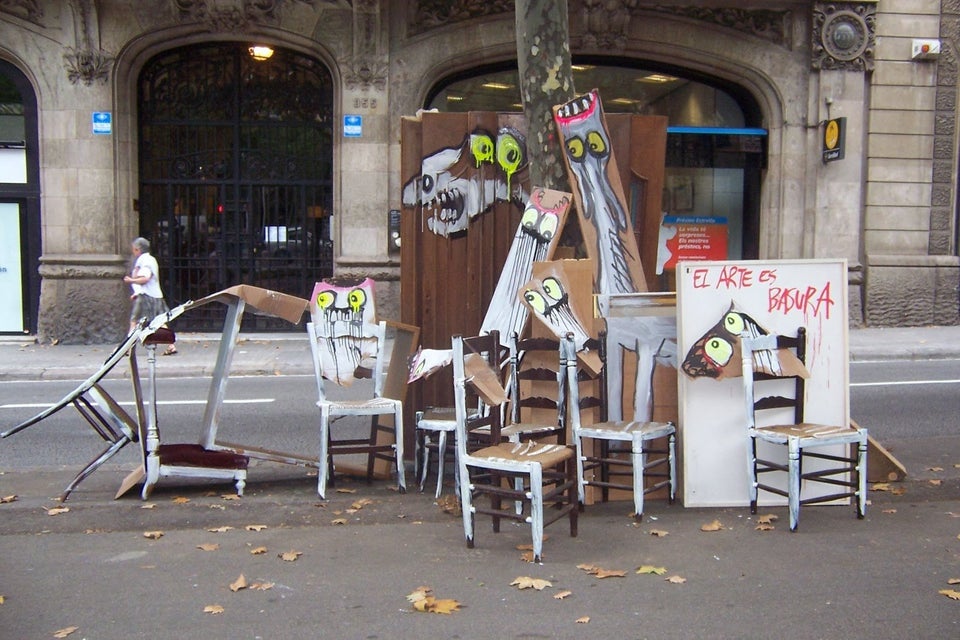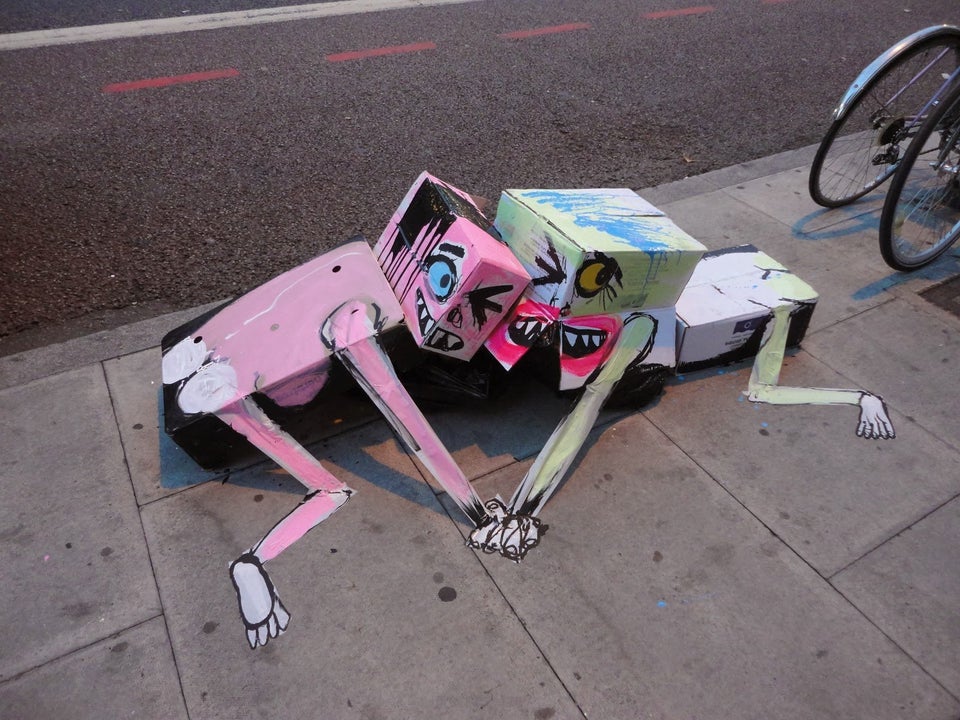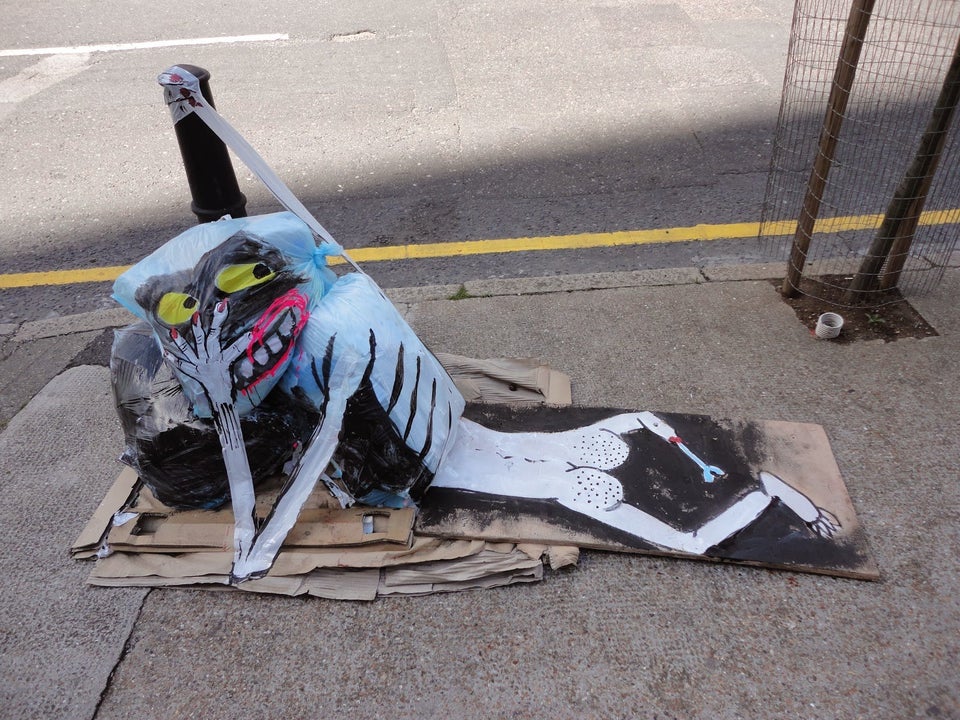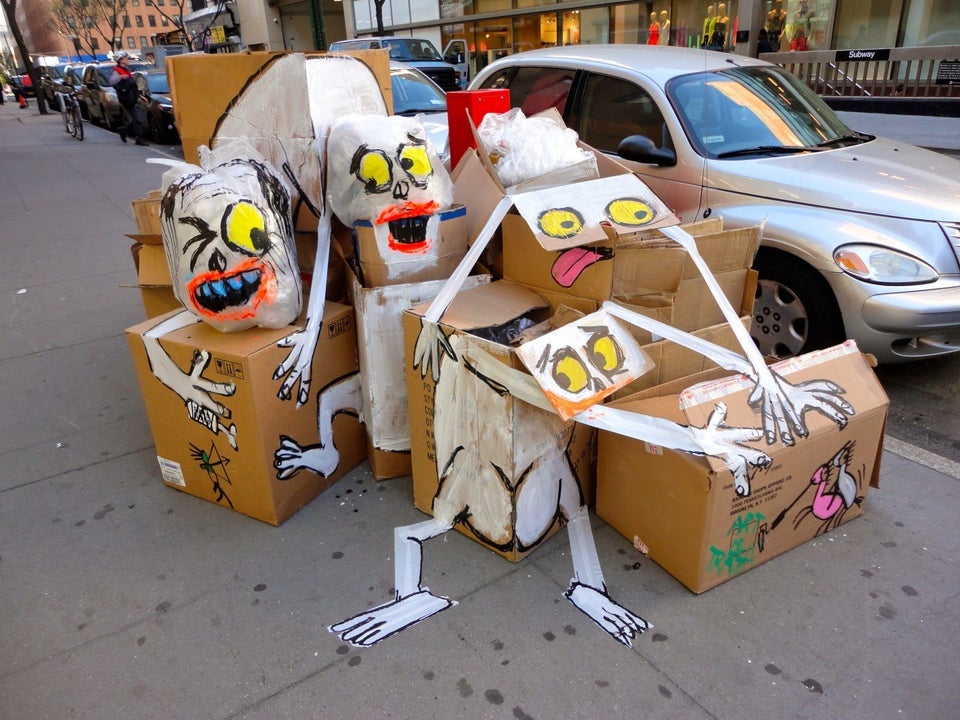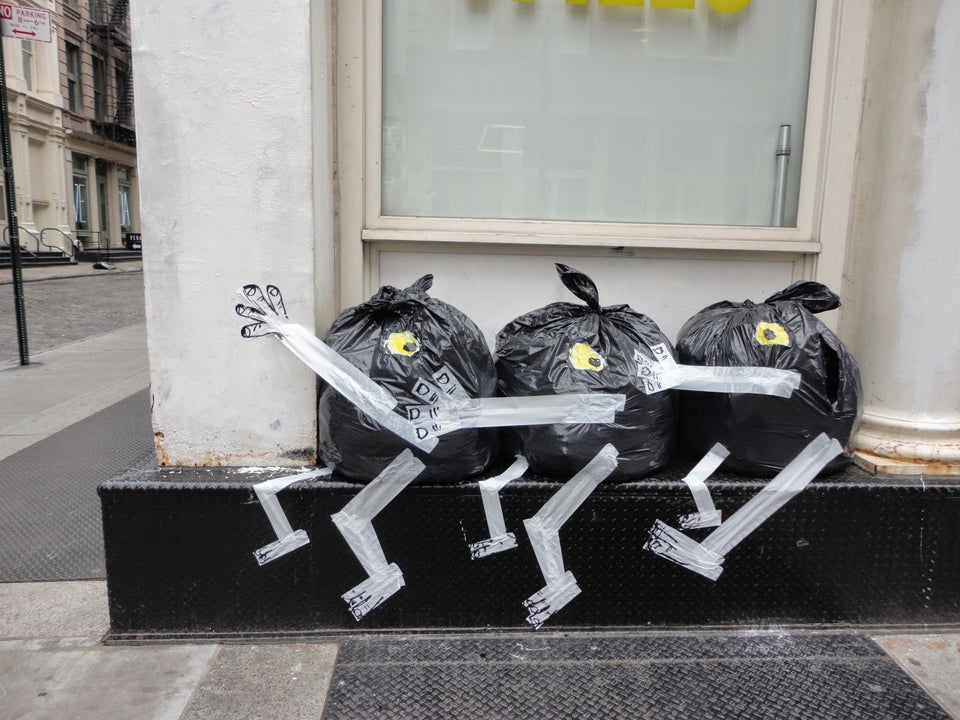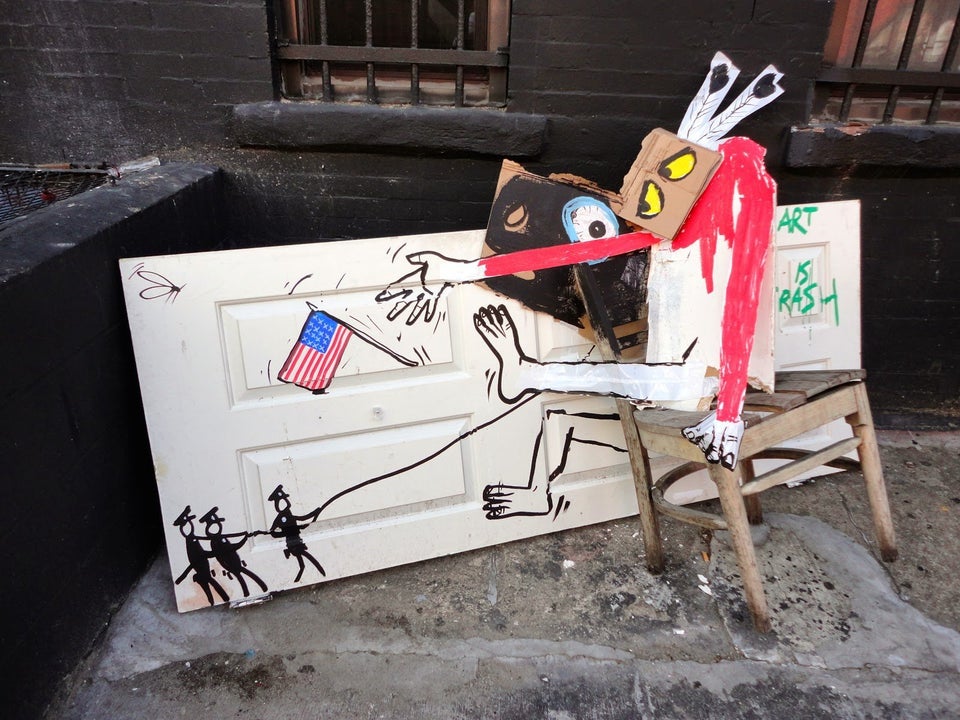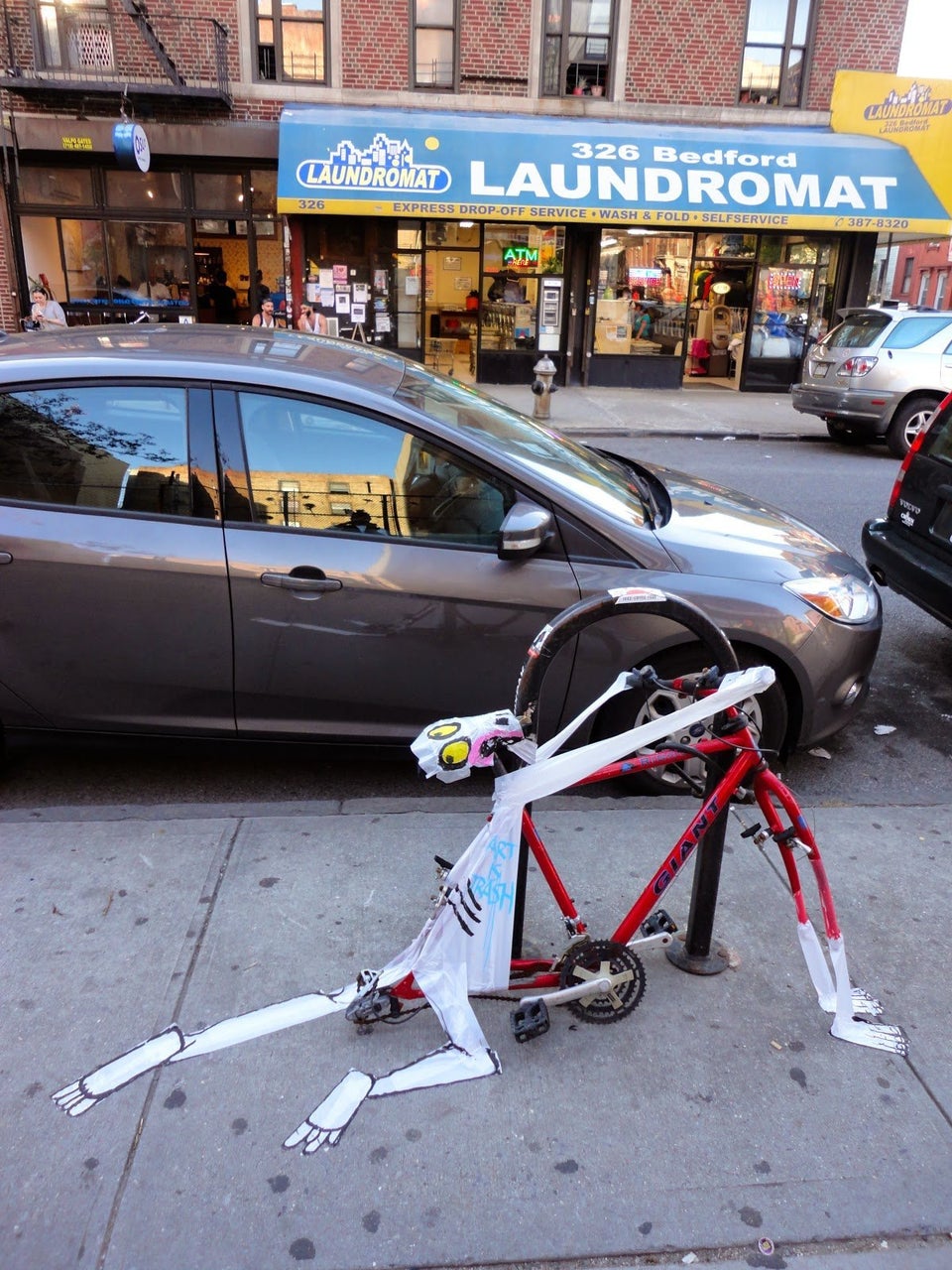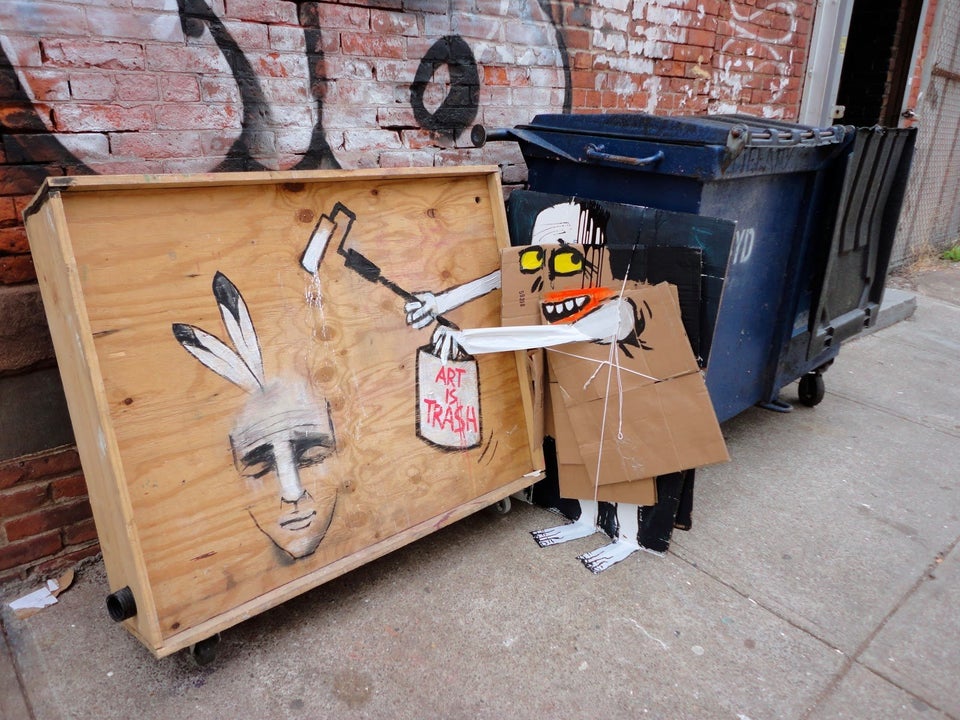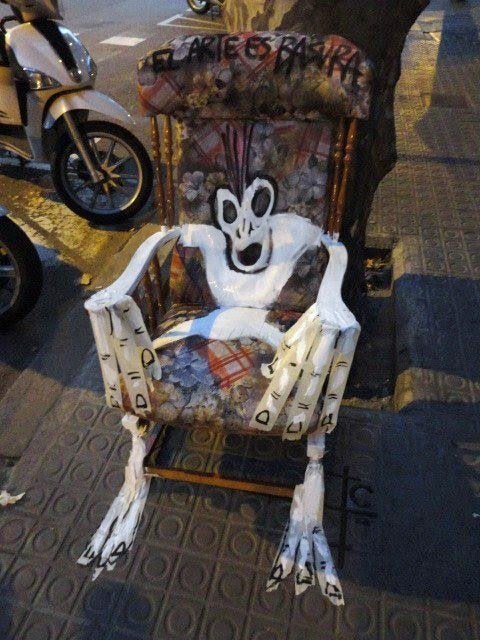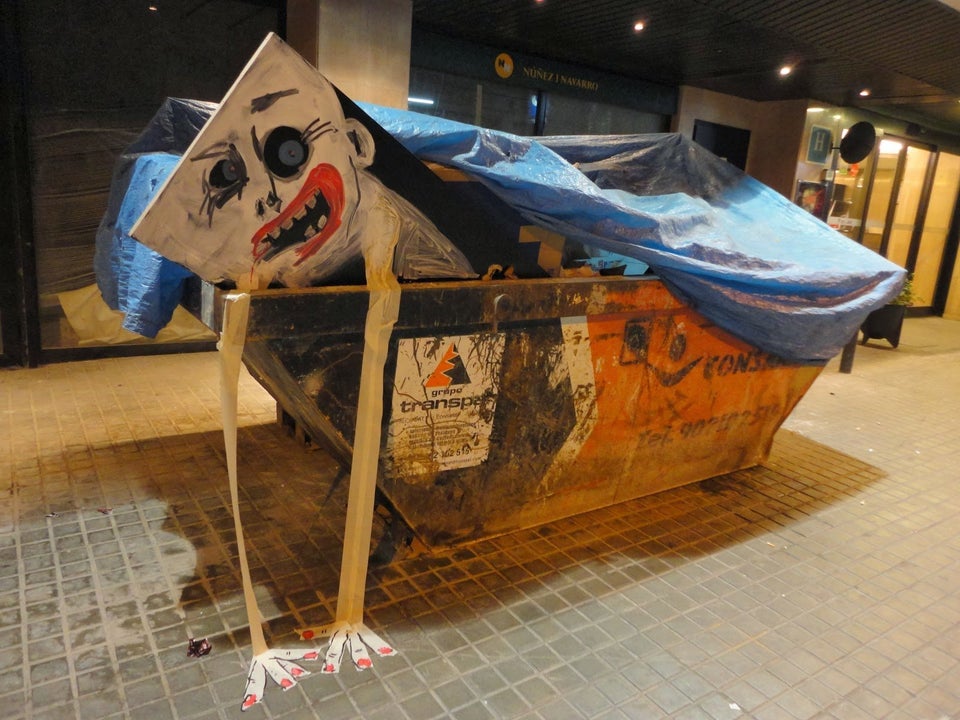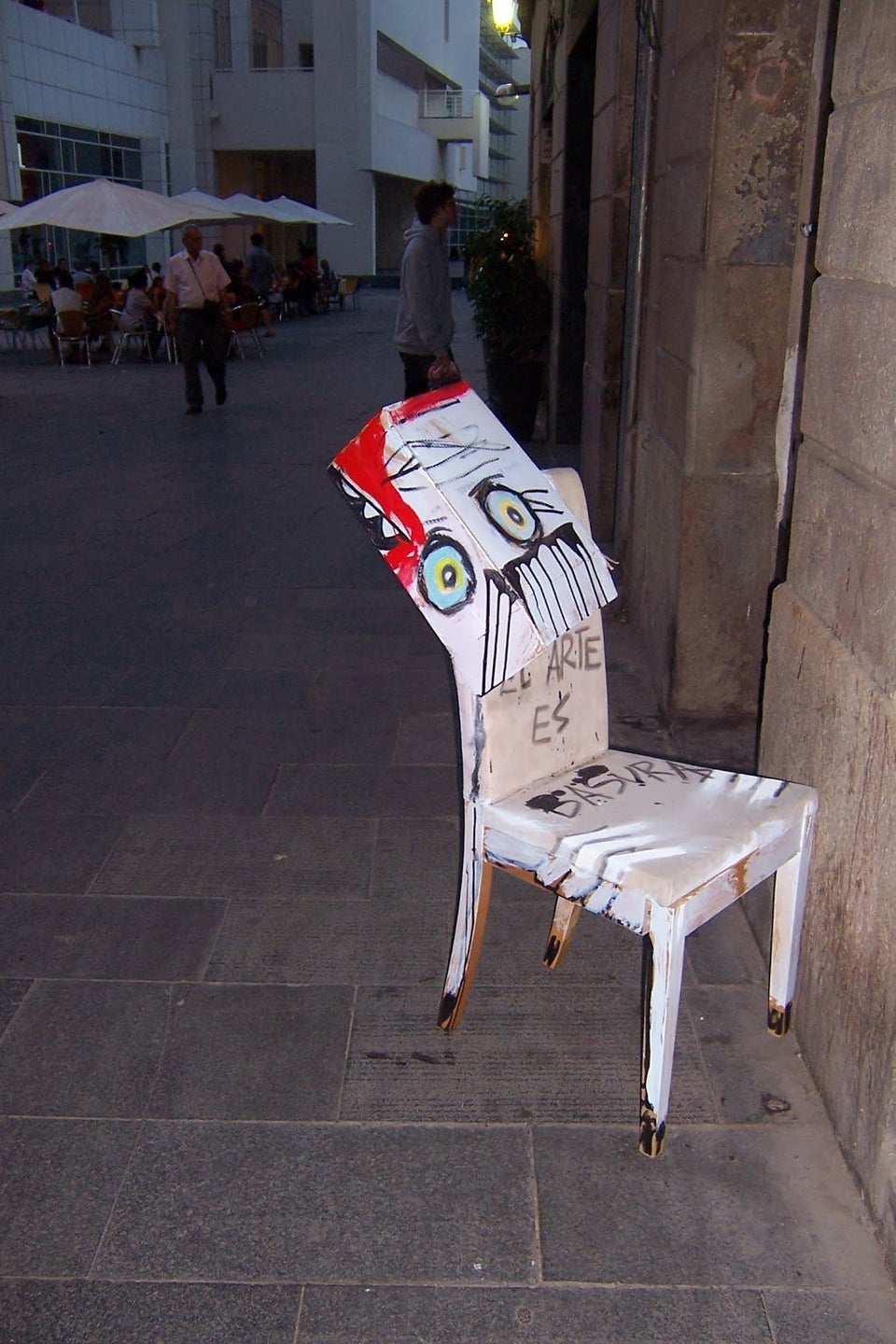 Related
Popular in the Community