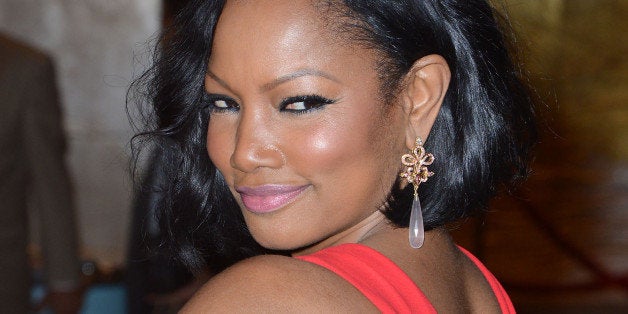 Actress Garcelle Beauvais apparently isn't totally sold on Beyonce's version of sexy.
Beauvais recently spoke with the blog Hello Beautiful about what it's like to be a sex symbol in the entertainment industry. The 47-year-old actress -- best known for roles in "Family Matters," "The Jamie Foxx Show" and "NYPD Blue" -- said her opinion has changed over the years.
"[F]or me[,] now, there's so many ways to be sexy without being overt about it," she told Hello Beautiful. "As I get older, I still want to be sexy, but I want to do it in a different way. I want to do it in a way that's more classy. Certain things are just too overt for kids. I love Beyonce. I love her. I think she's beautiful and talented. But, I think there has to be a fine line where you have to take responsibility for what you do. I think it's good to be sexy, but sexy can come across in so many different ways. It doesn't have to be everything showing, out grinding all of the time."
Despite the critics, Beyonce embraces her sexual prowess as a woman and as a mother. The tracks and visuals off her self-titled album are a testament to that.
"I wanted to show that you can have a child, and you can work hard, and you can get your body back," Beyonce has said of her new material. "I know finding my sensuality, getting back into my body, being proud of growing up ... It was important that I expressed that in this music because I know there are so many women that feel the same thing after they give birth.
"You can have your child, and you could still have fun, and still be sexy, and still have dreams and still live for yourself. I don't at all have any shame about being sexual. And I'm not embarrassed about it, and I don't feel like I have to protect that side of me. Because I do believe that sexuality is a power that we all have."
REAL LIFE. REAL NEWS. REAL VOICES.
Help us tell more of the stories that matter from voices that too often remain unheard.
BEFORE YOU GO