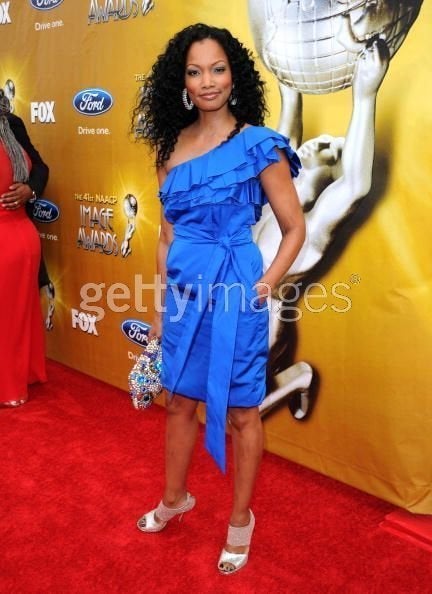 Garcelle Beauvais-Nilon called out her agent husband Mike, father to her two-year-old twin boys, as a cheater in an email that has gone viral at his CAA office place - and landed in Page Six:
In an e-mail making the rounds at the agency with the subject line "Tiger Woods/Jesse James/Mike Nilon," the former "NYPD Blue" star wrote to Nilon's colleagues, "What do they have in common . . . I found out today that MY husband of almost 9 yrs has been having an affair for 5 yrs with some slut in Chicago. I am devastated!!!! And I have been duped!! Our boys don't deserve this!"

Below is a picture of the family last November. The 'NYPD Blue' beauty and former model, 43, also has a son, 18, from a previous marriage.
In June 2009 she described Mike's marriage proposal to her:
"We broke up for three months. I went to a movie premiere and he [was there], hoping he would see me and I was hoping I would see him. At the end of the night we didn't see each other and I thought he left but he was waiting for me. He came up to me and asked, "Will you marry me?" And I was like, Yes!"

PHOTO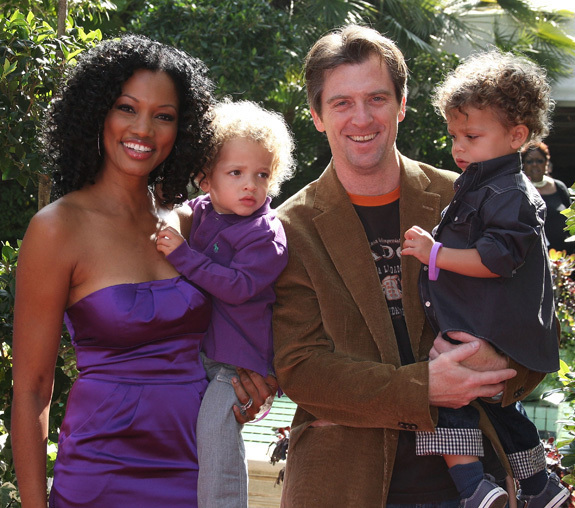 Popular in the Community