Garcelle Beauvais' big break in the television industry occurred nearly 20 years ago, when she starred opposite award-winning actor Jamie Foxx on the sitcom "The Jamie Foxx Show." From 1996 to 2001, Beauvais played Foxx's love interest, Fancy. Their onscreen chemistry may have flourished in part because the two friends just seemed to truly understand each other from the show's very beginning, as Beauvais tells "Oprah: Where Are They Now?" in the above video.
"I think the reason why I got the job was because I wasn't really competing to be funnier than he was," she says. "The show was about him, and I had to just support him."
Though her career was taking off, Beauvais' personal life -- in particular, her relationship -- was in a downward spiral. In the middle of her show's five-season run, the actress divorced her first husband, producer Daniel Saunders, with whom she has a son. For her child's sake, Beauvais says she vowed to be very selective in whom she would date from that point on.
"I really wanted to be careful and choose wisely on the man that I would bring home to my son," she says.
So, when Beauvais met talent agent Mike Nilon, she thought she had finally found the perfect mate. They two married in 2001, and welcomed twin boys six years later.
"I thought that I had won the lotto in husbands," Beauvais says.
However, after almost nine years of marriage, Beauvais' world was turned upside down. That's when she says she discovered that Nilon had been cheating on her. The moment Beauvais made this discovery, she adds, is when she stumbled upon a text message on her husband's phone.
"I forgot my phone at home. I said, 'Hey, can I use your phone to call your mom?' So, I went to go make the call and I saw, 'I love you' [on the phone]," Beauvais says. "I looked again, and I said, 'What's this?' That's pretty much how everything changed."
That night, an angry and hurt Beauvais sent an email to her husband's coworkers, accusing him of having a five-year affair. The email was leaked to The New York Post, where it was printed word for word. For Beauvais, the accusation being made public added another painful layer to the experience.
"When I actually looked and realized it had been leaked, I was sobbing, sobbing," she says. "It's embarrassing. At the same time, you're in pain. It was another part of the devastation, honestly."
In an effort to heal, Beauvais began going to therapy and seeing a life coach.
"I did all the things that they say you should do, because I didn't want my adult drama to affect my kids," she says tearfully. "I couldn't have moved on and been a good parent and co-parent with him if I didn't do those things. We're doing the best we can for those boys. They deserve it."
Support HuffPost
The Stakes Have Never Been Higher
Related
Before You Go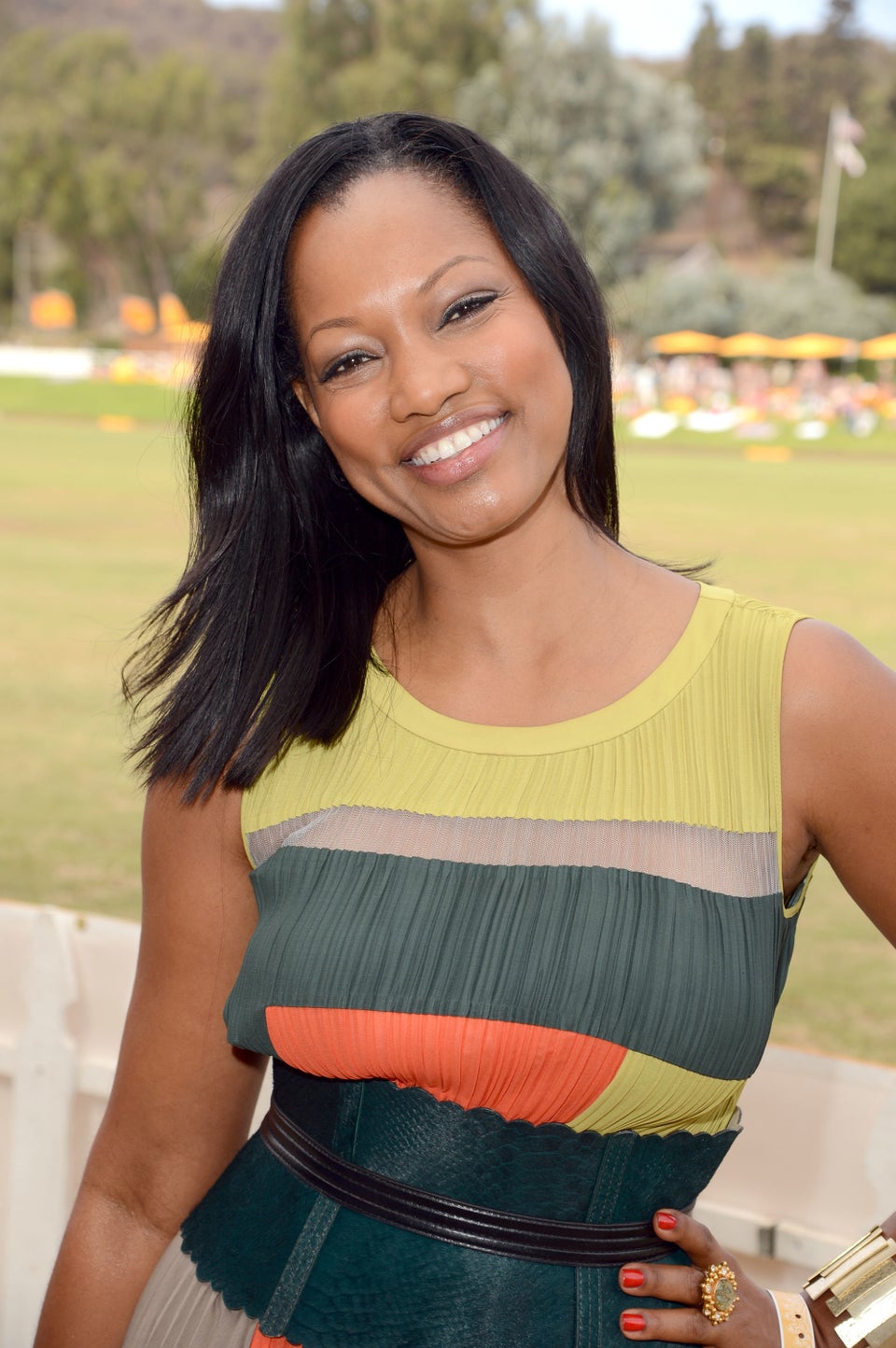 Garcelle Beauvais Photos
Popular in the Community