There's no competition: Home-grown fruits and veggies trump the produce world.
They take much more TLC than their store-bought counterparts and their unpredictable curves and edges just add to their perfect imperfections. And, maybe it's all in our heads, but they taste better than anything found at the grocer.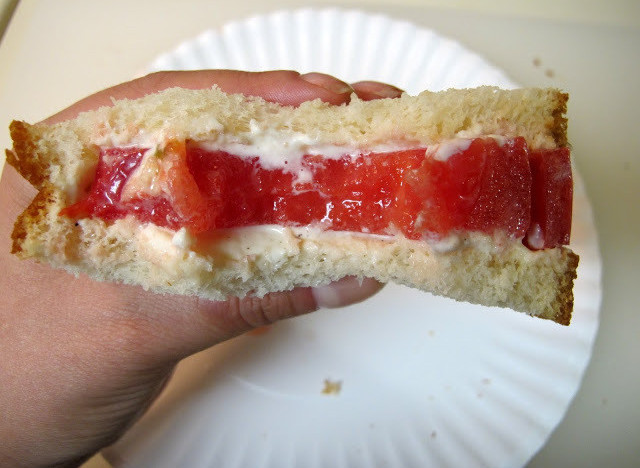 The end of summer is bittersweet; its excess produce most certainly falls on the sweet side. We asked HuffPost Taste readers to share photos of their garden treasures with us, and the collection happens to be stunning. Check it out below, then Instagram or tweet us a pic with the hashtag #EatYourGarden and we'll include it our next round up. Lastly, be sure to review this list of 51 dishes you have to make before summer's end. You won't be sorry!