When police in Gardner, Kansas, received reports of a mountain lion in the city's Celebration Park, they set up a couple of trail cameras at night to try and confirm the sightings.
They didn't capture the majestic feline in action, but they did catch some, uh, other stuff.
"We now have another different concern," the department wrote in a Facebook post Monday. "We are attempting to identify some of the wildlife and activity in these images."
Let's see if we can help them out.
First one, easy. An idle coyote.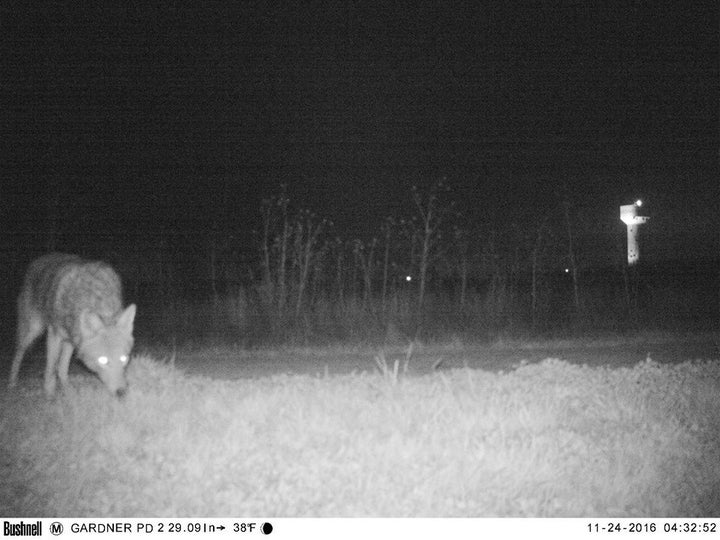 Next up, a curious raccoon.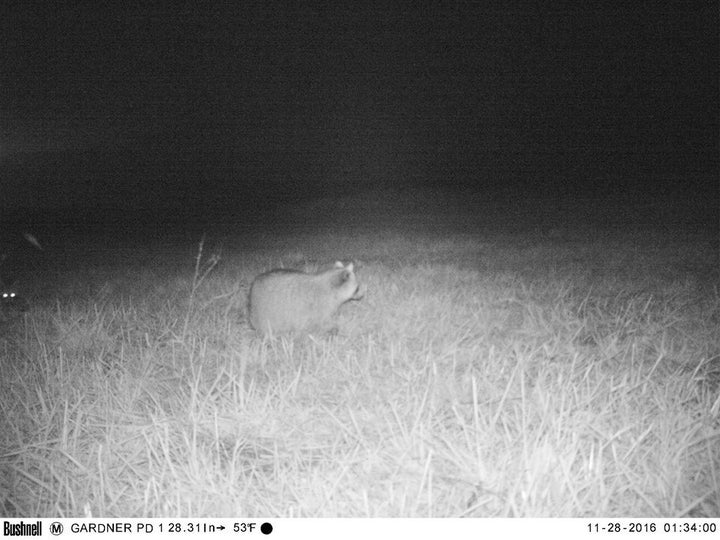 This, though, appears to be an ominous lurking figure.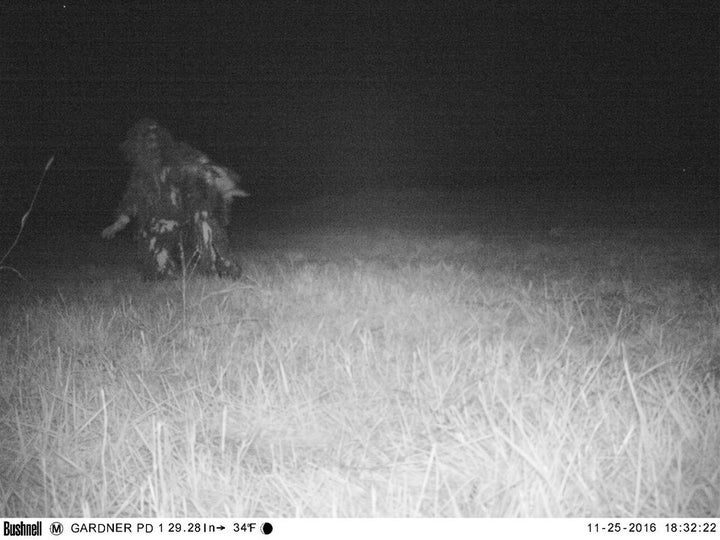 And look, here's Santa, enjoying a beverage.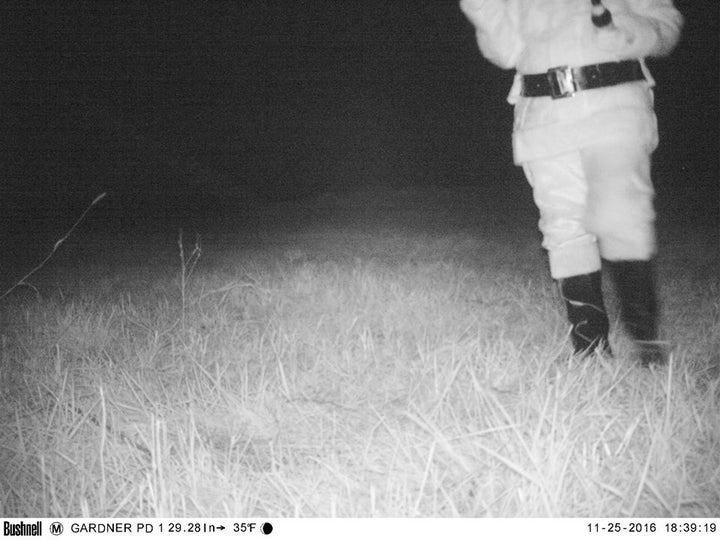 Your friendly neighborhood masked gentleman, out with his plastic bag?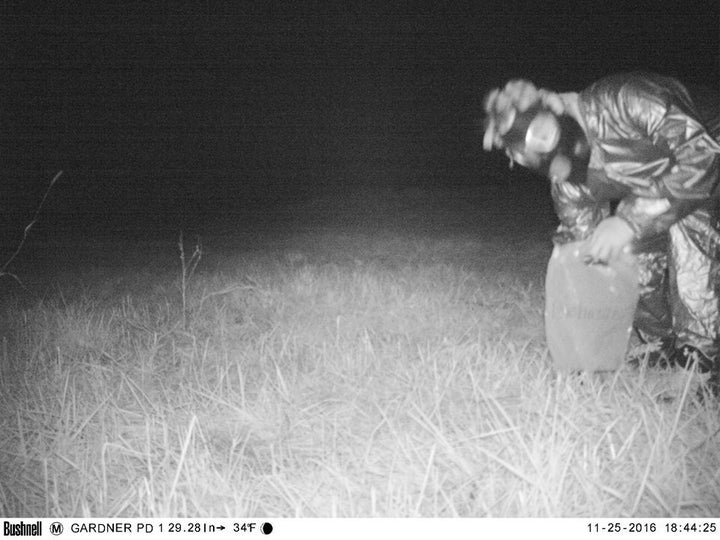 A bow-and-arrow-wielding walker user.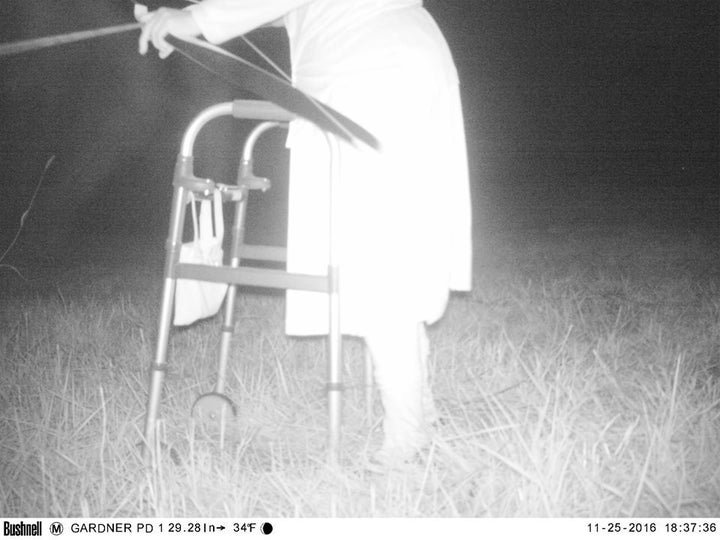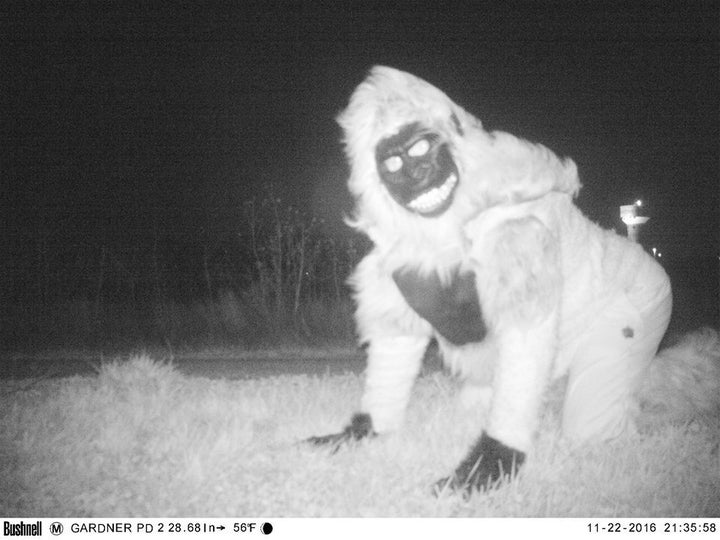 That guy, plus apparent soulmate.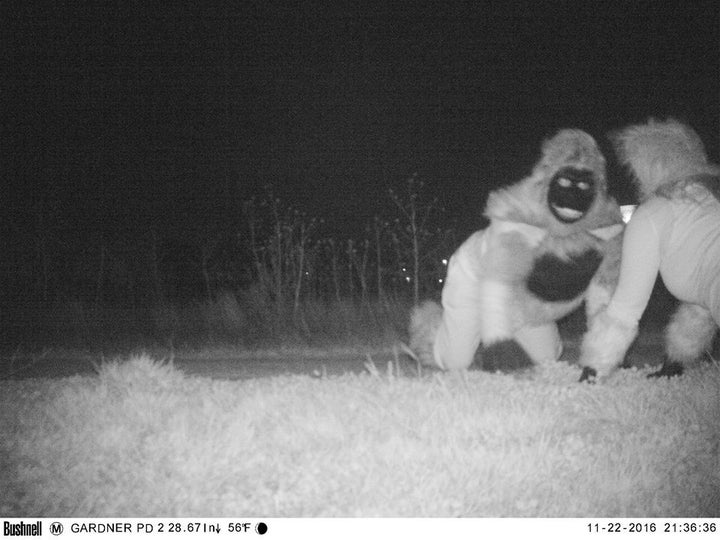 And no outing in the park would be complete without this lovely lady.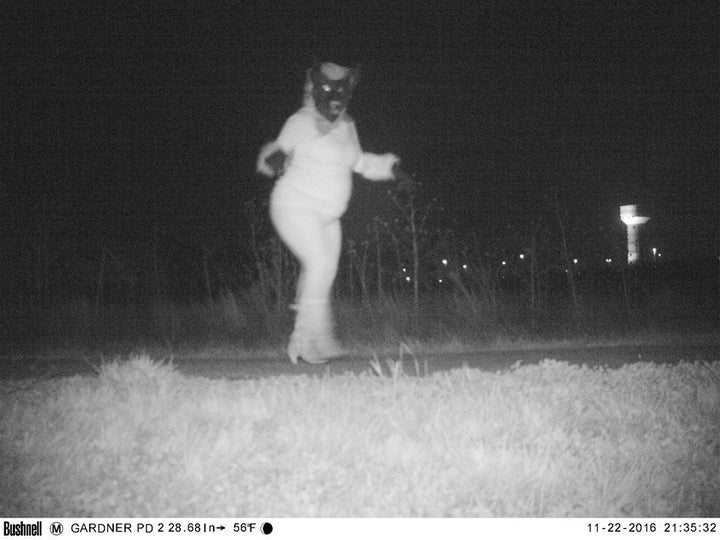 The department "sincerely thanked" whoever was responsible for the unhinged montage, saying it "made our day when we pulled up what we expected to be hundreds of pictures of coyotes, foxes and raccoons. … Your effort and sense of humor are greatly appreciated."
Cpl. Robert Huff told the Associated Press that law enforcement still doesn't know who's behind the ridiculous images, but called the whole thing "pretty comical."
Related
Before You Go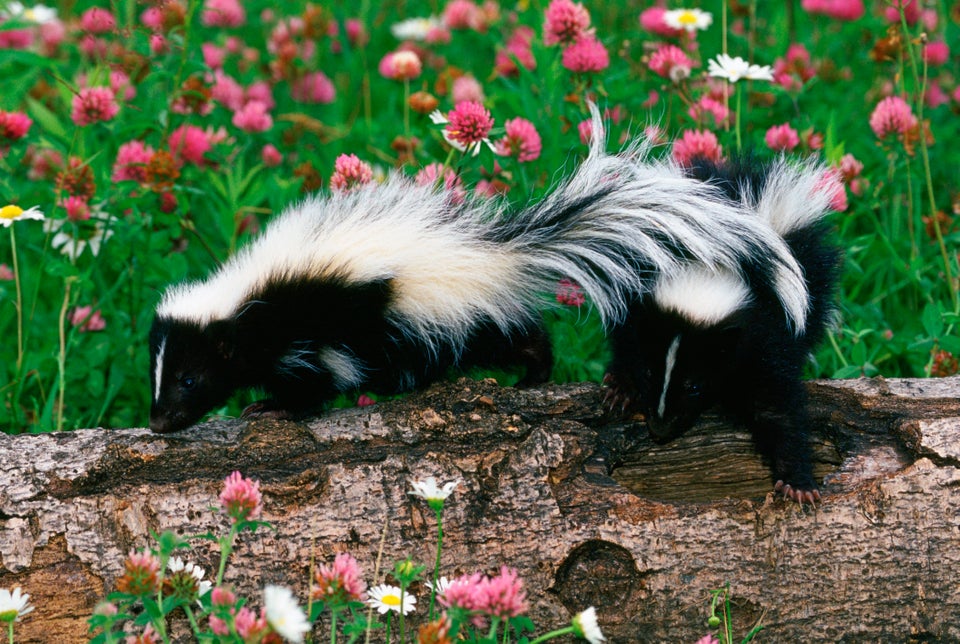 Sassy Skunks
Popular in the Community