We just found the most magical lake in the world, and it's been hiding out in Canada all along. Welcome to Garibaldi Lake in British Columbia.
Located just outside of Vancouver and a little south of Whistler, the lake's all-blue hue reflects the gorgeous trees and mountains surrounding the water. The area is exquisite from any angle, as is the rest of the surrounding Garibaldi Park area.
The reason the water is so blue is because of "vibrational transitions" aka a "fun mix of photons and electrons" for all you non-science-y people out there.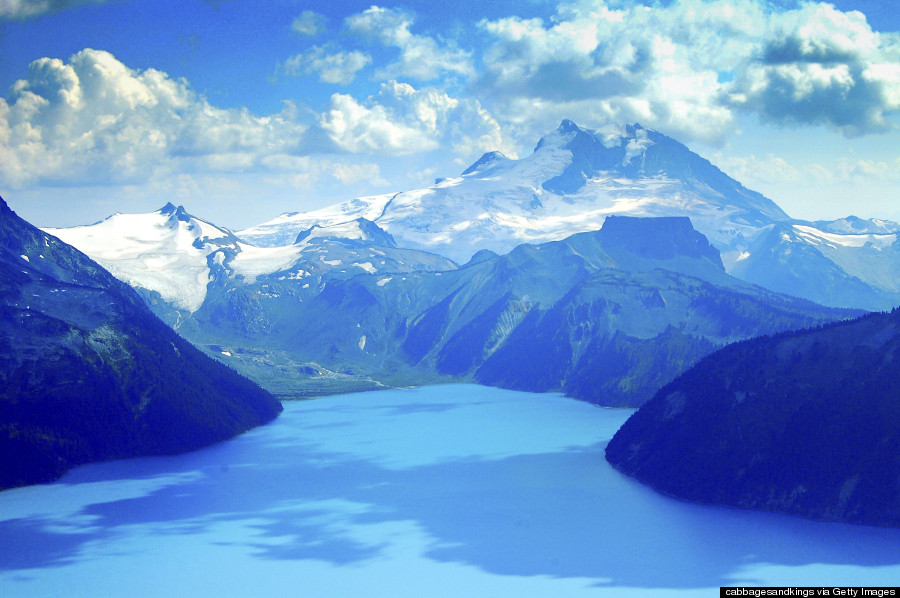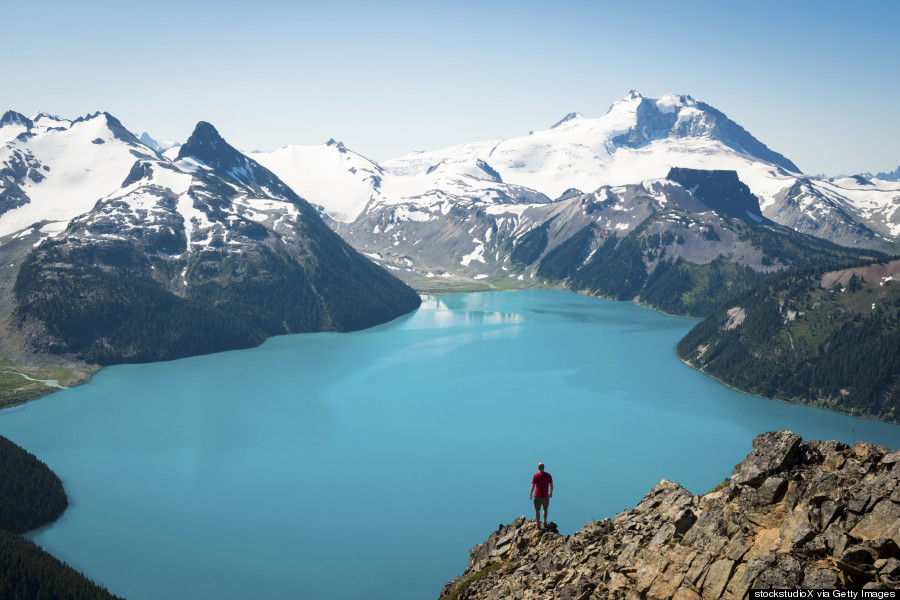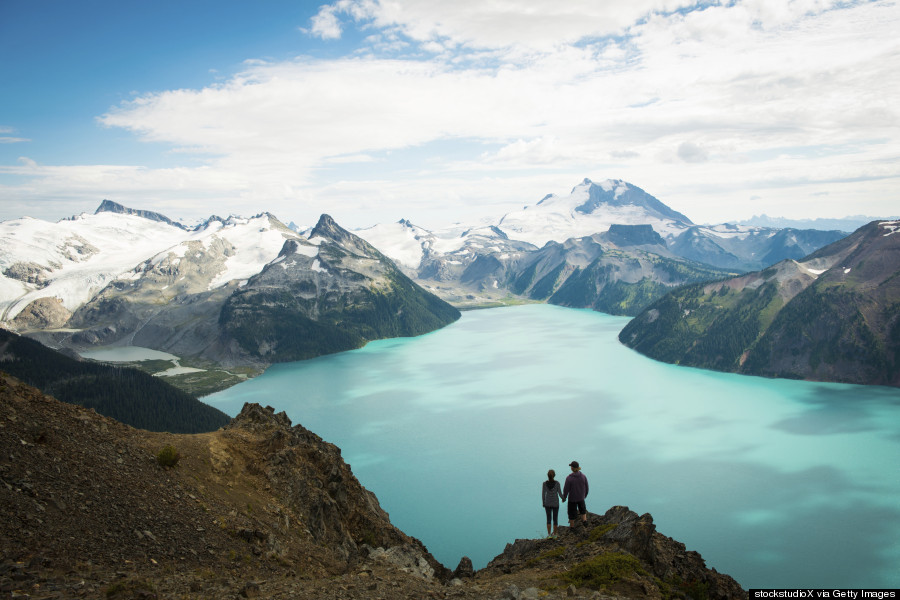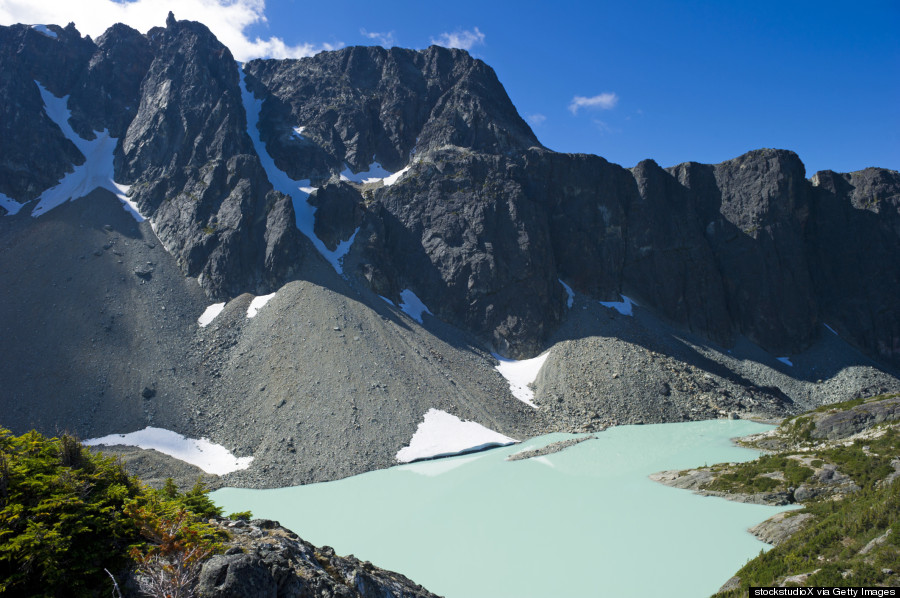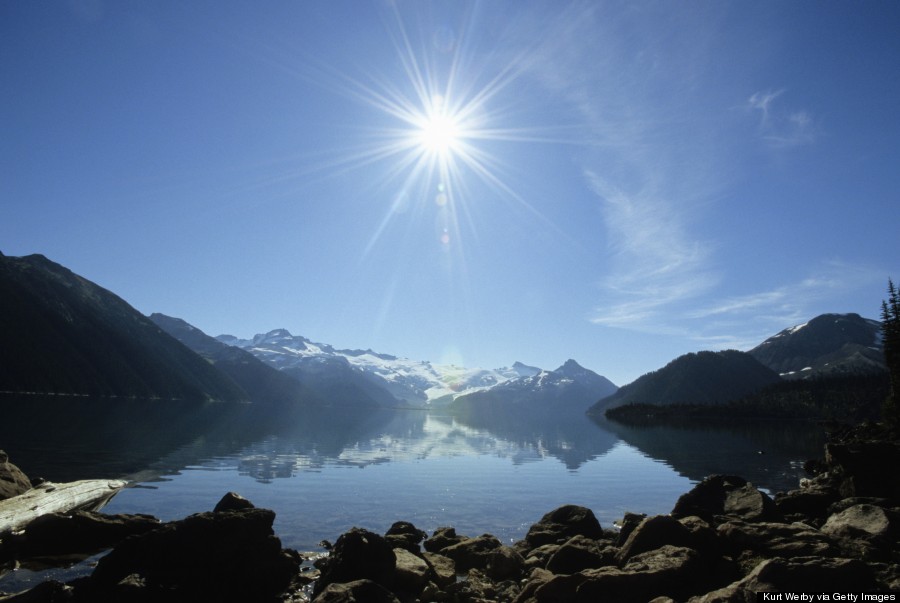 Book a cabin at nearby Elfin Lake Campgrounds and bask in the beautiful mountain views at nighttime, or wander over to Taylor Meadow to see the alpine flowers in full bloom during summertime.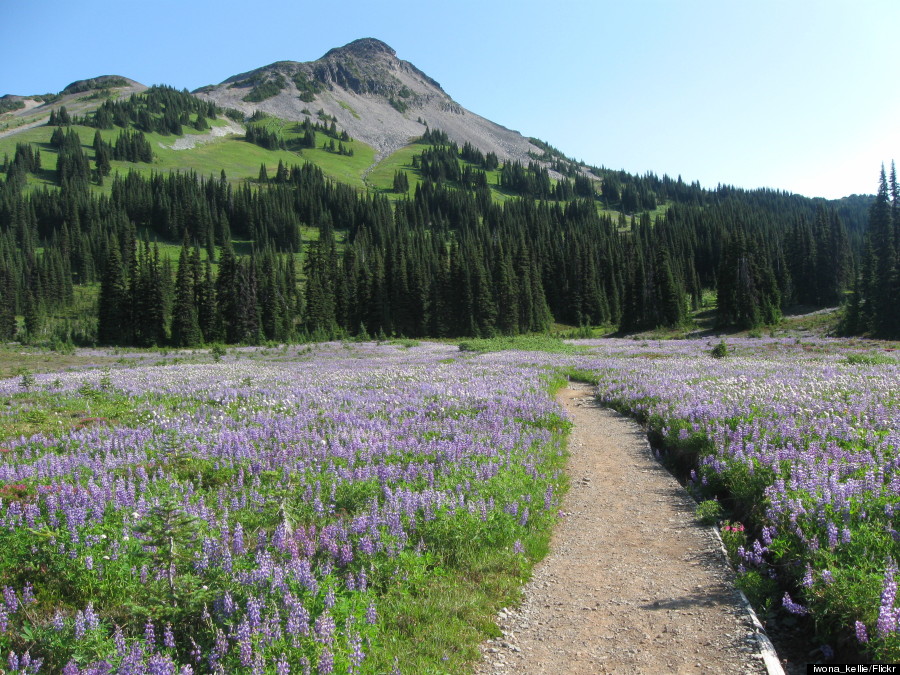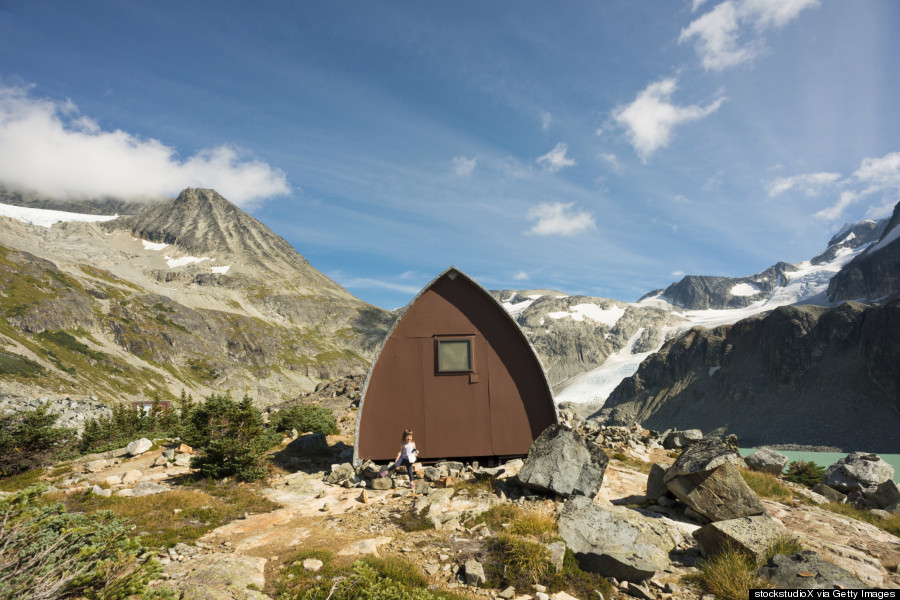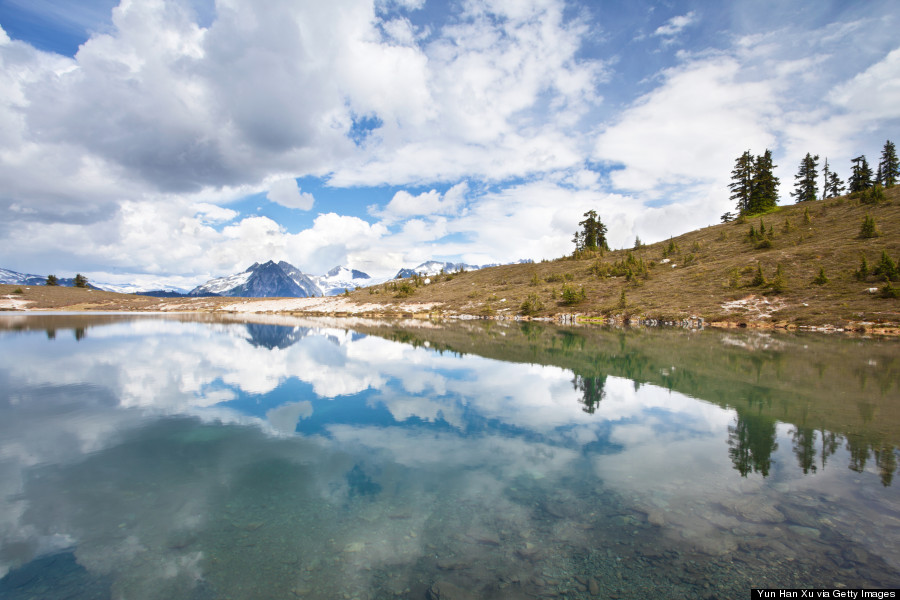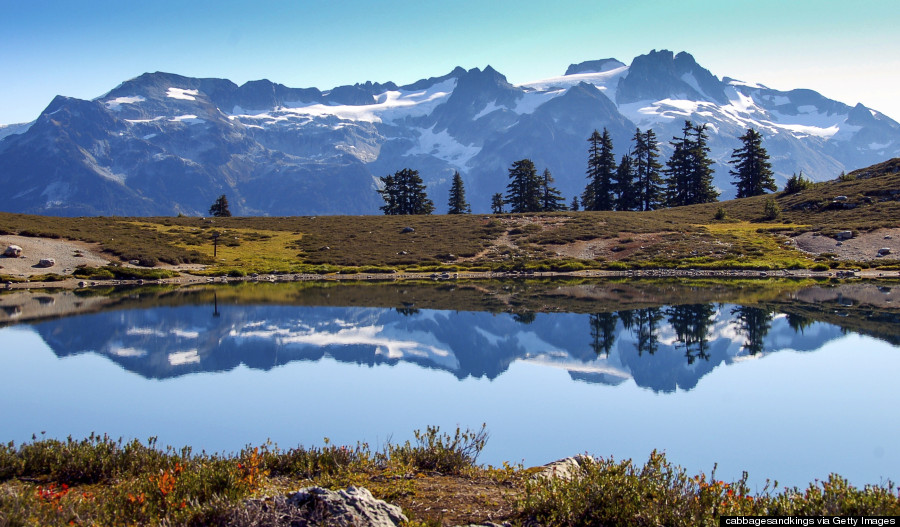 Convinced yet? Yea, us too.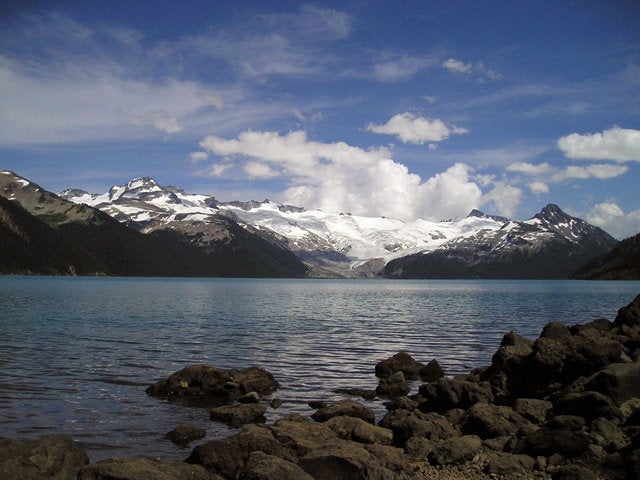 Best B.C. Hikes Near Vancouver