In one of three studies, researchers from Charles University in Prague had half of a group of men eat a cheese sandwich with slathered with 12 grams of garlic (about six cloves), while the other half ate a plain cheese sandwich. They were instructed to limit other effects on their body odor, such as refraining from using deodorant or smoking. All the men then wore cotton pads in their armpits to collect sweat and body odor for 12 hours. A week later, the men each ate the opposite sandwich and repeated the experiment. Both sets of their pads were then presented to women, who smelled them and scored the pads on appeal.
The pads collected after the men had eaten the hefty dose of garlic were rated to have more "attractive," "pleasant" and "masculine" body odors, according to the study. Their odors were also said to be "less intense." Mmm.
These men had consumed 12 grams of garlic, the amount in about 17 garlic breadsticks. And there's a faster way to get the kick: A third study found that store-bought garlic capsules had mostly the same effect.
Either way, it's one more excuse to eat garlic chicken tonight. Bon appétit!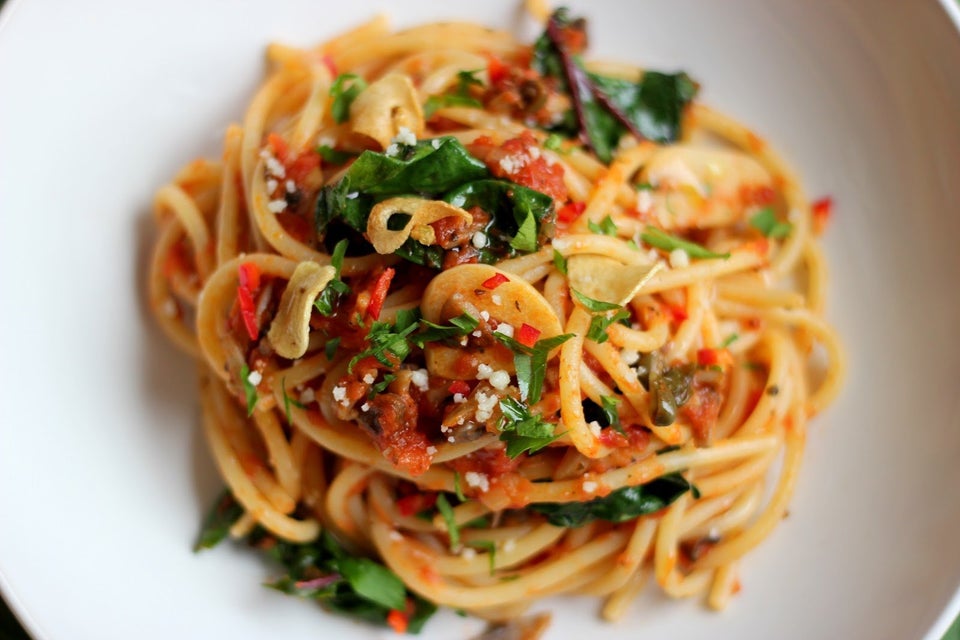 Garlic Recipes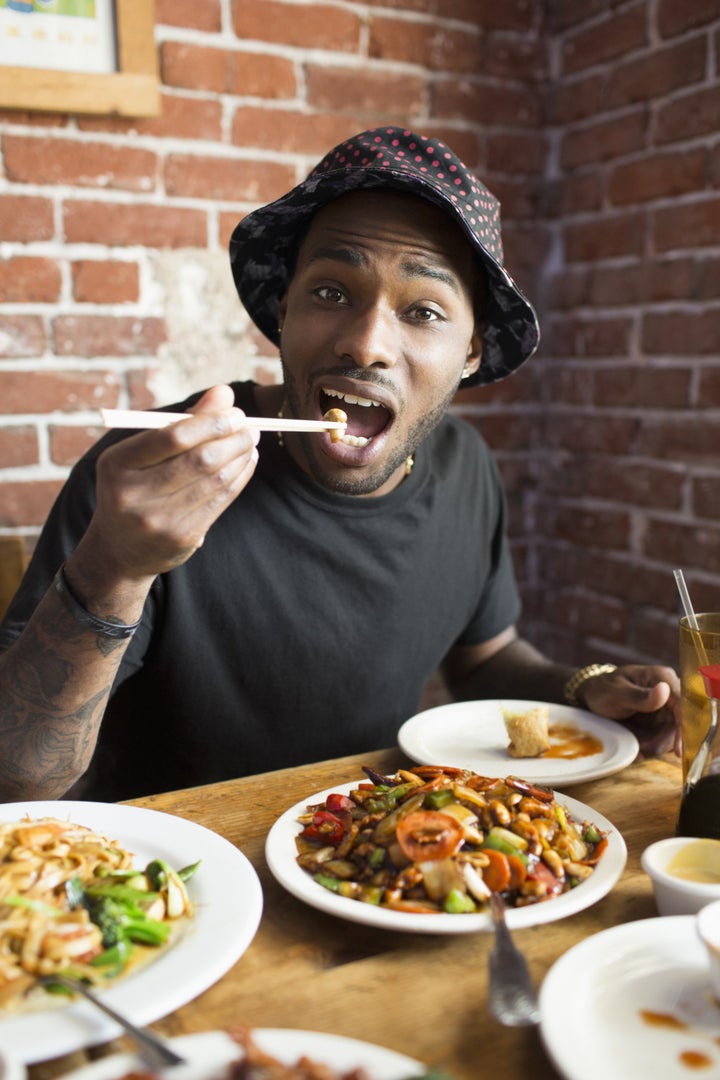 Popular in the Community