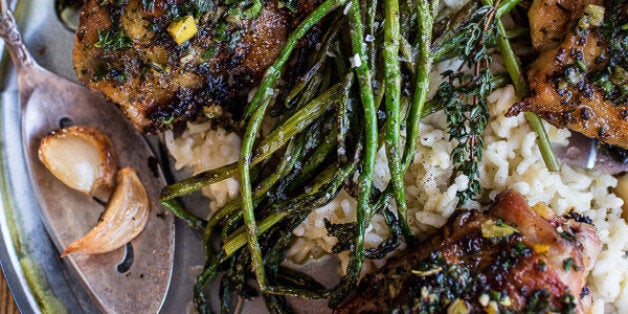 If you love the sharpness of raw garlic, the savoriness of toasted garlic, or the sweetness of roasted garlic, you have come to the right place. Because these are the recipes you need to sneak as much garlic into your food as possible. For all you serious garlic lovers out there, we know this is the goal of every meal -- it is for us, too.
There are very few recipes we don't add a bit of garlic to: it is frequently a staple in our soups, sautés and roasts. But those aren't the recipes you're going to find below. These recipes here put garlic upfront and center, right where it belongs.
Behold, the most garlicky recipes on the planet. You are welcome.
Creamy Roasted Garlic Potato Soup With Crispy Brussels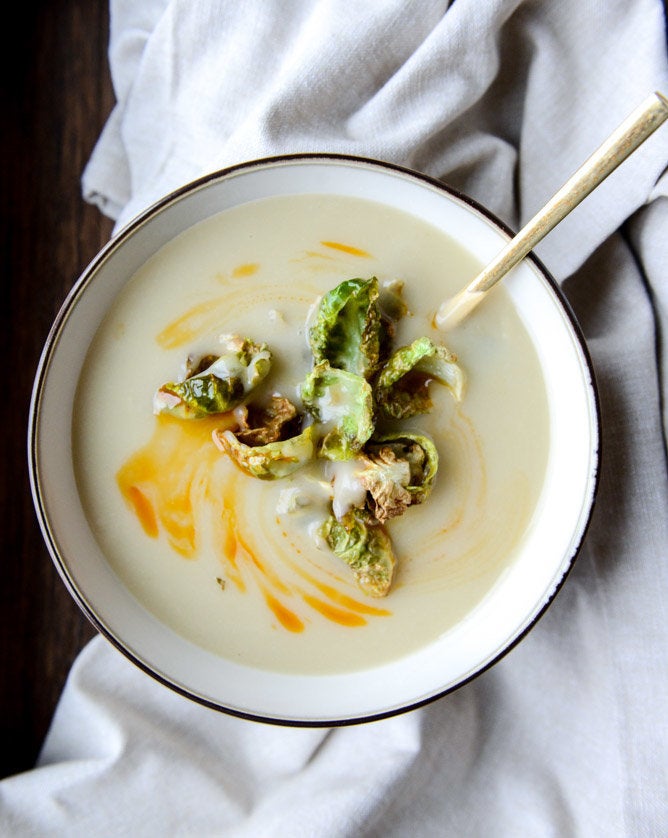 Garlicky Avocado Grilled Cheese With Tomato Pesto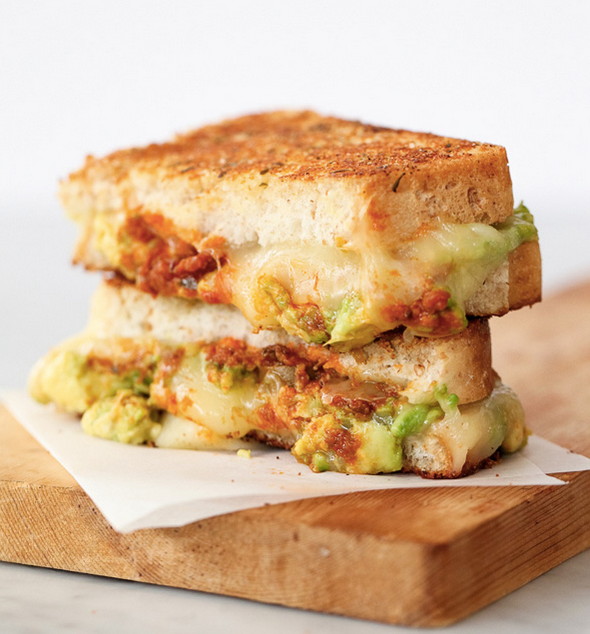 Sticky Garlic Chicken Bites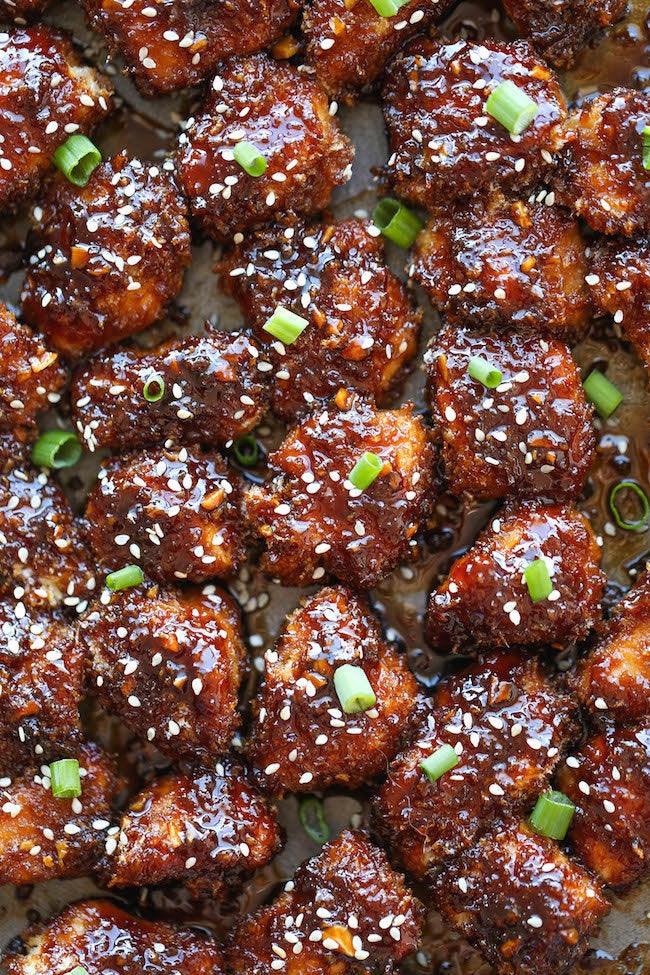 Garlic And Herb Gnocchi Salad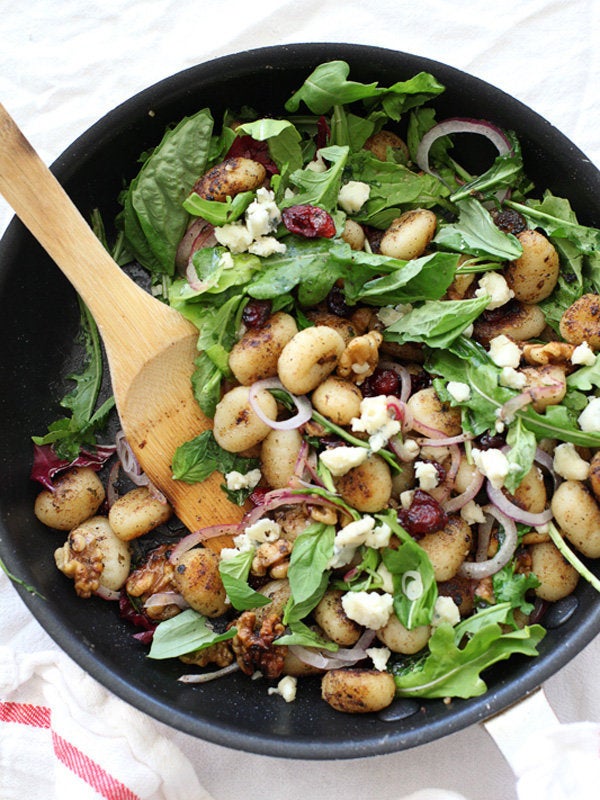 Garlic Butter Roasted Chicken Thighs With Charred Lemon Salsa Verde And Asparagus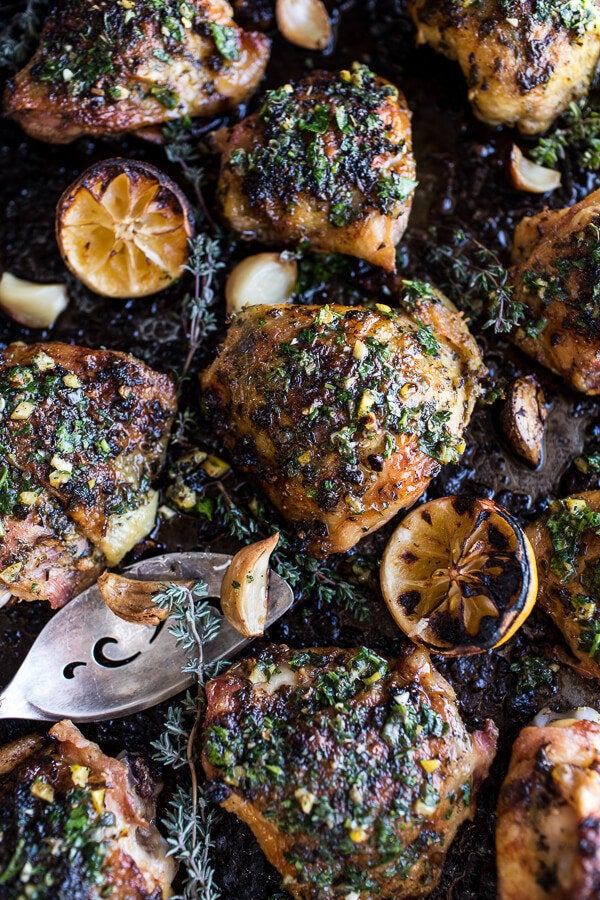 Steak And Lobster With Spicy Roasted Garlic Chimichurri Butter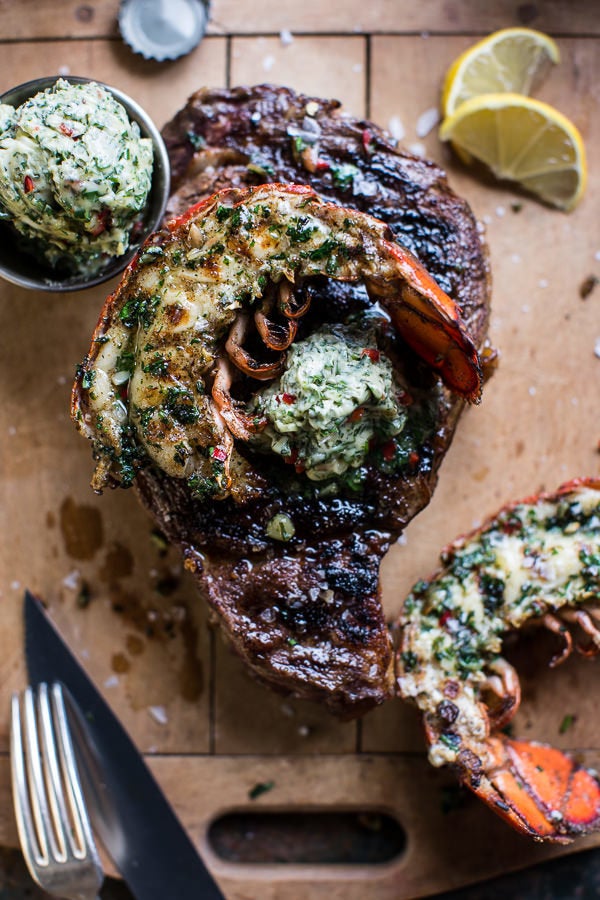 Bacon Blue Deviled Eggs With Roasted Garlic And Asparagus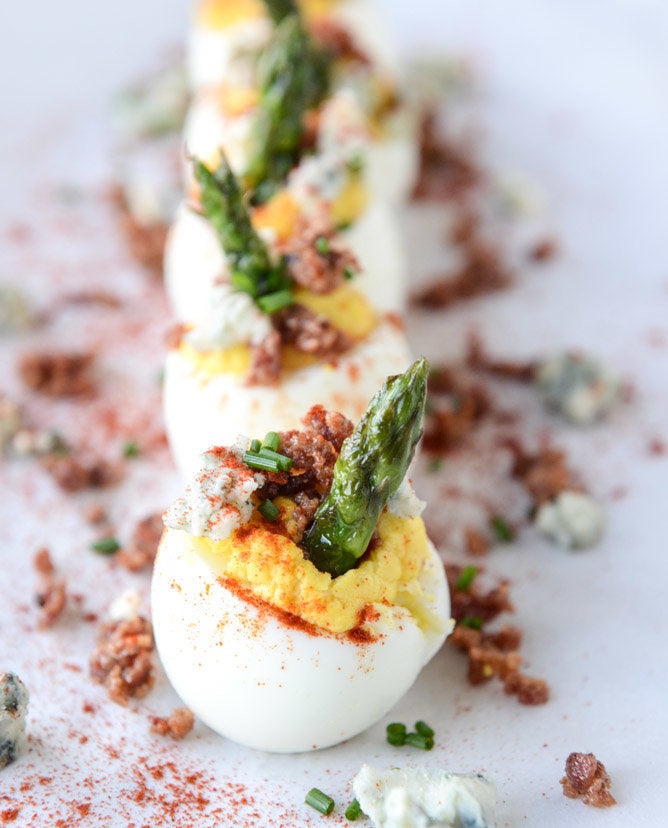 Garlic Parmesan Popovers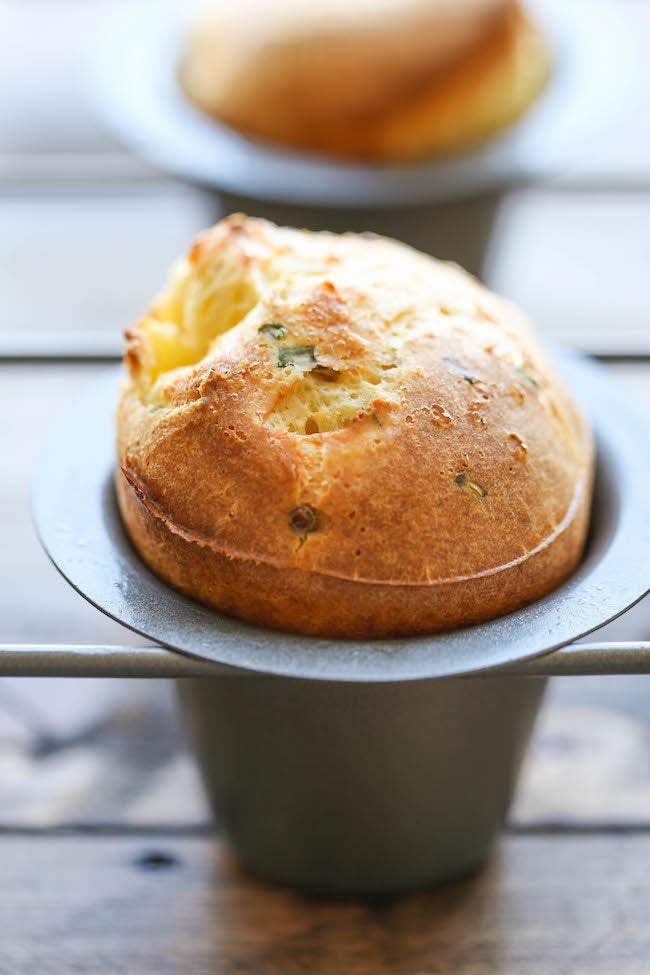 Cheesy Fried Polenta With Roasted Garlic Sage Oil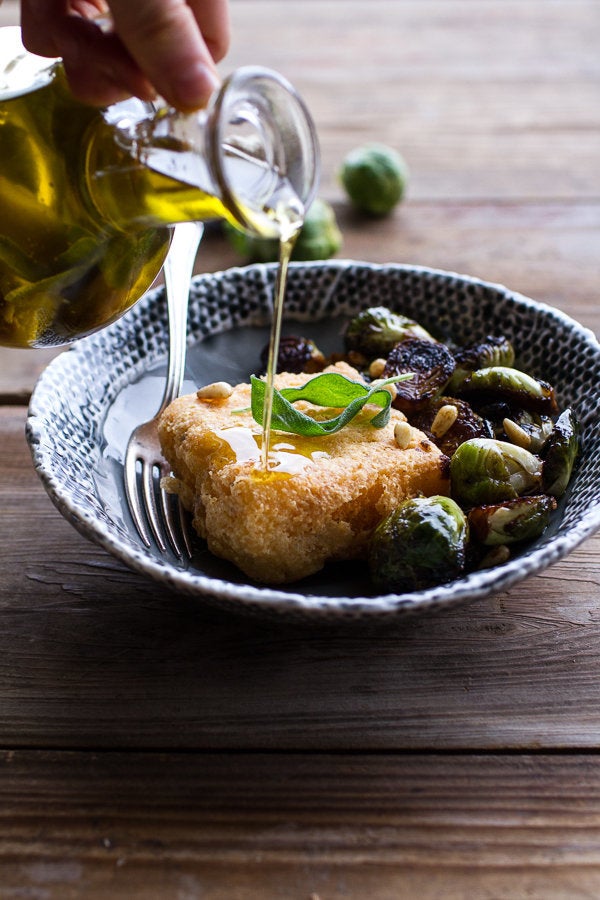 Garlic Cheddar Biscuits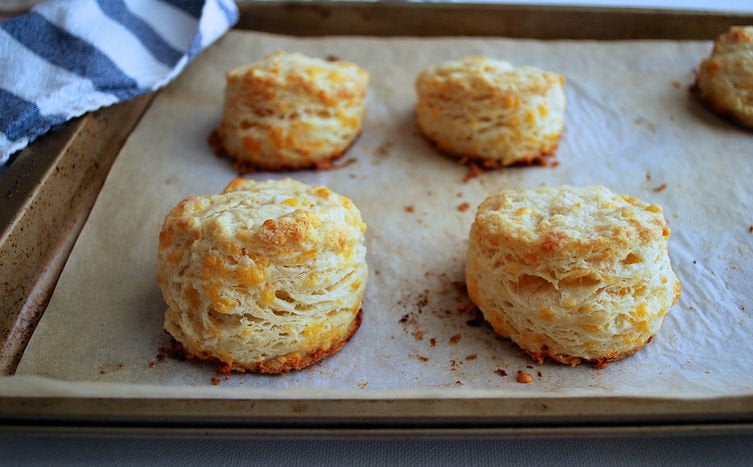 Garlic And Rosemary Hummus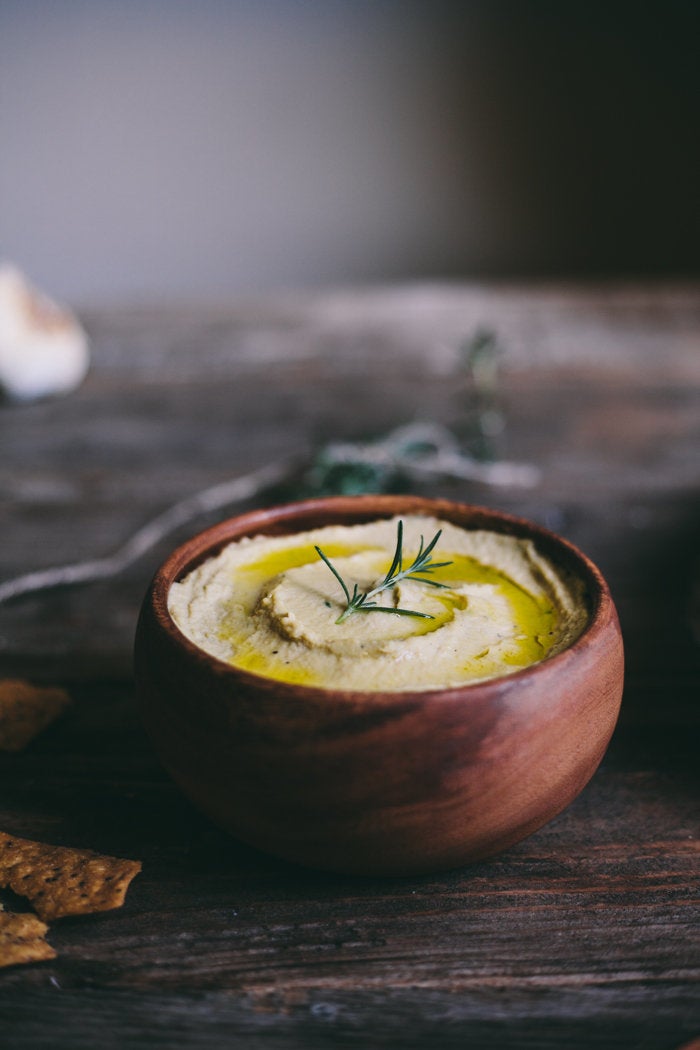 Easy Garlic Alfredo Tortellini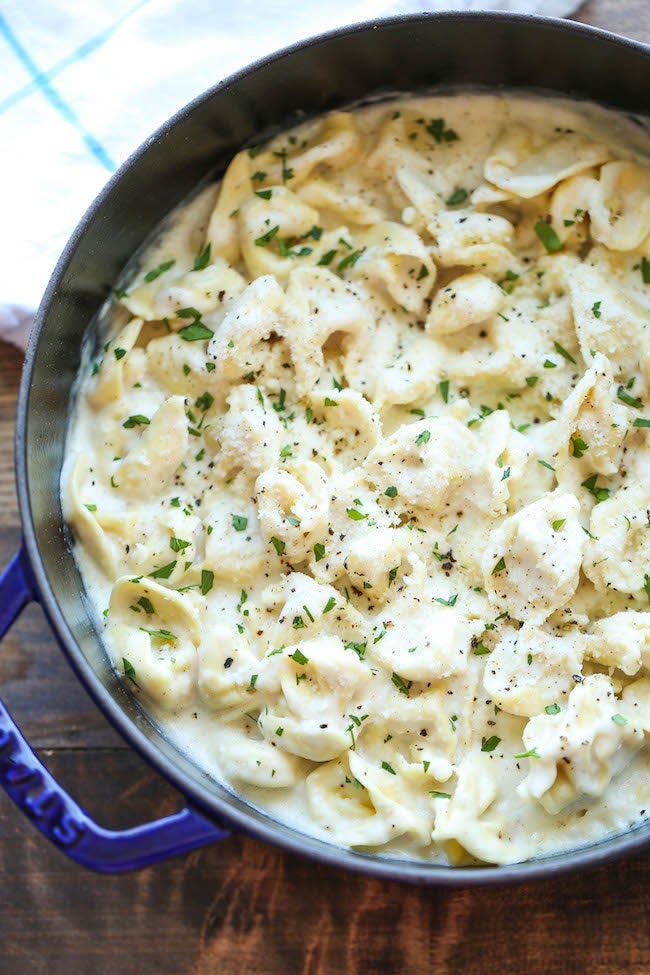 Rosemary Garlic Hasselback Potatoes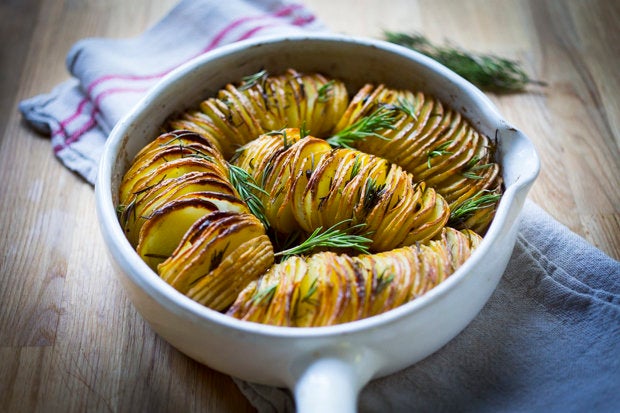 Black Garlic Tofu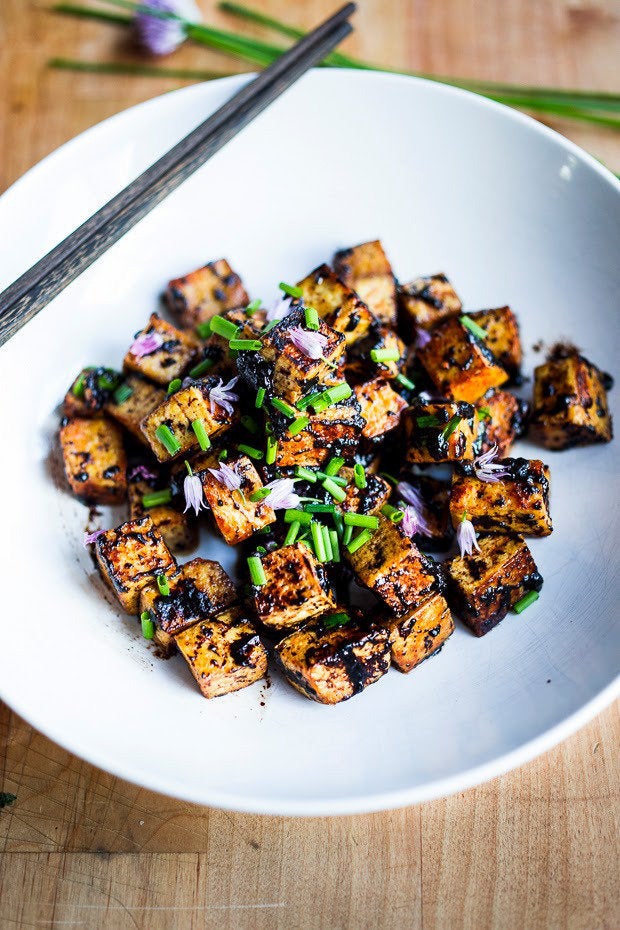 Garlic Baby Bok Choy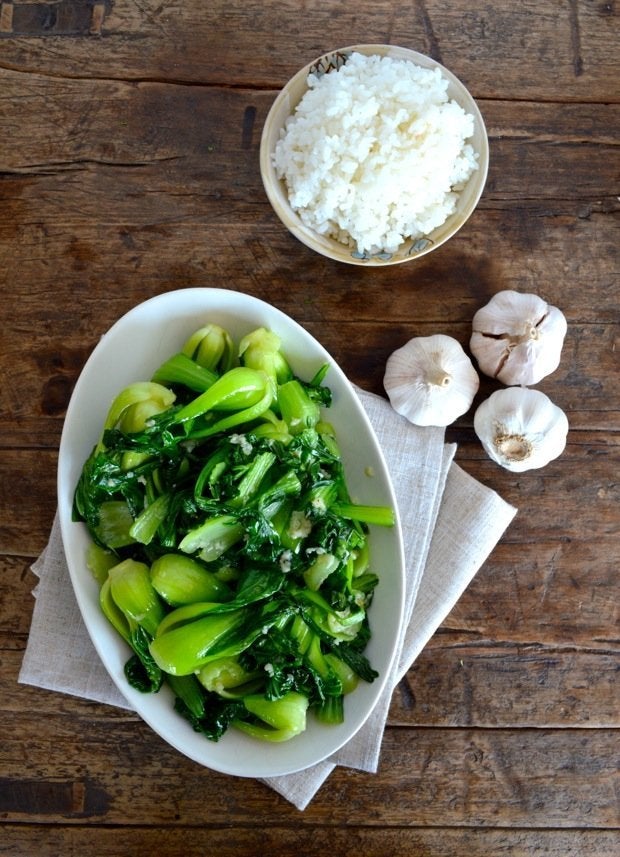 Angry Spaghetti (Spaghetti All'arrabbiata)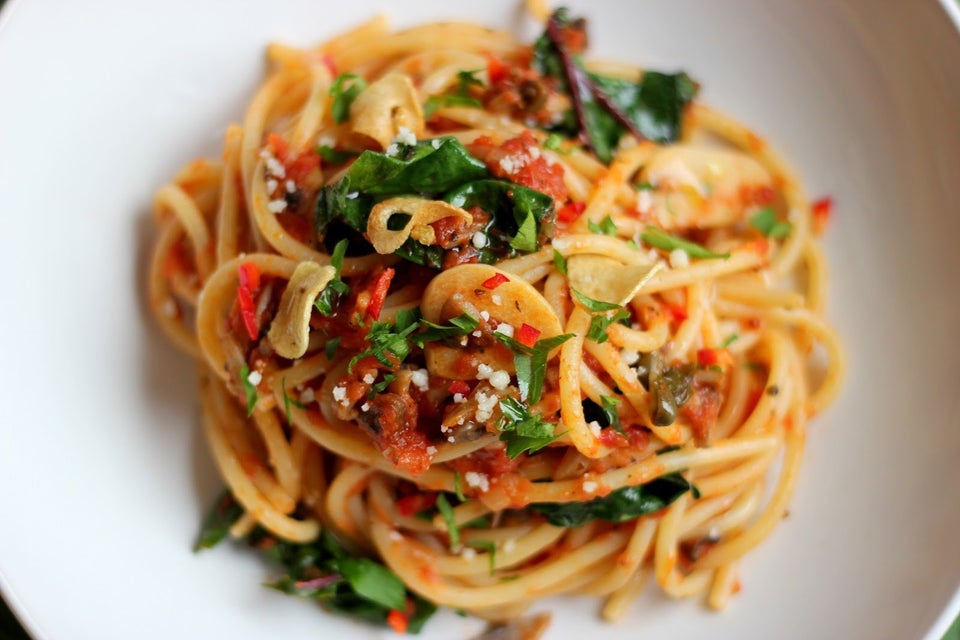 Garlic Butter Breadsticks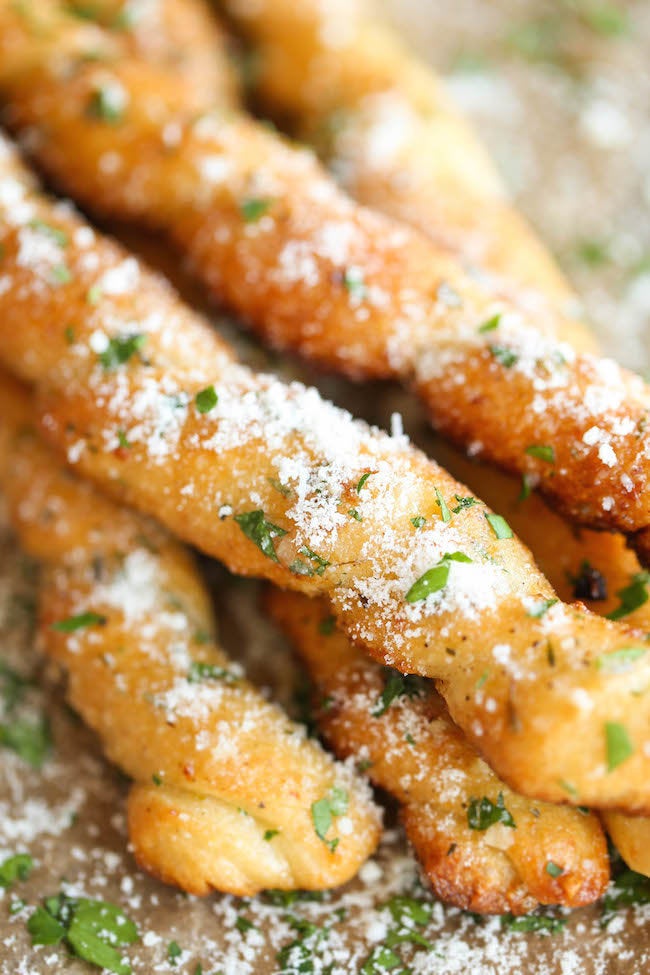 Garlic Dal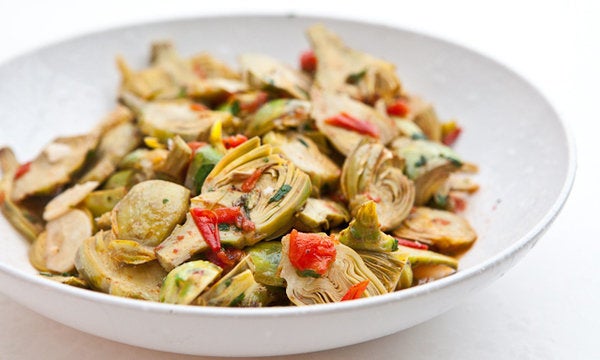 Oven-Roasted Garlic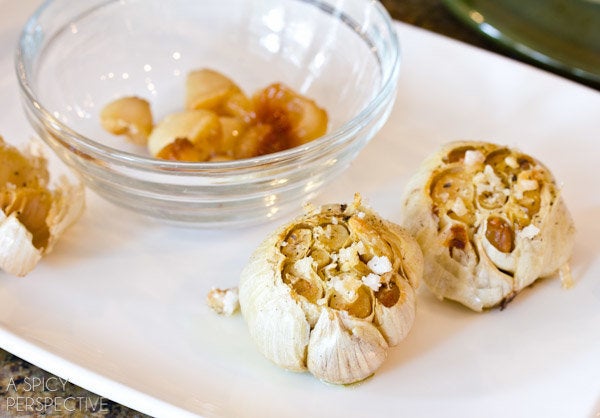 Bagna Cauda (Piedmontese Warm Garlic-Anchovy Dip)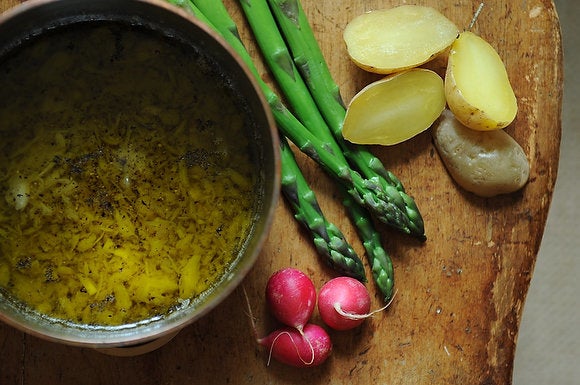 Baby Artichokes With Garlic And Tomatoes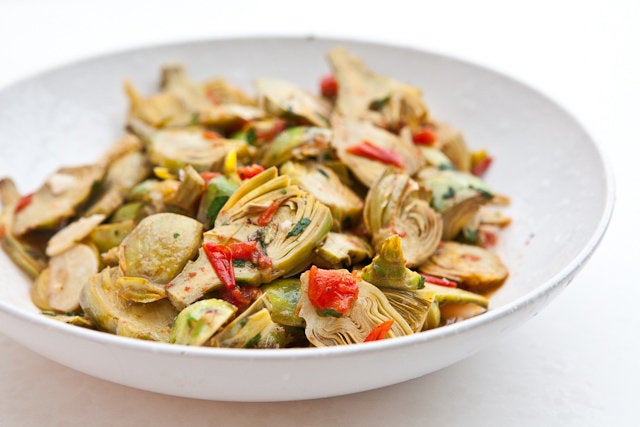 Roasted Garlic Soup With Olive Oil Croutons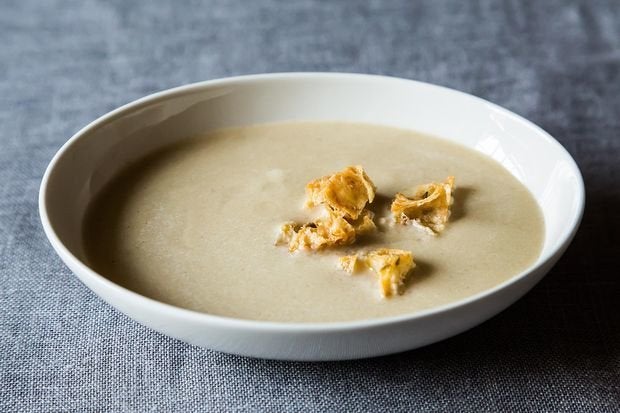 Bacon Fat Roasted Brussels Sprouts With Crispy Garlic And Thyme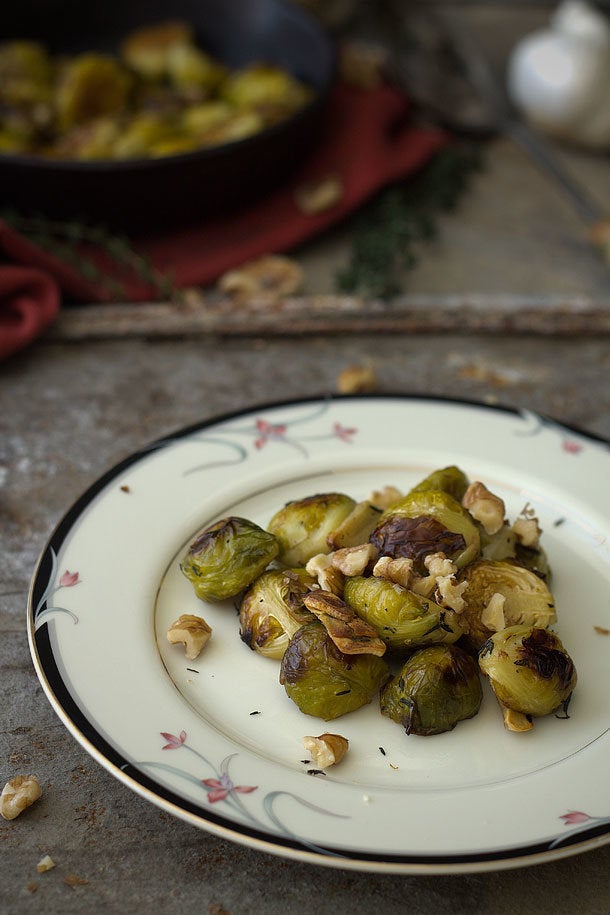 Garlic-Herb Pinwheels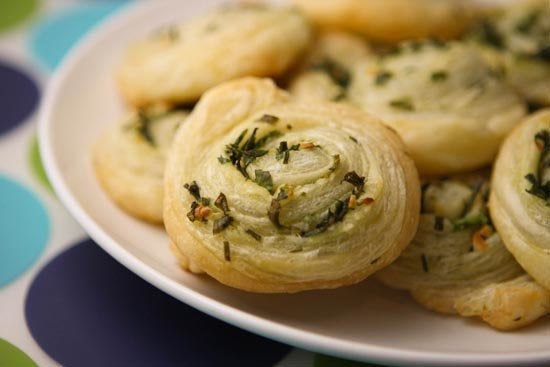 Garlicky Swiss Chard And Green Beans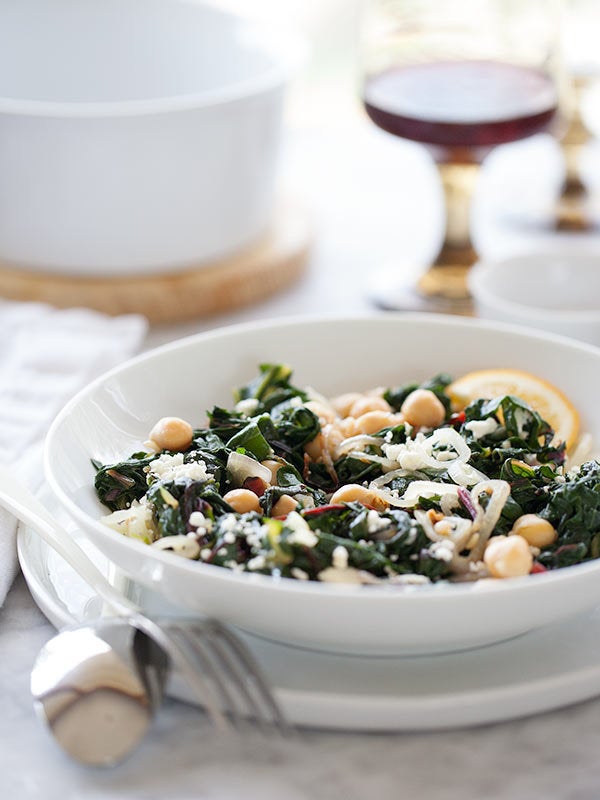 Linguine With Arugula, Garlic & Parmesan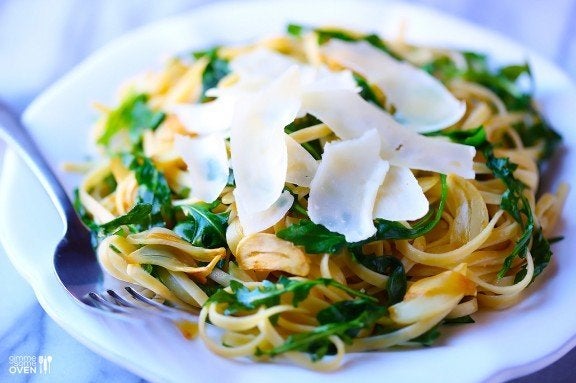 Rosemary Garlic Steak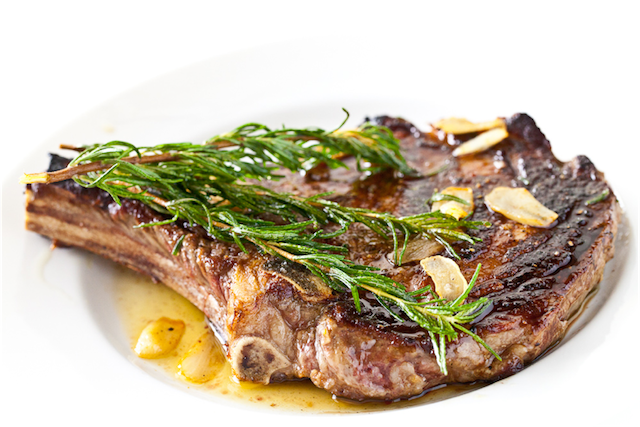 Springtime Honey Garlic Roast Chicken Skillet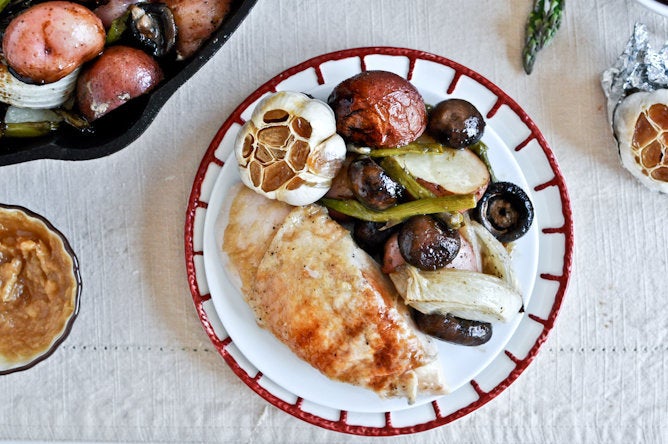 Garlic Bread Pizza Crust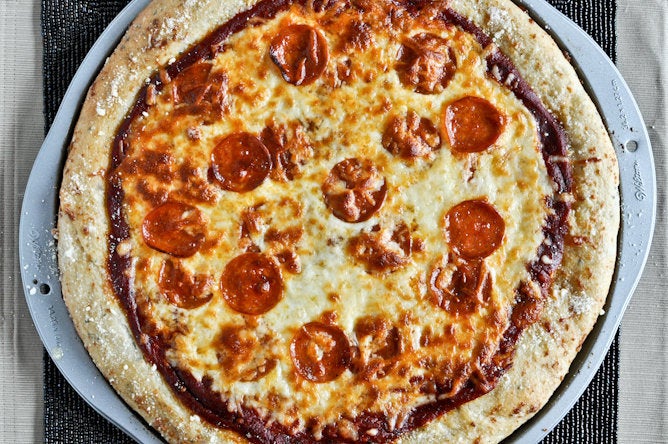 Lamb Chops With Rosemary And Garlic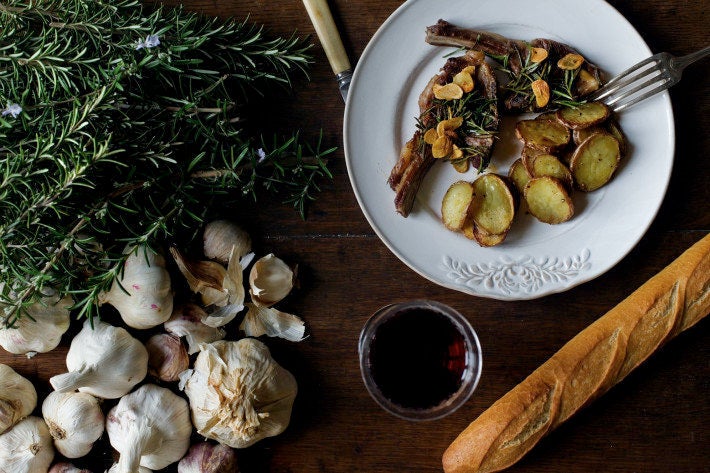 Thai Style Green Beans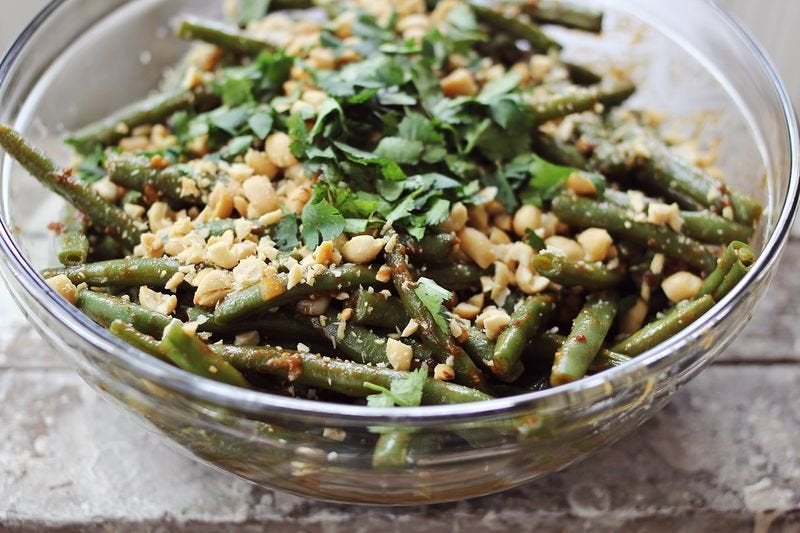 Whole Wheat Garlic & Herb Beer Bread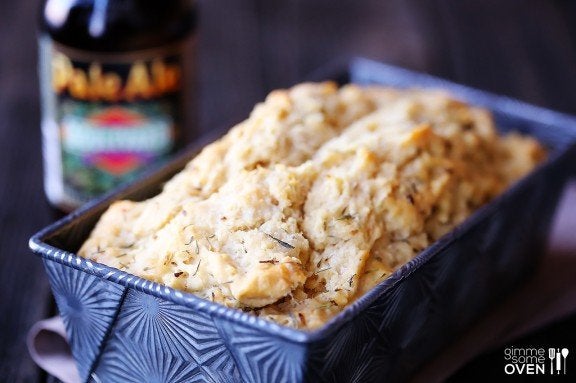 Before You Go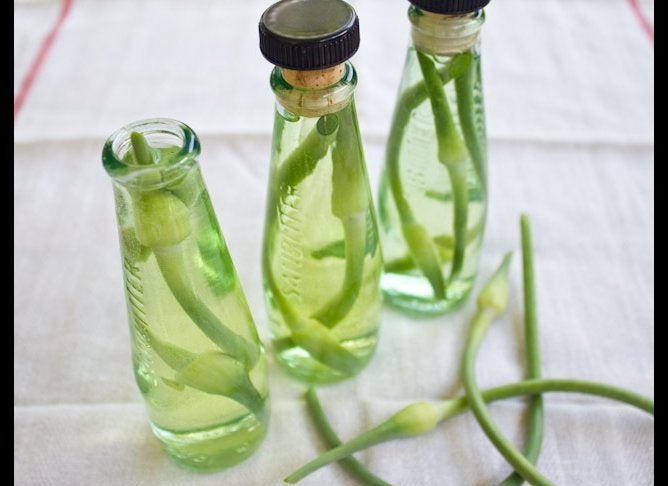 WTF, CSA?: Garlic Scapes