If you find yourself staring at a garlic scape thinking, "WTF is that?" don't worry. You're not alone. They might be something of a mystery to many, but garlic scapes are worth getting to know. They're twisty, curly, bright green stems that shoot up from garlic bulbs. They are also sometimes called garlic shoots, stems, spears, or, our favorite, serpent garlic.
The garlic that we all know and love has separate cloves and papery skin. That stuff starts out as green garlic (or spring garlic), before it matures. The bulb and roots grow underground while a stem, leaves and scapes soak up sunshine up above.
Obviously, garlic is amazing for lots of reasons, but here's our favorite one: the whole plant is edible. This includes the scapes, which are treats that come along early each summer in markets and CSAs. Using the whole plant isn't only trendy, it's responsible and will open your horizons. Garlic scapes, you win this one.
Scapes taste (duh) like garlic, but a bright, fresh, verdant version of it. You can use them anywhere you'd use regular garlic. So is there any real reason you should buy garlic scapes instead of garlic? Cooking with garlic scapes is like getting to have scallions that taste like garlic -- so yes, go get some while they're around!
Orzo Cooked Risotto-style With Shiitake Mushrooms And Garlic Scapes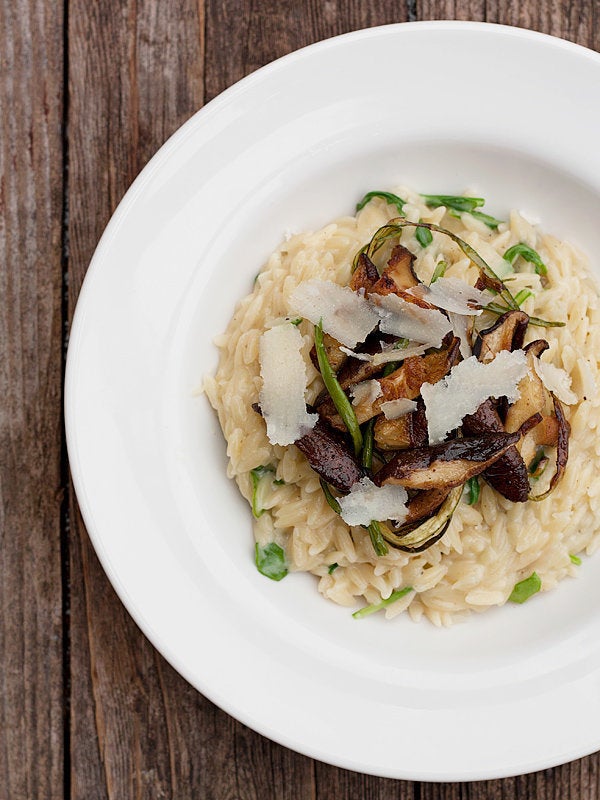 Garlic Scape Vinegar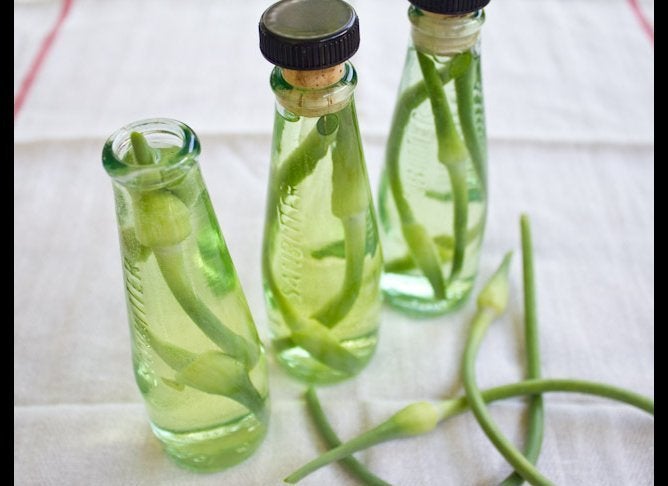 Catie Baumer Schwalb / PitchforkDiaries.com
Cilantro Black Rice With Roasted Garlic Scapes And Asparagus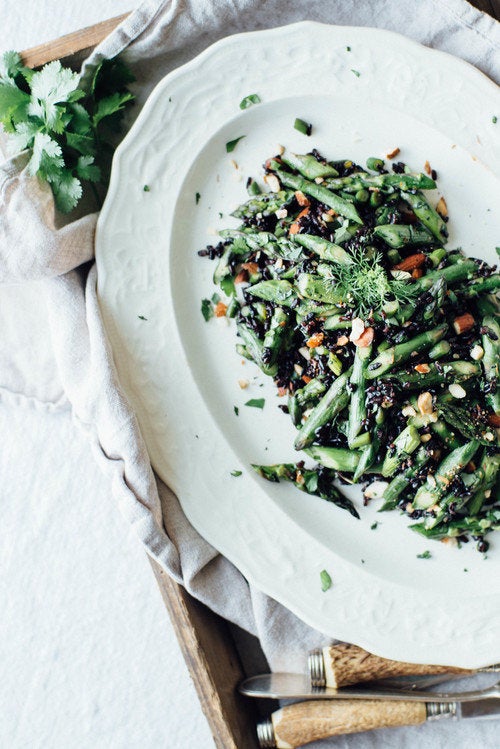 Garlic Scape Beef Satay With Garlic Scape Satay Dip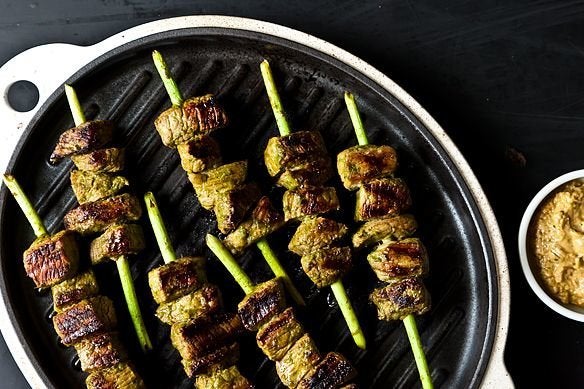 Kale, Basil, Garlic Scape, Pistachio Pesto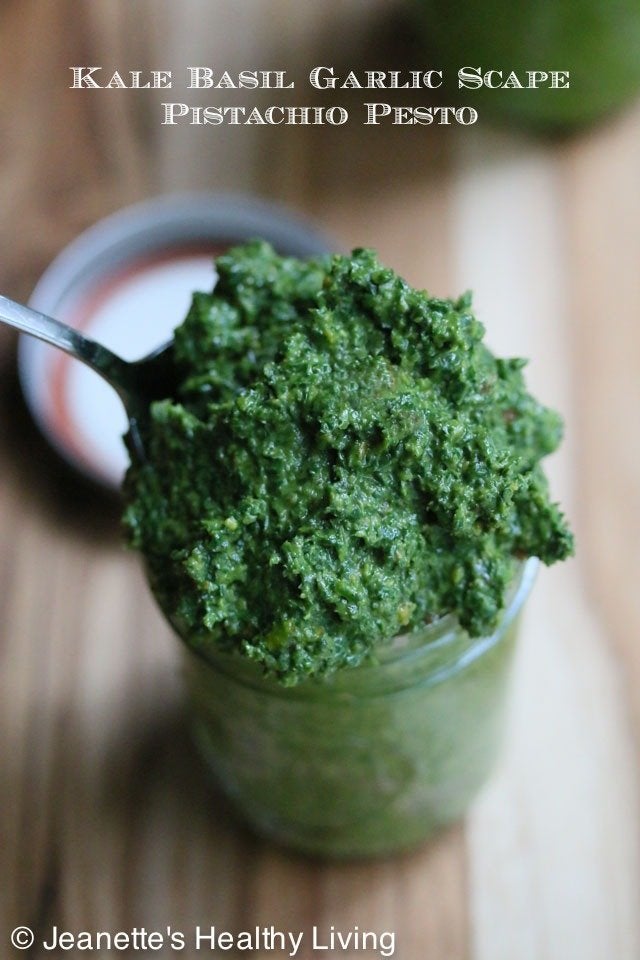 Jeanette's Healthy Living
Garlic Scape Green Gazpacho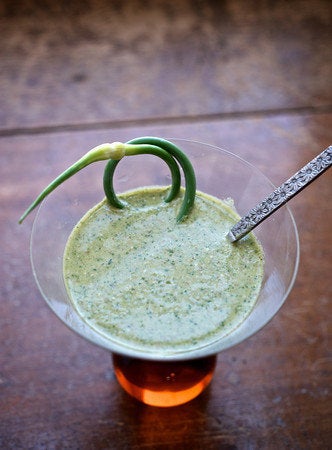 Sergio Salvador/Veggie Obsession
Asparagus With Young Garlic And Horseradish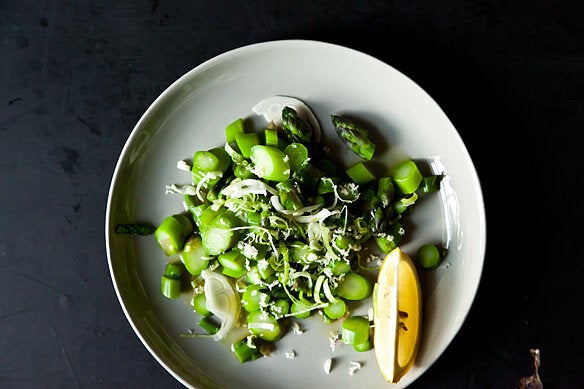 Bacon-Wrapped Garlic Scapes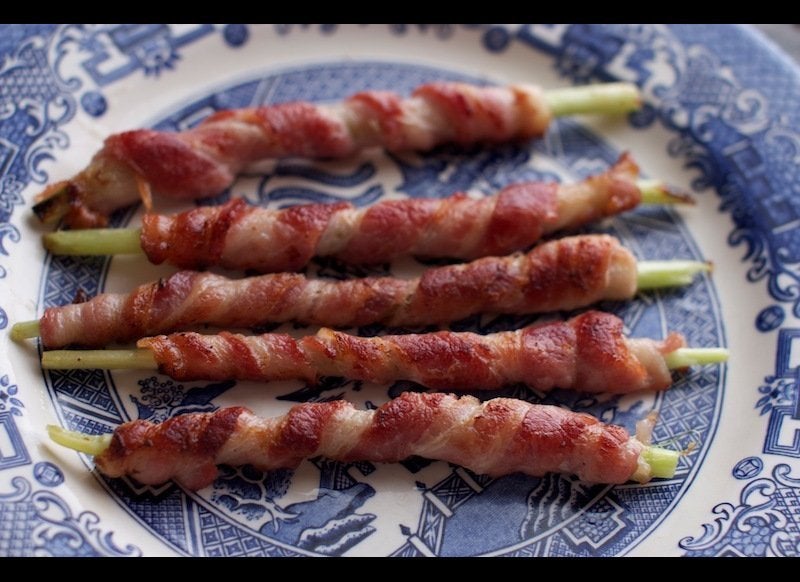 Basic, Bang Up Blue Cheese Dressing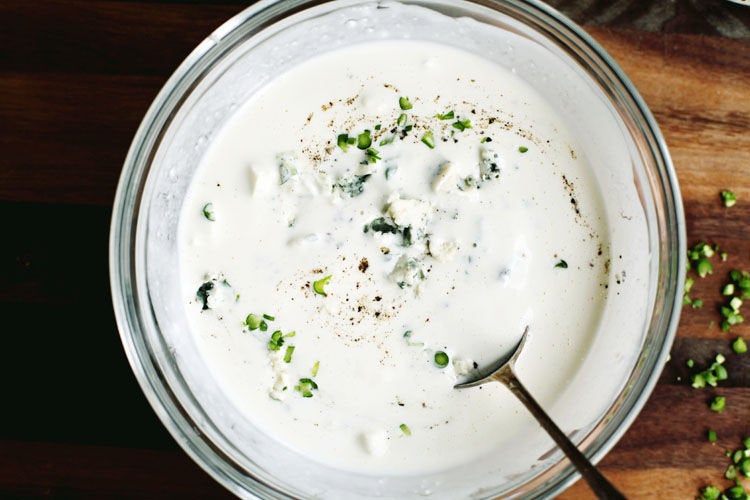 Okonomiyaki With Garlic Scapes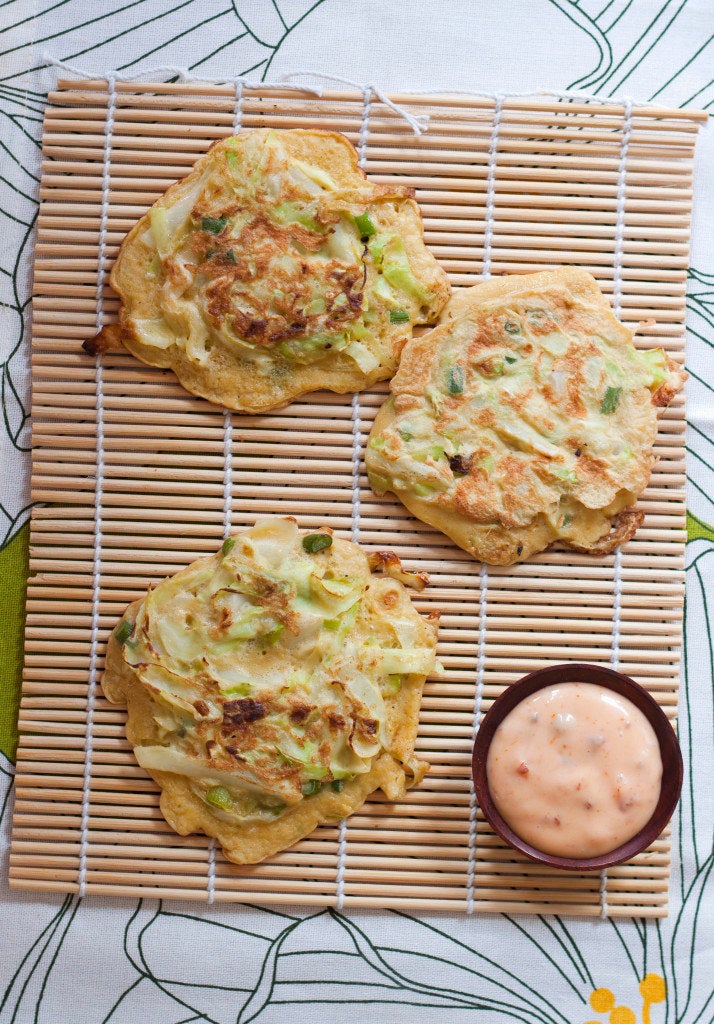 Spring Spring Rolls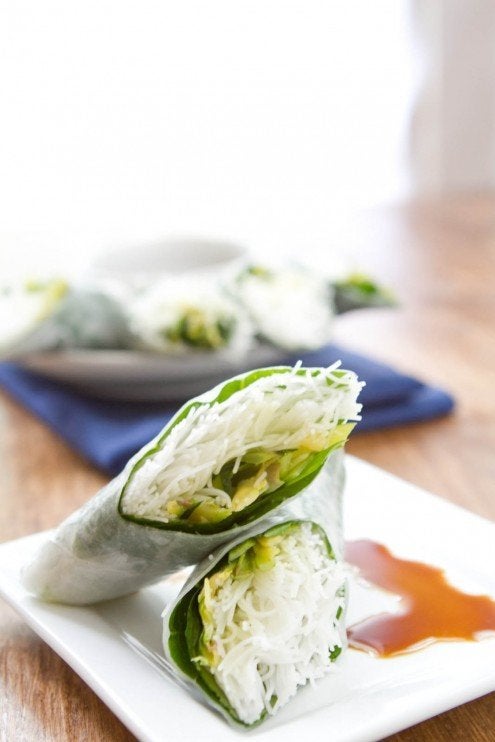 Garlic Scape And Zucchini Pizza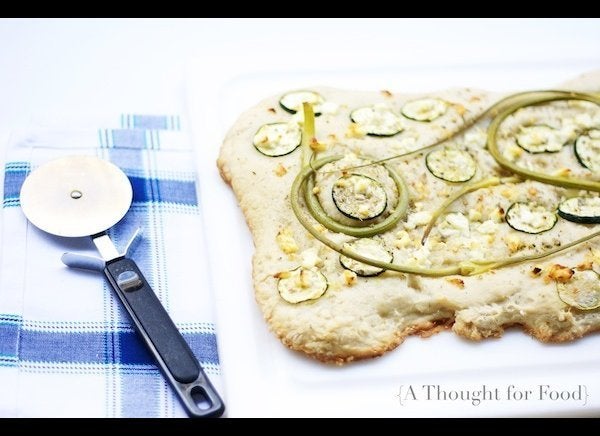 Grilled Naan With Garlic Scape Chutney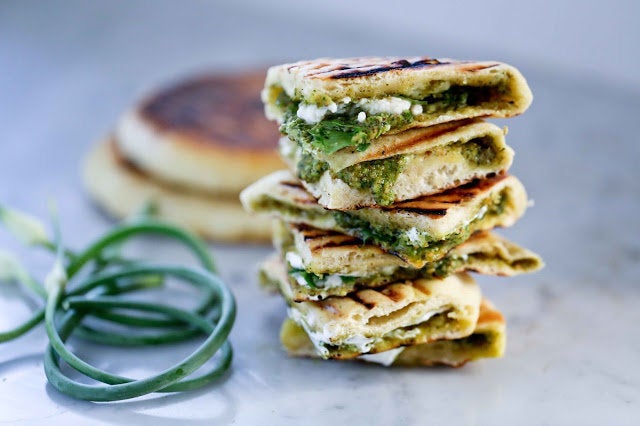 Pickled Garlic Scapes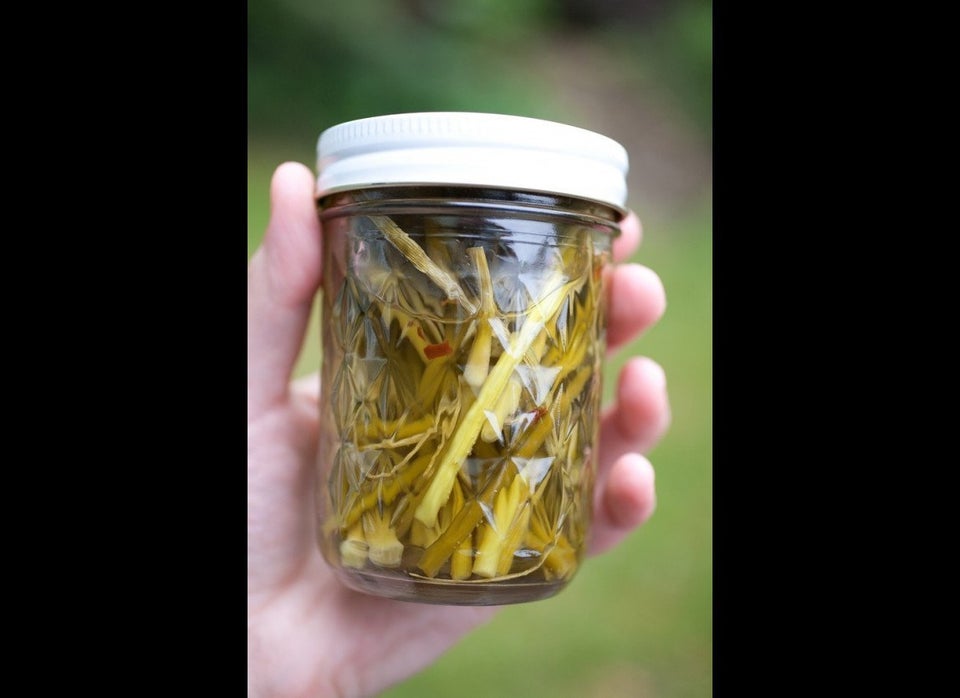 Spinach, Pea And Garlic Scape Soup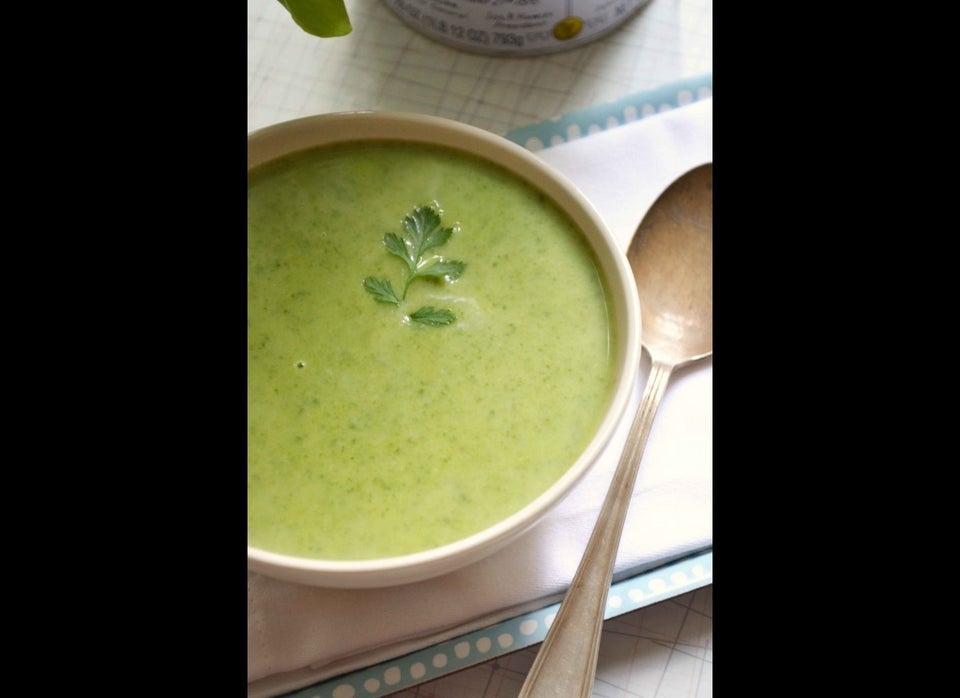 Brick Chicken With Garlic Scapes And Lemon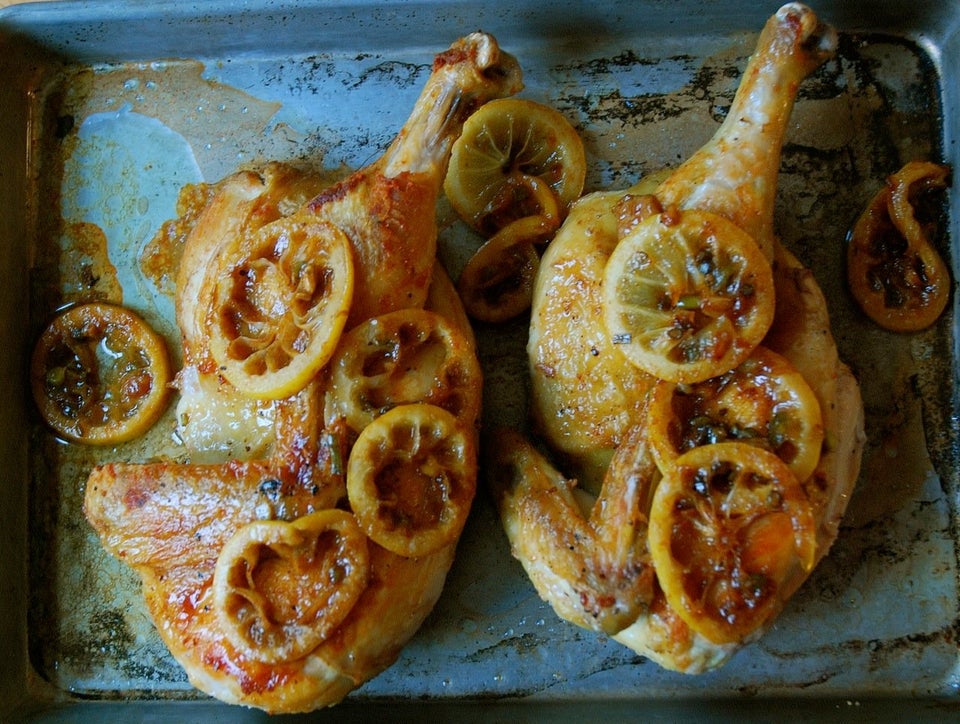 Vegetarian Stir-Fried Garlic Scapes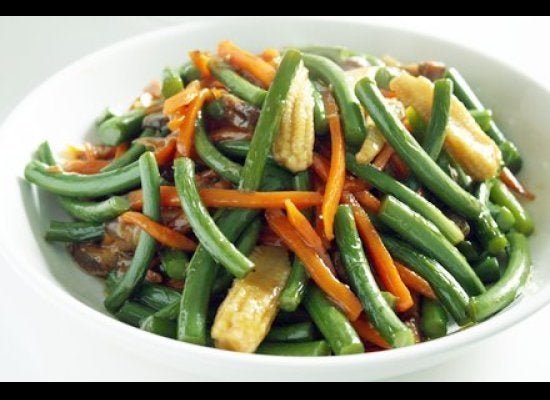 Tempura Garlic Scapes With Garlic Scape Aioli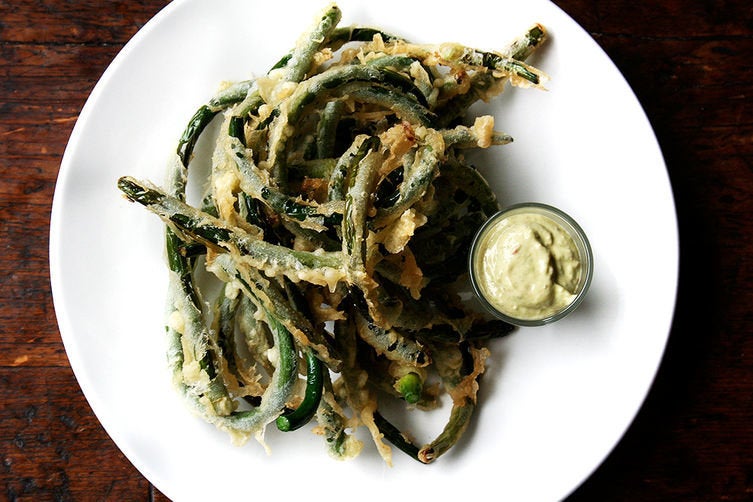 Garlic Scape And Gruyere Biscuits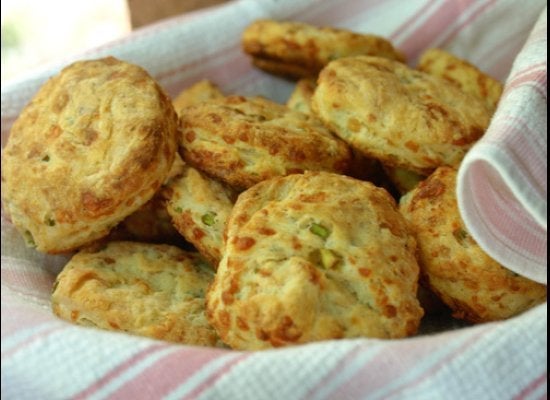 Lacto-Fermented Pickles With Garlic Scapes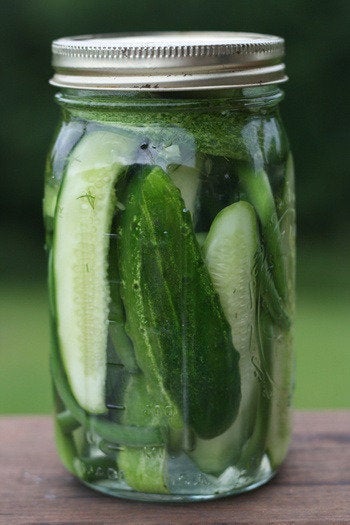 Related
Before You Go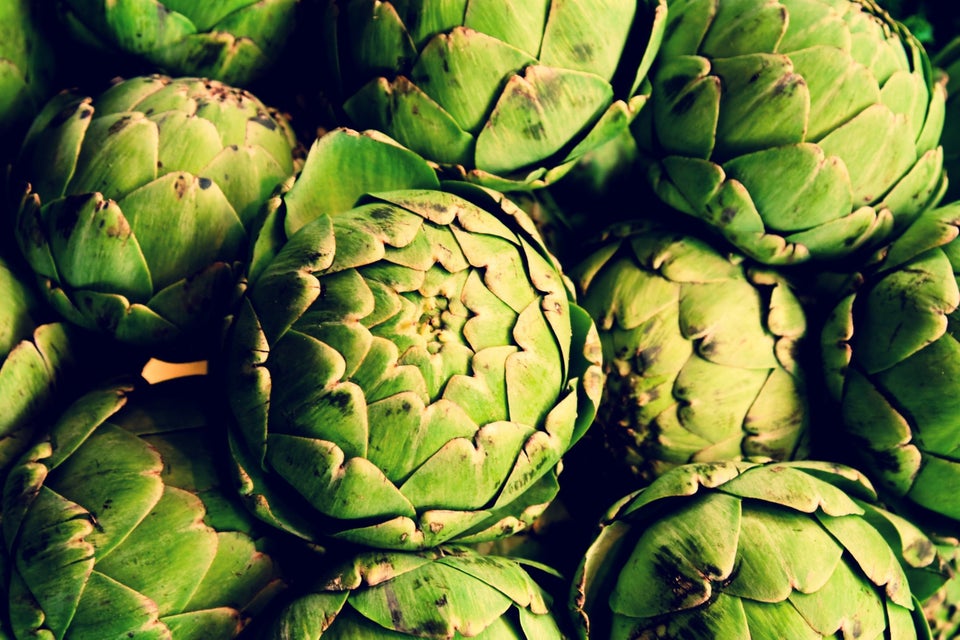 Spring Vegetables We're So Excited For