Hollywood stuntman Garrett Warren stopped by the "The Jeff Probst Show" on Thursday to talk about a near-fatal assassination attempt arranged by his ex-wife, "Casino" actress Claudia Haro.
In May 2000, just one month after a judge awarded the former couple joint custody of their daughter, a stranger rang the doorbell of Warren's Westlake Village, Calif. home. The man at the door asked Warren if he was the owner of the silver Volvo in the driveway.
"I said, 'Yeah, that's my car.' So I open the door and peeked my head outside to see if my car had been hit," Warren recounted in the interview. "And when I did, he had a gun down by his right side by his right leg and he picked it up and started shooting at me."
Warren was shot four times on the doorstep of his own home. He believed that Haro, who was also once married to Joe Pesci, was behind the attack because of their "heated divorce" and continued arguments about what was best for their daughter.
Watch the video above (or click over to the The Daily Beast) for more details on Warren's strange-but-true near-death experience. Then, click through the slides below for five more psycho ex stories.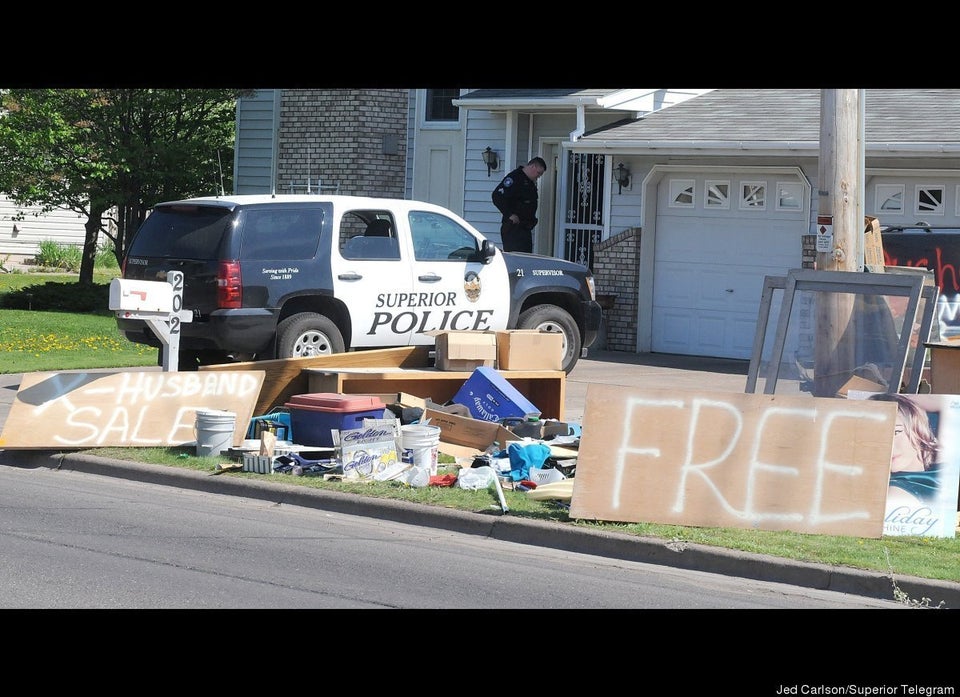 5 Exes Who Will Make You Grateful For Yours