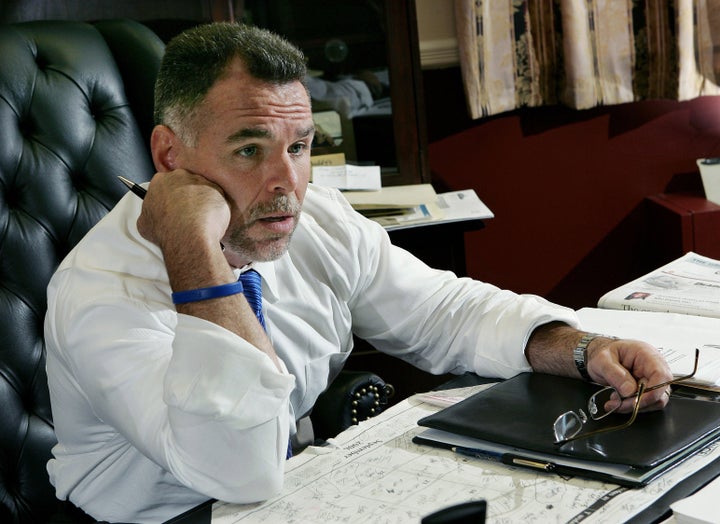 Chicago Police Department Superintendent Garry McCarthy admitted that his police force can, at times, be slow to respond to reports of shootings at a heated Monday town hall meeting scheduled to discuss the city's budget shortfall.
"There are too many 911 calls in the system for us to respond to every one," he told the crowd at Kennedy-King College in Chicago's Englewood neighborhood. "And if our officers are tied up on a lower-level priority, then they're not available to reply to your shots-fired call."
But McCarthy also claimed that the problem is not due to a lack of police officers on the force, but, instead, he said a lack of efficiency within the force has impacted how officers' ability to respond to "priority calls."
Earlier this month, McCarthy said his department would "trim the fat on executive staff," not the police force, to deliver $1 million in budget savings. Meanwhile, since he was appointed earlier this summer, McCarthy has repeatedly vowed to make "quality of life" arrests -- such as noise violations or public drinking, as two examples -- a priority for his force. McCarthy has claimed such "sweating the small stuff" helps prevent larger crimes, like shootings, before they happen.
Support HuffPost
The Stakes Have Never Been Higher
Related
Popular in the Community