When street photographer Garry Winogrand passed away unexpectedly at 56 years old, he left behind approximately 250,000 images he'd never even seen. Because the extremely prolific photographer delayed editing his images, his oeuvre remained largely unexamined for years. For his first retrospective in 25 years, SFMOMA will present 300 photographs from the American icon, over 100 of which have never before been printed.
SFMOMA's assistant curator of photography Erin O'Toole explained in a statement:
"In the absence of explicit instructions from him regarding how he wanted his work to be handled after he was gone, its posthumous treatment has been the subject of ongoing debate and raises provocative questions about the creative process and its relationship to issues specific to the medium."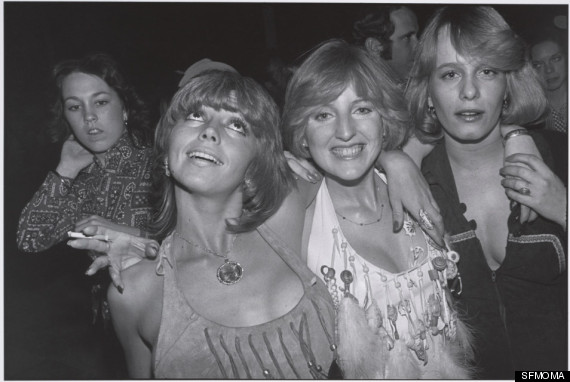 Winogrand, born in the Bronx in 1928, studied painting before turning to photography. The state of photography in America was somewhere between a budding artistic medium and journalistic technique, and Winogrand expressed American truths with a poetic eye. Whether capturing the overcrowded, amorphous New York streets or a lone sailor hitchhiking on the highway, Winogrand possessed an eye for that funny sense of isolation that lies beneath the American way.
Whether in his native New York or Miami, Los Angeles, Albuquerque or Dallas, whether capturing clowns, construction workers, airports or beautiful women... Winogrand captured the complex fabric of American life, somewhere between ugliness and beauty.
Garry Winogrand will show at SFMOMA from March 9 until June 2, 2013 before travelling to Washington, D.C., New York, Paris, and Madrid. A catalogue of 400 images will accompany the exhibition. See a preview of Winogrand's extensive collection below: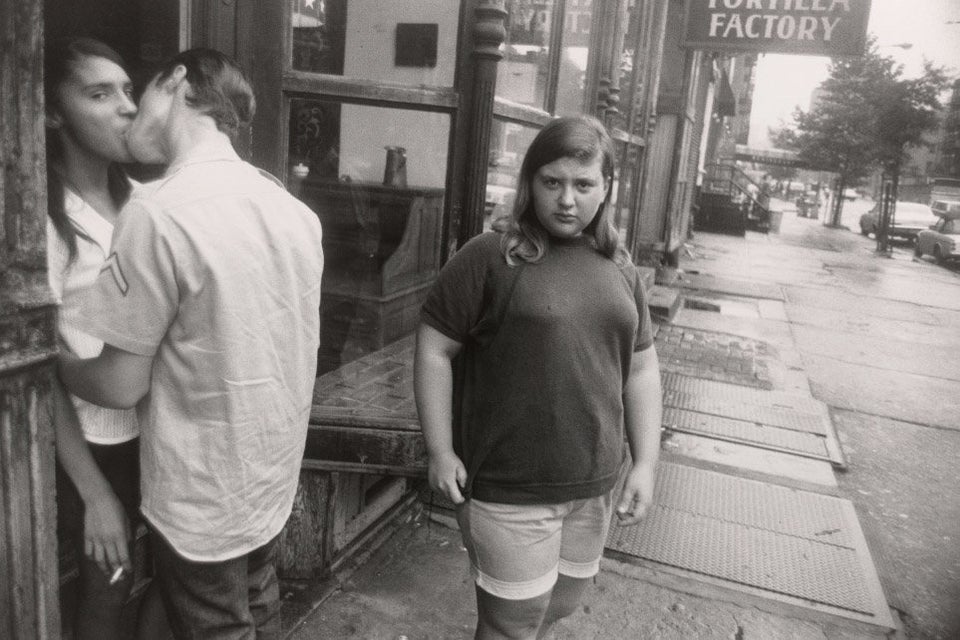 Garry Winogrand
Popular in the Community