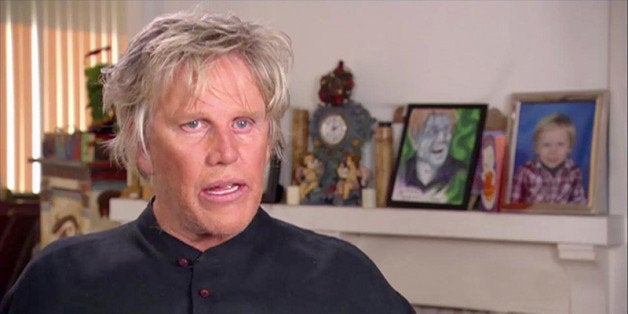 Long before his stints on reality TV, Gary Busey took Hollywood by storm in the '70s. He starred in more than 70 films, including his breakout role in "The Buddy Holly Story" -- but as his success grew, so did his dangerous behavior. On "Oprah: Where Are They Now?" Busey recalls the first time he ever tried cocaine.
"I'd never done it before and I tried it, and bam, whoa," Busey says in the above video. "I was taken by the addiction."
On May 3, 1995, Busey overdosed on cocaine and decided he'd never touch the drug again. More than 18 years later, he's kept his promise. "Cocaine was my devil that I danced with in my life," he says. "The devil has been sent away and now I dance with nothing but angels."
Also in the video, Busey reveals how a physically devastating motorcycle accident changed the way he looks at life. Busey suffered extensive head trauma when he crashed his motorcycle while not wearing a helmet in 1988.
"My bike hit sand and fishtailed," Busey says, recalling the accident. "I hit the front brake and flipped over and hit my head on the curb." The accident "split my skull wide open" and Busey says he was taken to a hospital for immediate surgery.
"At one time they had me under 12 layers of drugs and strapped down to a metal table, naked, in the mental health alert ward -- cause they were going to 'Cuckoo Nest' me," Busey says.
In the hospital, Busey says he said a prayer. "And I felt a white cloak cover around me, and I called that cloak faith. And that's what got me out of the hospital two and a half months early," he says.
The accident proved life-changing. "My brain got altered in a way that's not normal and I have a different way of looking at things and feeling things," Busey says. "And I know how special life is."
Since his accident, Busey admits to once again riding his motorcycle without a helmet. "But it was so sinful and so stupid and so insane that I got a helmet," he says.
Before You Go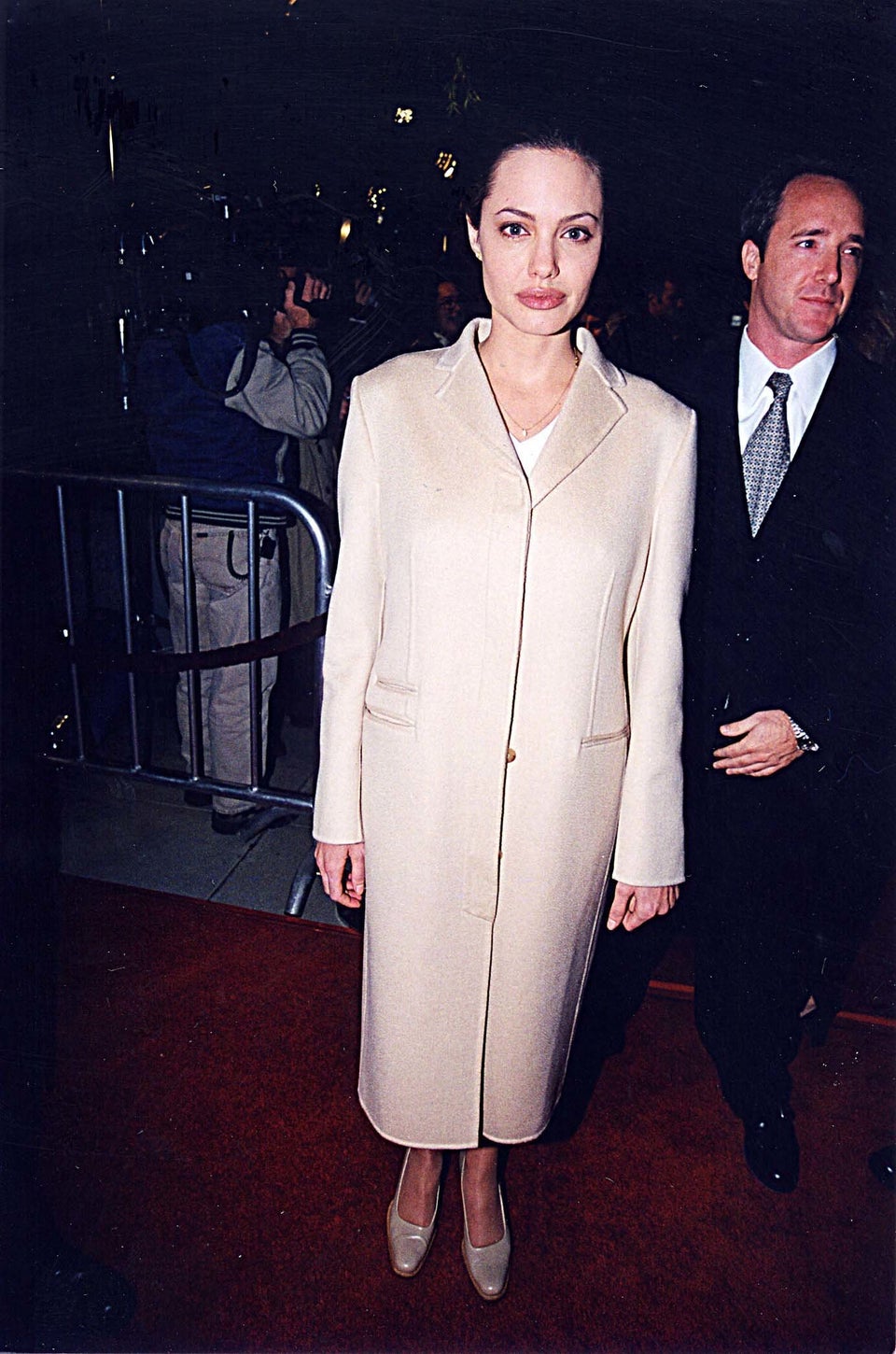 Celebrity Drug Confessions