If only the production designer on the long-forgotten film "Quigley" consulted with Busey. The 2003 feature starred Busey as a man who dies and comes back to Earth as a Pomeranian dog (it looks as bad as that description; watch above), and apparently featured some inaccurate depictions of heaven.
[Busey] showed up on a set made to look like heaven, and he looked around and said, "I can't play this scene." They were three days behind at this point. But Busey said, "It's nothing like this. I've been to heaven and it doesn't look like this. That sofa's all wrong. That mirror is ridiculous. They don't even have mirrors!" It was ridiculous. He was completely nuts about the design of heaven.
How nuts? According to Armstrong, Busey eventually got into a fist-fight with another actor who had a near-death experience over the heavenly look.
PHOTOS: GARY BUSEY IN ACTION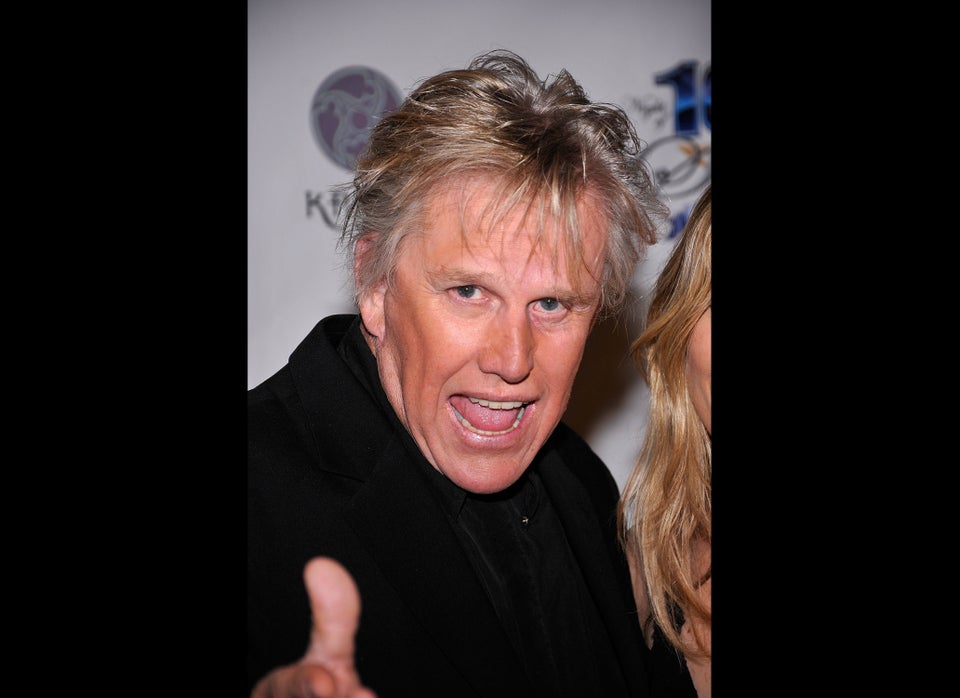 Popular in the Community