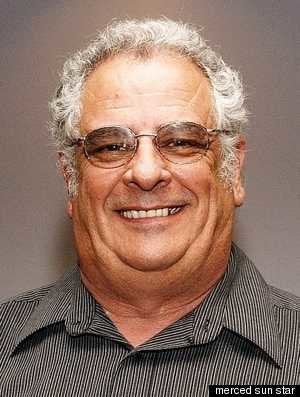 "I made a mistake," he said of the e-mails, circulated from October 2008 to February 2009. "It was a mistake I shouldn't have made and I apologize for it. I wasn't being racist, I was just passing on e-mails."
In the past several months Atwater City Councilman Gary Frago has sent at least a half-dozen e-mails to city staff and other prominent community members containing racist jokes aimed at President Barack Obama, his wife and black people in general.

In all, the Sun-Star obtained seven e-mails that Frago sent from October 2008 to February 2009 from an anonymous source.

Some compared Obama to O.J. Simpson while others suggested that "nigger rigs" should now be called "presidential solutions."
"I don't see where there's a story, I'm not the only one that does it," Fargo said in his defense, after the Merced Sun Star published the offensive emails. "I didn't originate them, they came to me and I just passed them on."
Popular in the Community