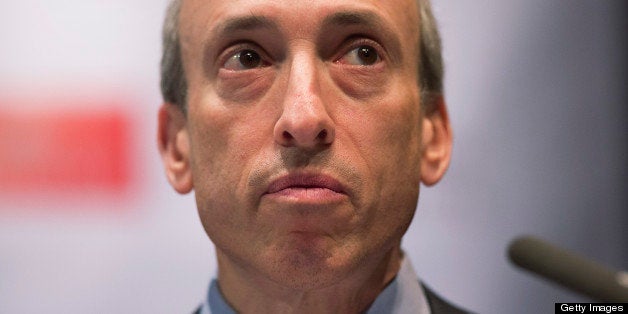 * Benchmarks should be based on transactions-Gensler
* Should also apply to oil, gold markets-Gensler (Recasts lead, adds Gensler on commodities, Wheatley Comments)
LONDON, April 22 (Reuters) - Two interest rate benchmarks that banks were fined for rigging should be scrapped and replaced by indicators based on market transactions, a top U.S. regulator said on Monday.
The changes should also include benchmarks linked to gold, oil and other commodities, said Gary Gensler, chairman of the Commodity Futures Trading Commission said.
Regulators from across the world are fleshing out changes to how two key interest rate benchmarks in particular, the London Interbank Offered Rate (Libor) and its continental European counterpart Euribor, are compiled.
They are used to help price products from home loans to credit cards worth over $300 trillion but three banks have been fined for rigging the rates.
"I believe Libor and Euribor are unsustainable in the long run. They threaten financial stability," Gensler said.
Gensler co-chairs the group of regulators setting out principles on how benchmarks can be run and compiled to make them harder to manipulate.
Alternatives based on market transactions should be used and a fixed date set for scrapping the existing Libor and Euribor benchmarks that are currently based on quotes from banks, Gensler told a CityWeek conference.
These alternatives could run alongside the existing benchmarks until the unspecified cut off date is reached.
"The principles that we laid out are equally relevant to energy, metals, agriculture and financials - for any benchmark to be reliable and robust (it should) be anchored in observable transactions," Gensler later told reporters.
Users of contracts linked to all types of benchmarks should also have a "Plan B" if the transactions to compile them dry up, Gensler added.
He said Libor and Euribor fail to reflect wider market activity, noting how the cost of insuring one bank's bonds rose sharply during the Cyprus crisis while that bank's Libor submissions barely changed.
"One might have thought the two would have had some relation to one another," Gensler said.
Both Libor and Euribor measure the cost of borrowing for U.S. banks yet the latter was significantly higher than the former, he added. Several banks have pulled out of submitting Euribor quotes.
Martin Wheatley, head of the Financial Conduct Authority (FCA), who also co-chairs the global regulatory body reforming benchmarks, said there were no specific commodities benchmarks causing concerns at the moment but warned they all faced change.
The financial sector fears mayhem from a rapid switch to a new system for compiling benchmarks but Wheatley said changes would have to be phased in.
He stopped short of suggesting that Libor should be scrapped, saying he wanted compilation with a "greater weight" to actual trades.
The FCA will appoint a new administrator for Libor setting "hopefully this year", he said.
"We want to work with that administrator to start the evolution process. What we can't do is throw something away before you've really got a credible alternative to move towards," Wheatley said. (Additional reporting by Matt Scuffham; Editing by David Cowell)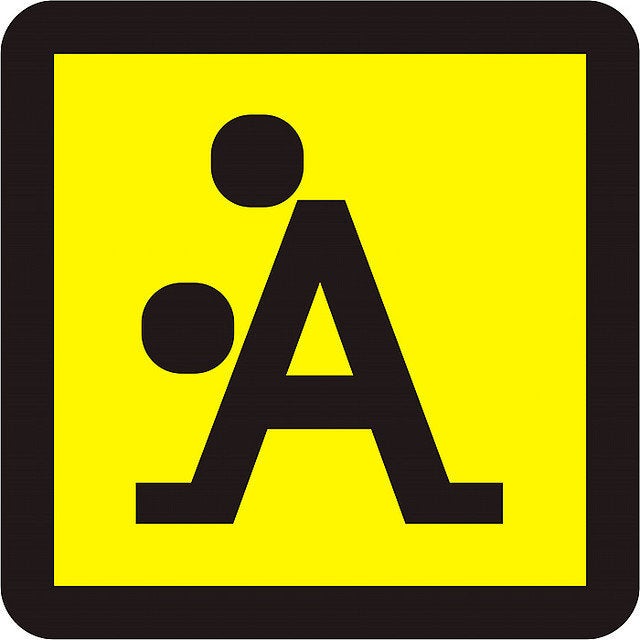 The Most Embarrassing Logos Ever